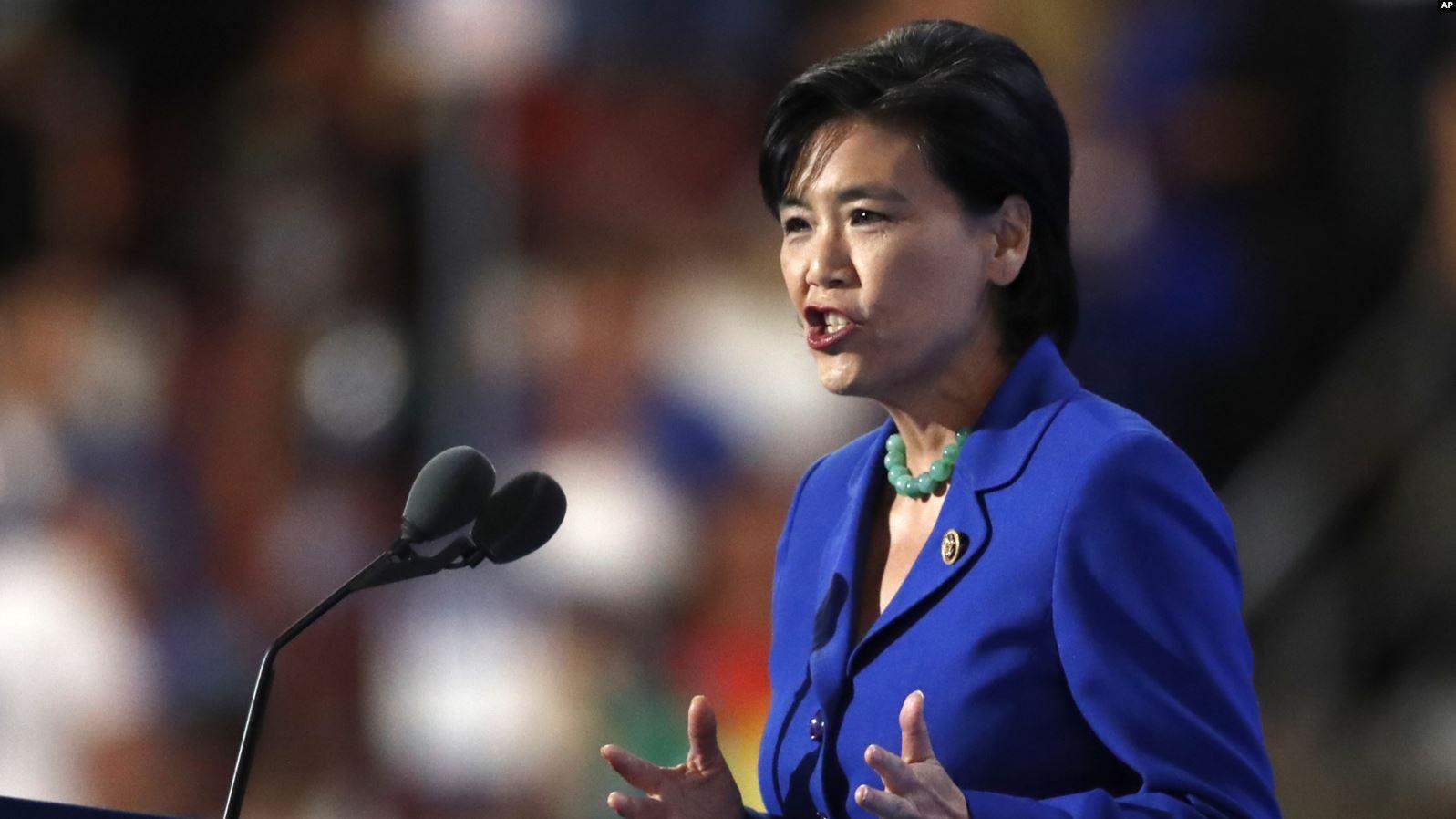 U.S. Congress Members to Visit Karabakh During October Trip to Armenia
US Congressmen Jackie Kanchelian Speier, Judy Chu and Frank Pallone have decided to visit Nagorno-Karabakh as well during their one-week visit to Armenia on October 1, this according to a VOA Armenian article.
According to the article, Congresswoman Judy Chu (D-CA 27 District), made the announcement at the recent Armenian Assembly's 2019 National Advocacy Conference in Washington DC.
"I plan to visit Artsakh with great interest to see for myself what the situation is," Congresswoman Chu is quoted as saying
Congressman Chu's amendment, passed a month ago by a majority of the US House of Representatives, plans to allocate $4 million for the implementation of the Royce-Engel ceasefire proposal in the Karabakh region.
The proposal calls for:
An agreement by all sides to not deploy snipers, heavy arms, or any new weapons along the line-of-contact separating Artsakh and Azerbaijani forces.
The deployment of OSCE-monitored, advanced gunfire-locator systems and sound-ranging equipment to determine the source of attacks along the line-of-contact.
The introduction of additional OSCE observers along the line-of-contact to better monitor cease-fire violations.
With this money special equipment will be installed along the line of contact between Azerbaijan and Nagorno-Karabakh to help identify which side has violated the ceasefire.
The Royce-Engel proposals, first spearheaded by former House Foreign Affairs Committee Chairman Ed Royce (R-CA) and current Committee Chairman Eliot Engel (D-NY) in Fall, 2015, received the support of over 100 U.S. House members in a series of Congressional calls to the U.S. Administration and the OSCE to take concrete action to ensure Artsakh peace as negotiations continue.
Judy Chu, according to the VOA article, will also seek to provide an additional $6 million in direct US aid to Karabakh.
If you found a typo you can notify us by selecting the text area and pressing CTRL+Enter