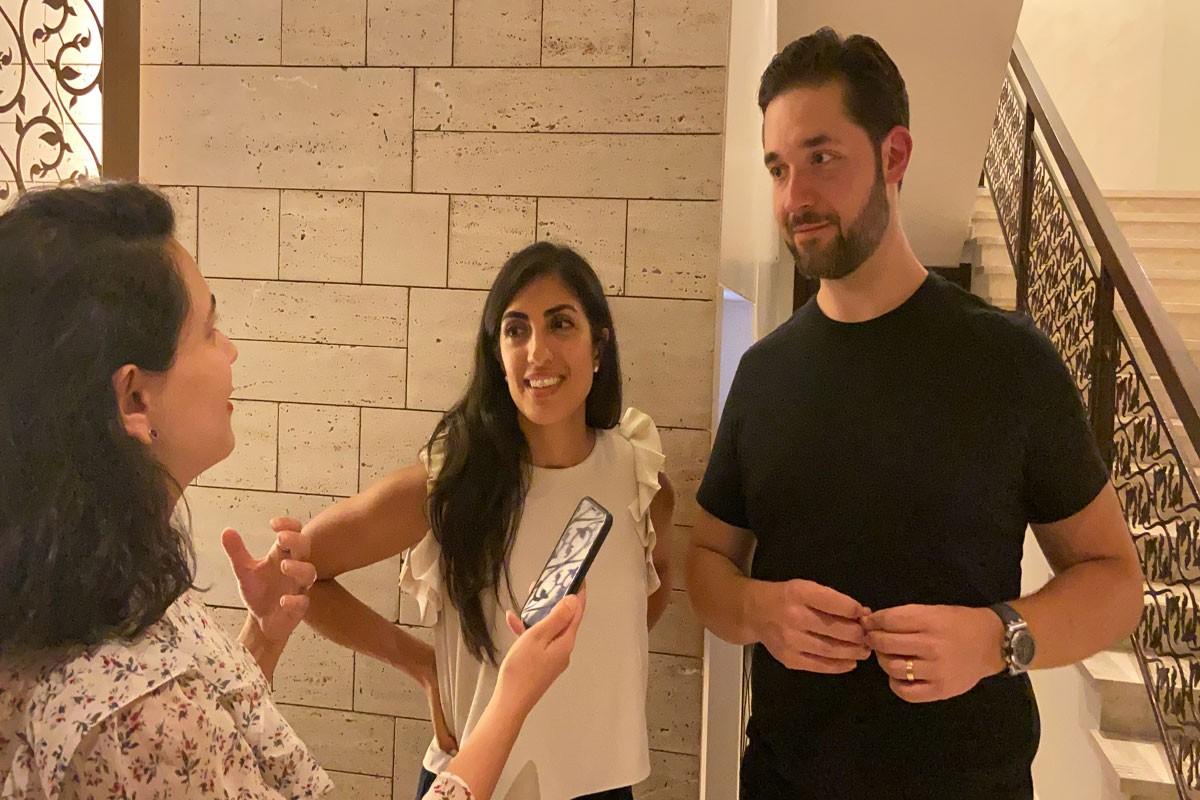 Alexis Ohanian Meets Armenian Female Entrepreneurs at Dinner Organized by HIVE Ventures
Right after arriving in Armenia, Alexis Օhanian, co-founder of Reddit and Initialized Capital VC, attended a female entrepreneurs/founders discussion organized by HIVE Ventures.
Nina Achadjian, a partner at HIVE Ventures and principal at Index Ventures, is very passionate about Armenian entrepreneurs and with any opportunity she tries to introduce Armenian tech community to successful people to have their questions answered based on real cases.
Alexis shares Nina's vision to help Armenian entrepreneurs to become successful. He spent over two hours with thirty female startup founders to discuss the challenges they face and the opportunities they have.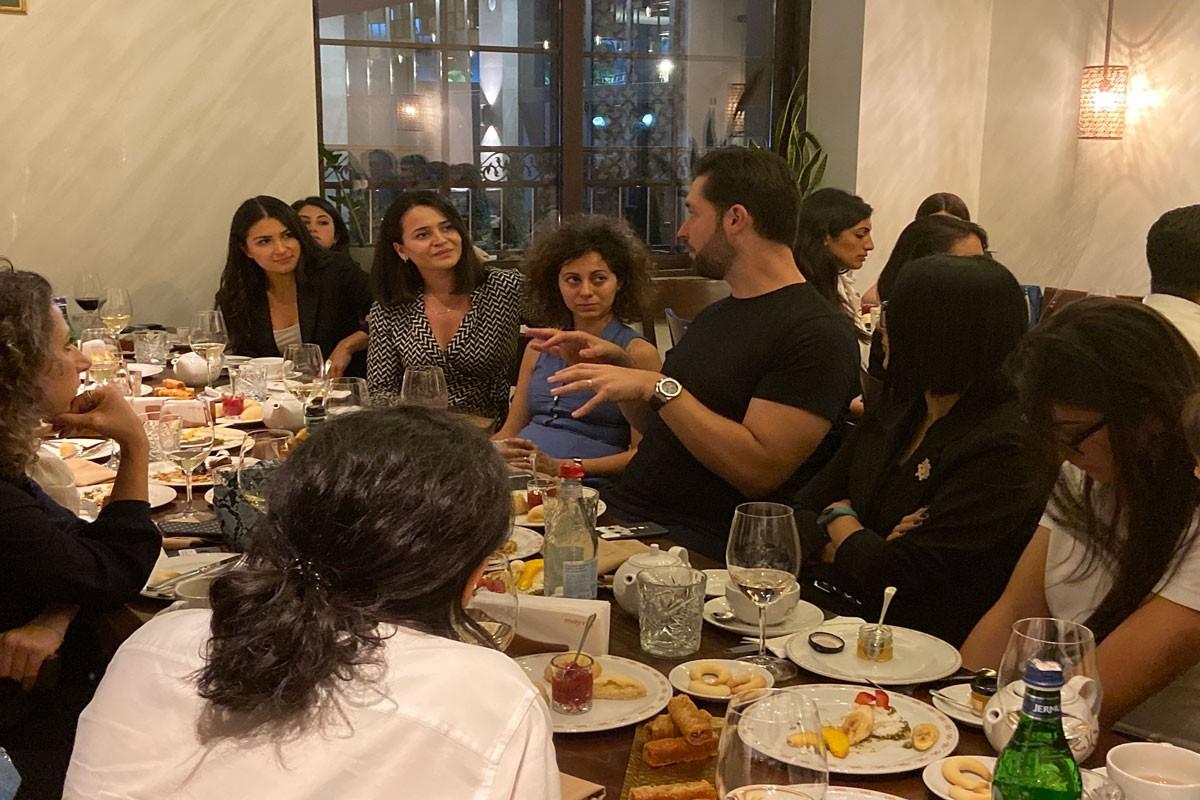 He was excited to have an off-the-record meeting with female founders, share his experience, answer to their certain questions concerning raising money, pitching to investors, finding the right market fit, and encourage them to get paid for family leave.