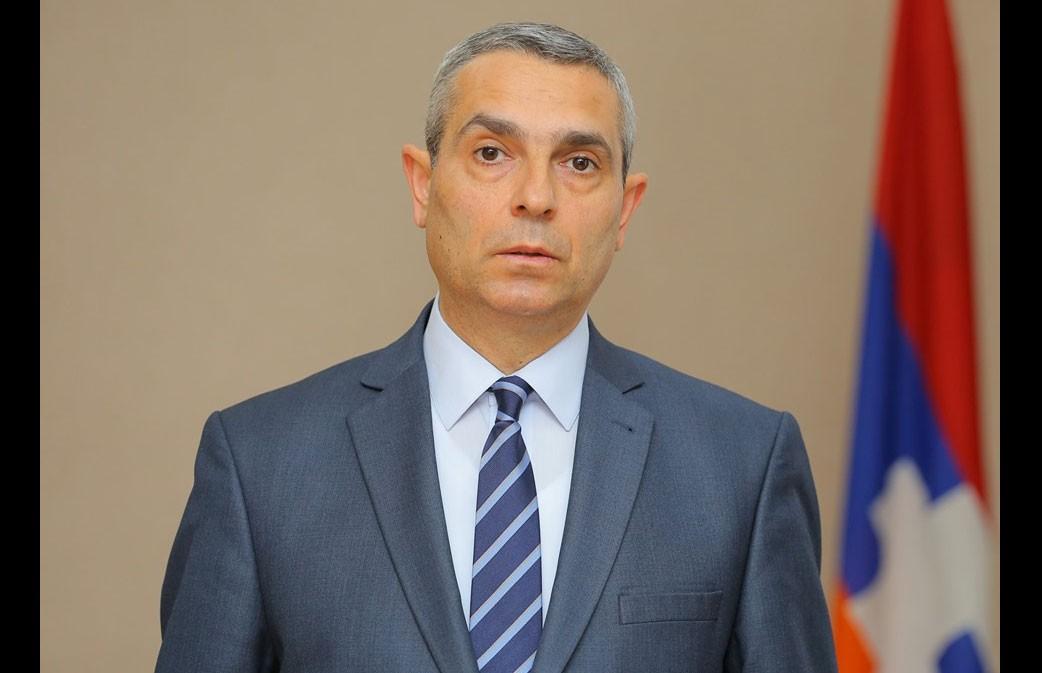 Artsakh Foreign Minister Sets Sights on Presidency
Artsakh Minister of Foreign Affairs Masis Mayilyan has thrown his hat in the ring for the post of that country's president in next year's election.
Mayilyan first announced his possible candidacy in August.
In a Facebook post issued today, Mayilyan says that announcement received wide popular support in Artsakh, Armenia and the diaspora.
"Discussions with citizens of Artsakh, political and public circles, government and political circles of the Republic of Armenia and national figures of the Diaspora have shown that there are prerequisites for deciding whether to run for presidency in Artsakh. Since the preconditions already in place guarantee the successful conduct of the 2020 elections and inspire confidence in the effective implementation of various development programs in Artsakh, I have decided to run," Mayilyan writes.