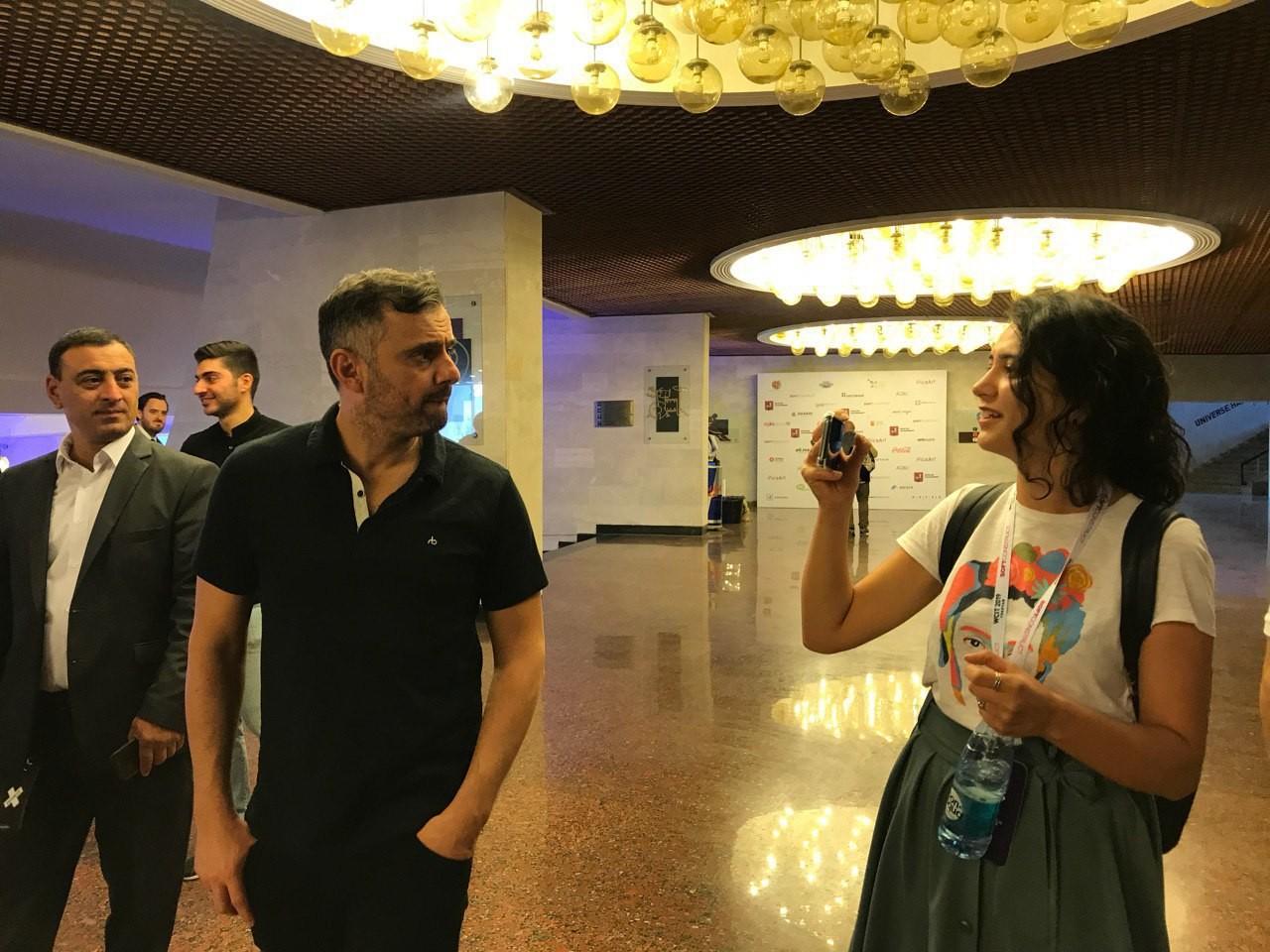 Gary Vaynerchuk Speaks About Civic Journalism and the Evolution of Digital Content
Gary Vaynerchuk is a serial entrepreneur and the Chairman of VaynerX, a modern day communications parent company, as well as the CEO and Co-Founder of VaynerMedia, a full-service digital agency servicing Fortune 500 clients across the company's 4 locations.
Gary Vaynerchuk is in Armenia as part of WCIT 2019 Yerevan.
Here, he shares his thoughts on civic journalism and the evolvement of digital content.
He believes that media publications and platforms are no longer the main source for consuming information. He says they need to evolve like anything else in the world - it's no longer about distribution but about information. Too many traditional media outlets are too emotional about monetizing on television or print without realizing people want to consume information somewhere else.
"I believe that journalism is forever in play, it just needs to be thoughtful about where it is producing and distributing its content," says Vaynerchuk .