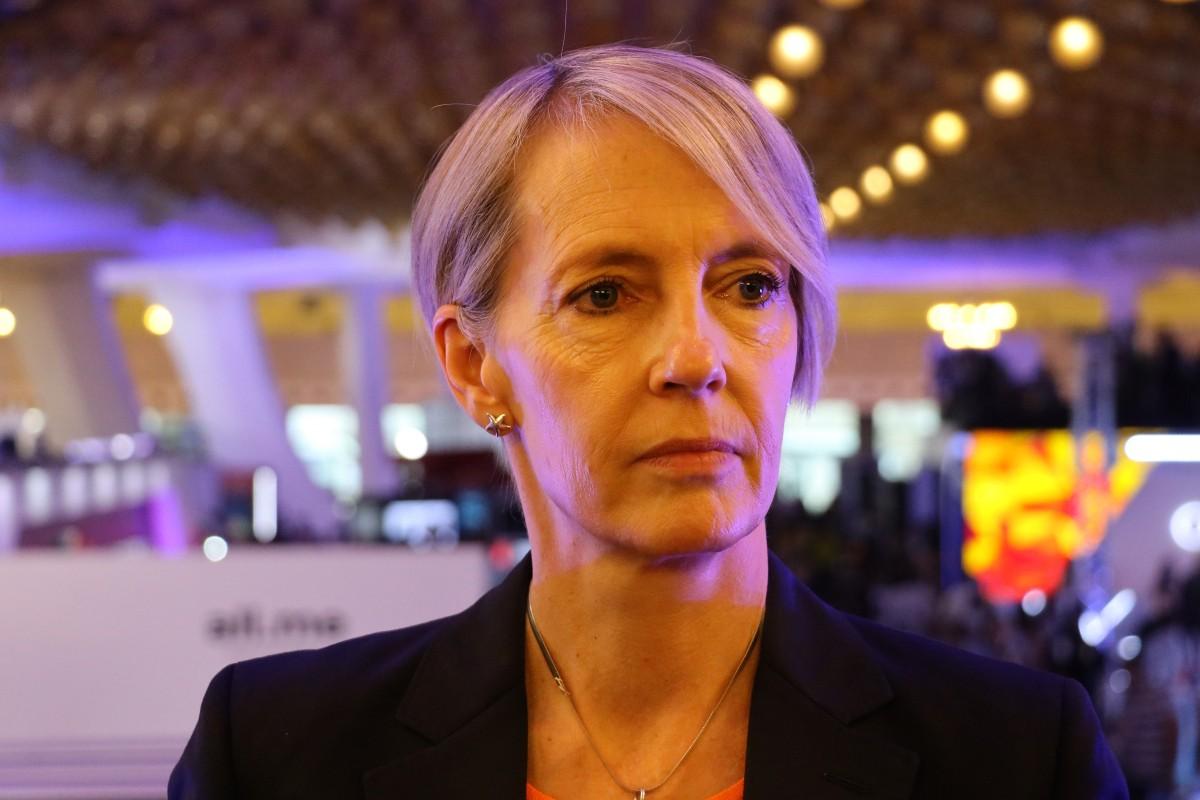 Berkeley SkyDeck Accelerator Program Seeks Armenian Startup Applicants
Berkeley SkyDeck is UC Berkeley's premier startup accelerator and incubator program.
Caroline Winnett, the executive director of Berkeley SkyDeck was in Armenia as a speaker of WCIT 2019 Yerevan.
She is really interested in discovering more about the Armenian tech community because they are excited about startups joining the acceleration program from Armenia.
It's worth mentioning that Armenian startups Krisp, Grovf, Super Annotate AI are SkyDeck graduates and XCloud Networks and AppearMe have recently started the journey as Berkeley SkyDeck Fall 2019 Cohort companies.
SkyDeck was ranked this year by Forbes as a top 5 university accelerator. It helps entrepreneurs build successful startups, get connected with world-class resources, powerful faculty and alumni network of UC Berkeley and industry leaders, define the product design and go-to-market strategy and recommends key candidates for advisory boards.
Karén Gyulbudaghyan, first global ambassador and key advisor at UC Berkeley SkyDeck suggested Caroline to open doors to Armenian startups.
"Armenia is small and not much known, so there was a genuine question- where is Armenia? What is Armenian startup? But this strategic partnership between myself, Caroline and SkyDeck, in general, was a tremendous success. Armenian startups entering the program do extremely well and raise the bar for SkyDeck itself," says Karén.
Armen Margarian, co-founder and CEO of AppearMe shares their experience as a SkyDeck Fall 2019 Cohort company. "SkyDeck is a great resource. First of all, it's a very motivating environment to be in- surrounded by many startups and bright ideas. Second, you have access to great pull of advisors who are always there to answer your questions and guide you in the right direction," says Armen.