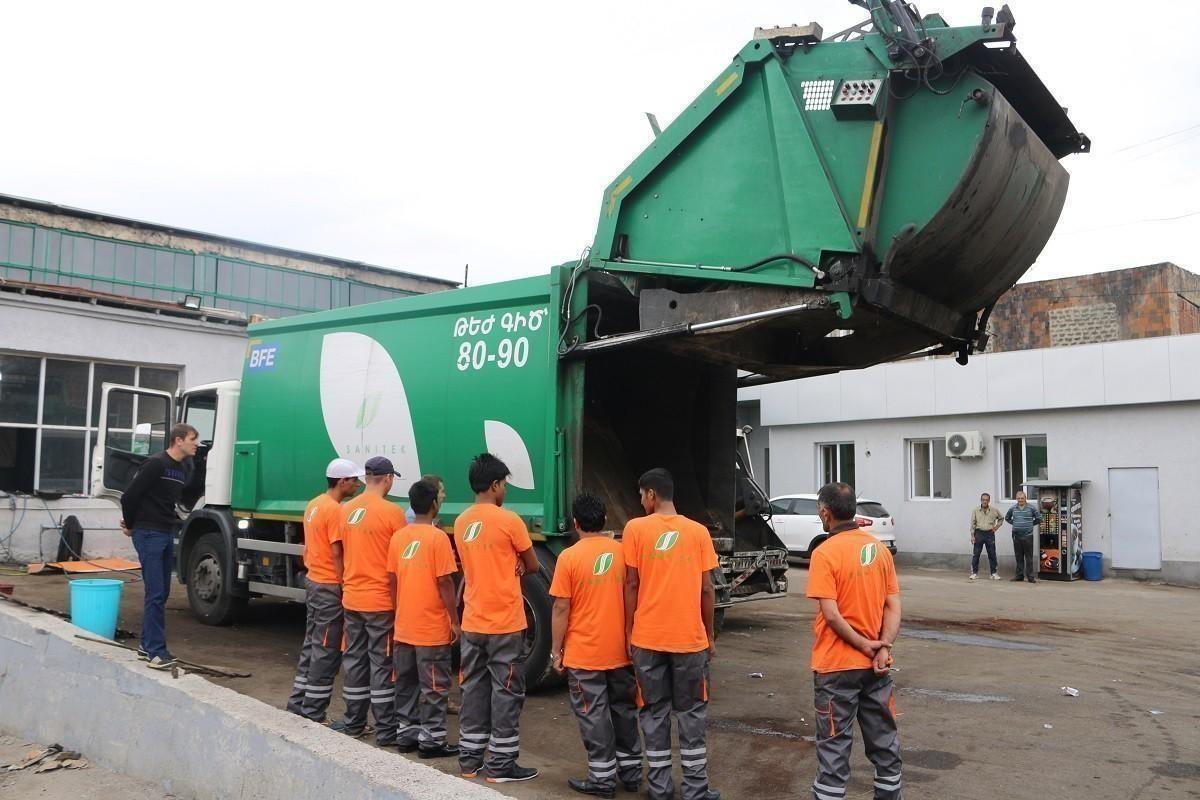 Sanitek Hits Back: Describes Contract Cancellation "Discriminatory and Punitive"
In a statement released today regarding the Yerevan Municipality's October 3 cancellation of its contract, Sanitek says the government has sought to undermine its operations from day one.
The Beirut-based sanitation company, which had won the tender to clean Yerevan's streets of trash and snow, charges the municipality of fabricating contract violations, upon which the Prosecutor General's Office has launched a criminal case against Sanitek.
"During this whole period, the Prosecutor General's Office and the State Revenue Committee, besides launching unfounded criminal cases, were involved in the process of depriving Sanitek of the opportunity to challenge their decisions in court, deliberately failing to appear in court numerous times," the Sanitek statement reads.
Sanitek describes the actions as "discriminatory and punitive" and designed to expropriate a foreign investor company by seizing its assets.
"As is commonly said in Armenia, nothing happens by accident and nothing good goes unpunished," the statement concludes.