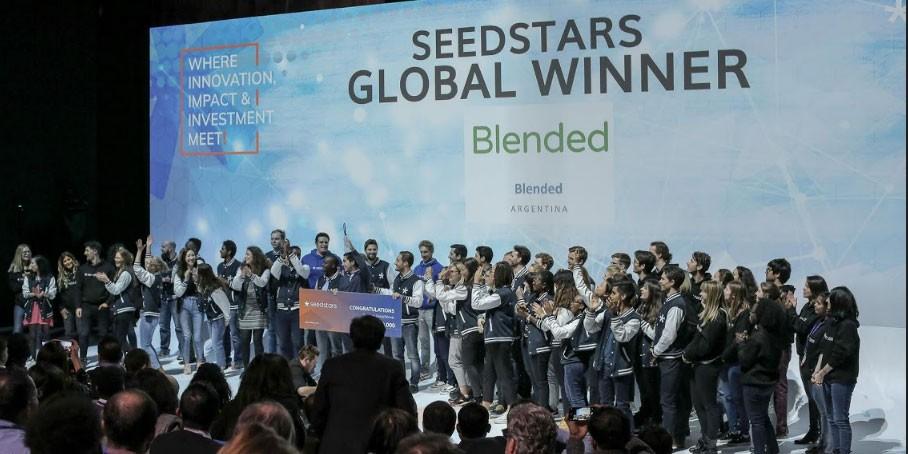 Seedstars Yerevan Sixth Event Is Coming To Find The Best Startup In Armenia
The following is an unedited Seedstars press release.
On October, 16th, 18th, around twenty of Armenia's best seed-stage startups will participate in a bootcamp and compete to represent the country at the global Seedstars Summit in Switzerland and win up to USD 500,000 in equity investments and other prizes.
Seedstars World, the largest early-stage startup competition for emerging markets and fast-growing startup scenes, is coming to Armenia for the 6tth time. Seedstars will be holding a dynamic Investment Readiness bootcamp on October, 16th followed by a selection panel with Seedstars Investment team on October, 18th.
The companies invited to the training session and to privately pitch at the Seedstars Yerevan event must have raised less than USD 500k in funding and built a minimum viable product, ideally with existing traction. The Seedstars team is searching for one additional criterion: potential for regional and global scalability.
Besides representing Armenia at the Seedstars Summit CEE, the winner will get a chance to win an all-inclusive trip to Switzerland, to compete at the Seedstars Summit for the title of Seedstars Global Winner and up to USD 500,000 in equity investments and other prizes.
The applications are open until October, 11th and startups are invited to apply at https://seedsta.rs/ssw19-yerevan. After careful screening, the Seedstars team will shortlist around twenty of the best seed-stage startups to participate in training and meeting sessions with local experts on October, 16th.
As part of the event and in a constant effort to nurture the local Yerevan ecosystem, Seedstars and EBAN (STAN) also joined forces to train local business angels. The 3-hour session will be a unique opportunity for investors to network, gain key insights and knowledge and access to Seedstars and EBAN deal flow. Registration for investors is open here.
"We are very excited to come back to Yerevan for the 6th time! The stakes are higher than ever as we've been in this ecosystem for more than 5 years now and know there are companies in Armenia developing high-quality products. We are looking for the best and will take them with us to Switzerland in 2020!", says Daria Khlopova, Community & Events manager for CEE & Central Asia at Seedstars.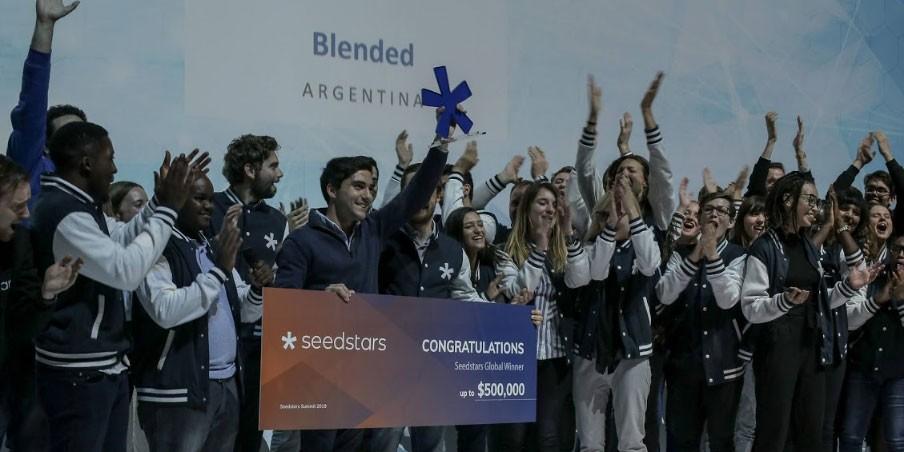 ABOUT SEEDSTARS
"They tried to bury us, they didn't know we were seeds." - Mexican proverb
Seedstars is a Swiss-based private group of companies with a mission to impact people's lives in emerging markets through technology and entrepreneurship. The groups' activities cover over 80 emerging ecosystems through a variety of events such as the Seedstars World Competition, acceleration programs, physical hubs called Seedspace, venture capital investments and company building activities.
ABOUT SEEDSTARS WORLD COMPETITION
Seedstars World is the world's largest startup competition in emerging markets. For the past six years, Seedstars Teams travel around for a 9-month world tour and scout for the best early-stage startups in 65+ countries, organizing 100+ events. One winner is selected to represent each country visited, and is invited to attend one of the 5 Regional Summits, reuniting all local winners of each region to network with regional investors, mentors and corporates. Local winners are also awarded the chance to represent their countries at the Seedstars Summit, the competition's final happening in Switzerland, where startups compete for up to $500,000 in investment. The Seedstars Summit is the flagship event of Seedstars, filled with breakout sessions, panel discussions, specialized workshops and the best minds from emerging markets.
If you found a typo you can notify us by selecting the text area and pressing CTRL+Enter