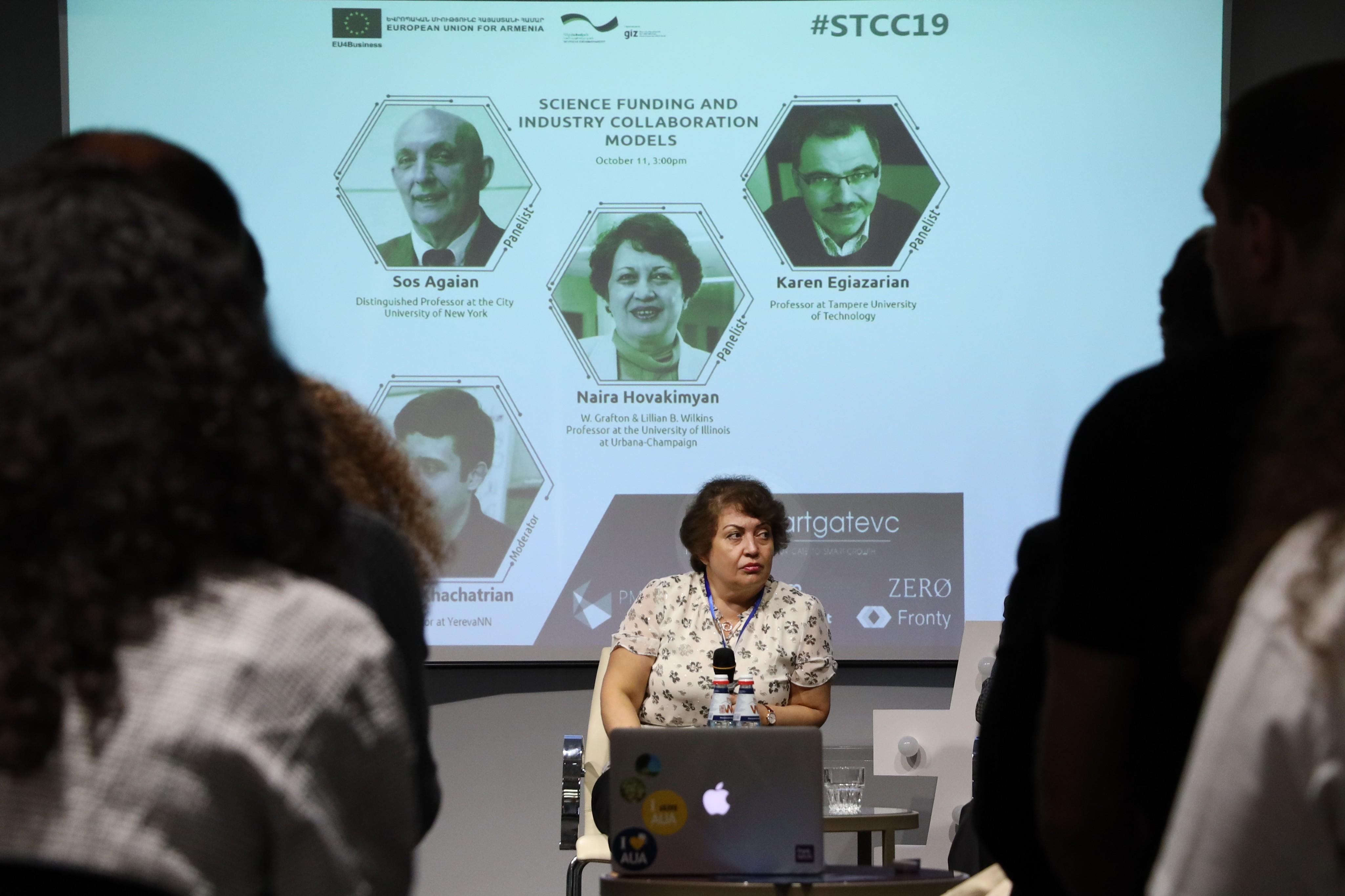 Science and Technology Convergence Conference Underway in Armenia
The annual Science and Technology Convergence conference, co-organized by Armenia's National Academy of Sciences' Institute for Informatics and Automation Problems and the Catalyst Foundation and supported by the EU's "Support to SME Development in Armenia" project, kicked off in Yerevan today.
The main objective is to forecast the future of fundamental and applied research in Armenia. The conference brings together the community of researchers and engineers of different disciplines from both industry and academia that work on advanced technologies.
The conference focus areas are: Machine Learning, Computer Vision, Electronic Design Automation, Robotics & IoT, Computational Biology, and Quantum Computing.
The speakers are distinguished professors, engineers, scientists and tech industry representatives. They share their experiences in the light of their openness for potential collaboration or potential replication of their (or their institution's) experience in Armenia, discuss the roadmap towards creation of a solid Machine Learning PhD program in Armenia and develop bases for the establishment of joint research labs with collaboration of US and European universities, and local established tech companies.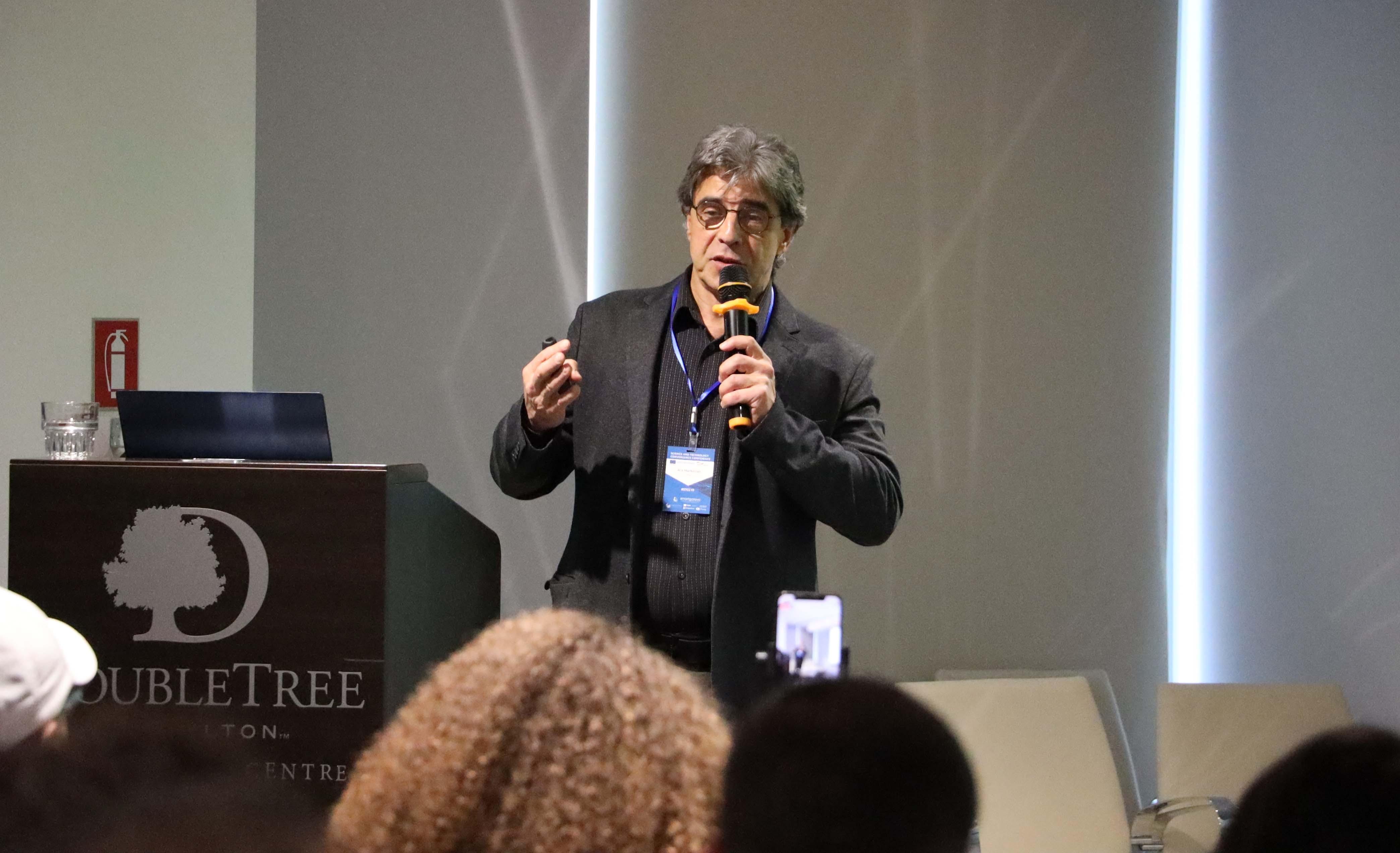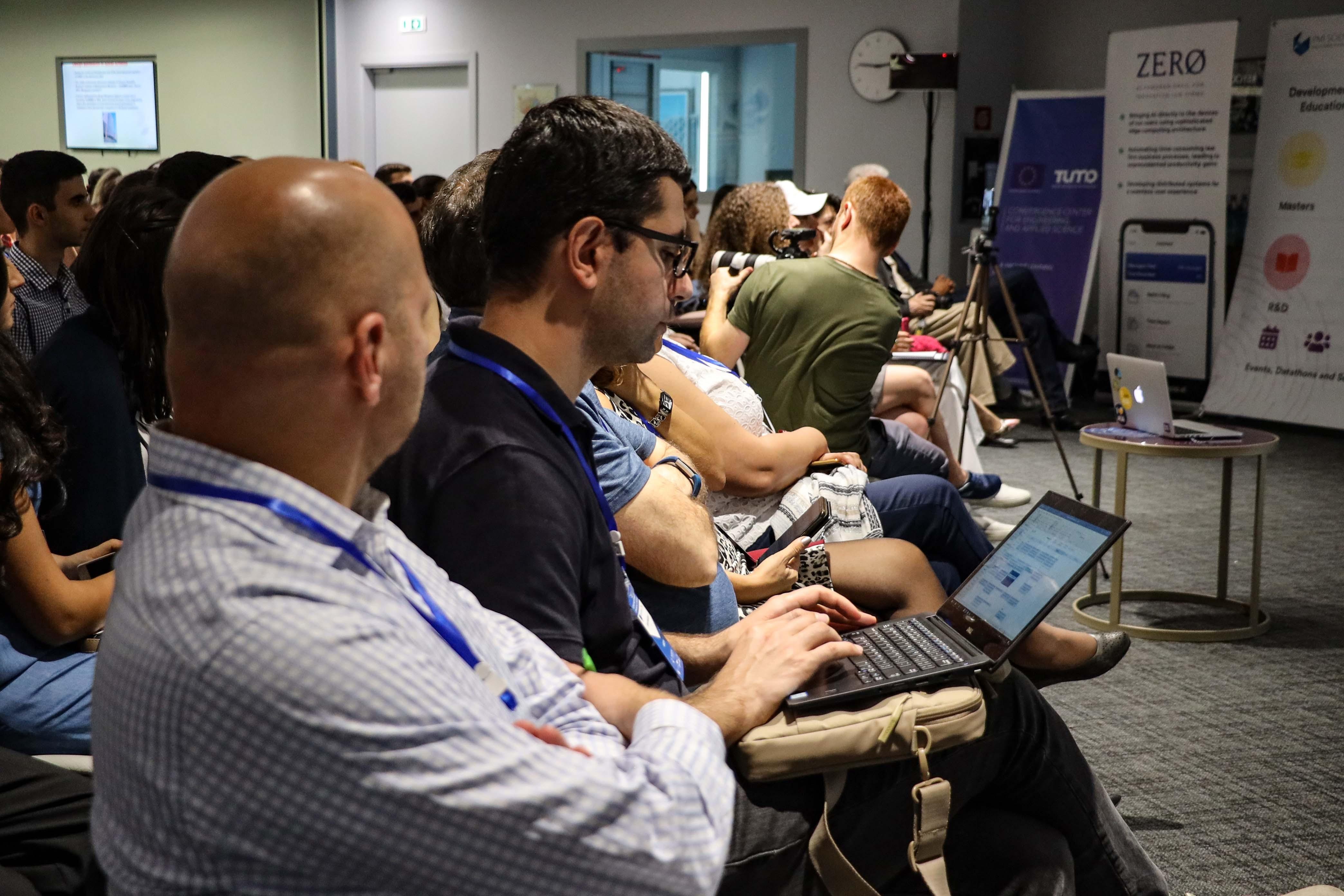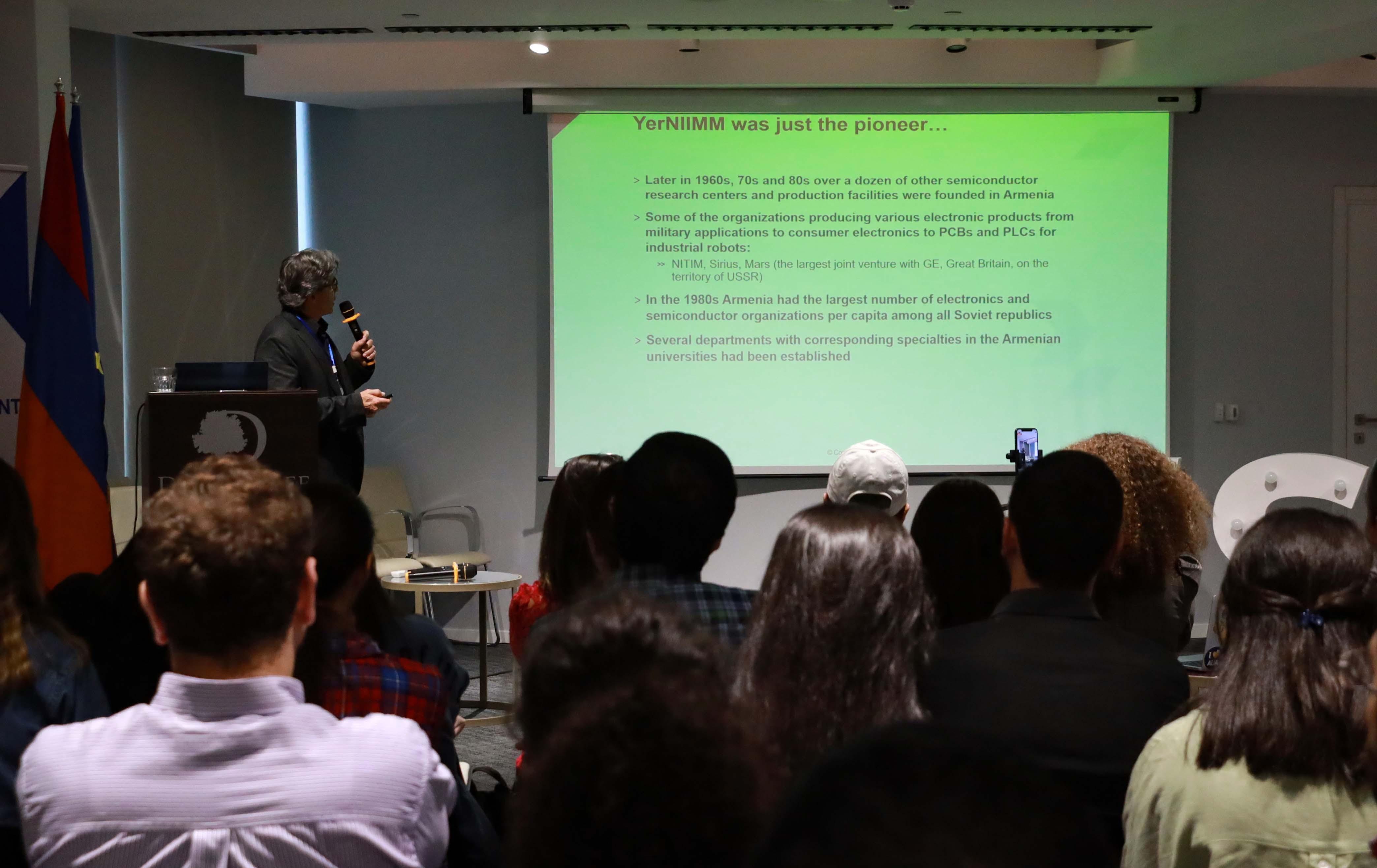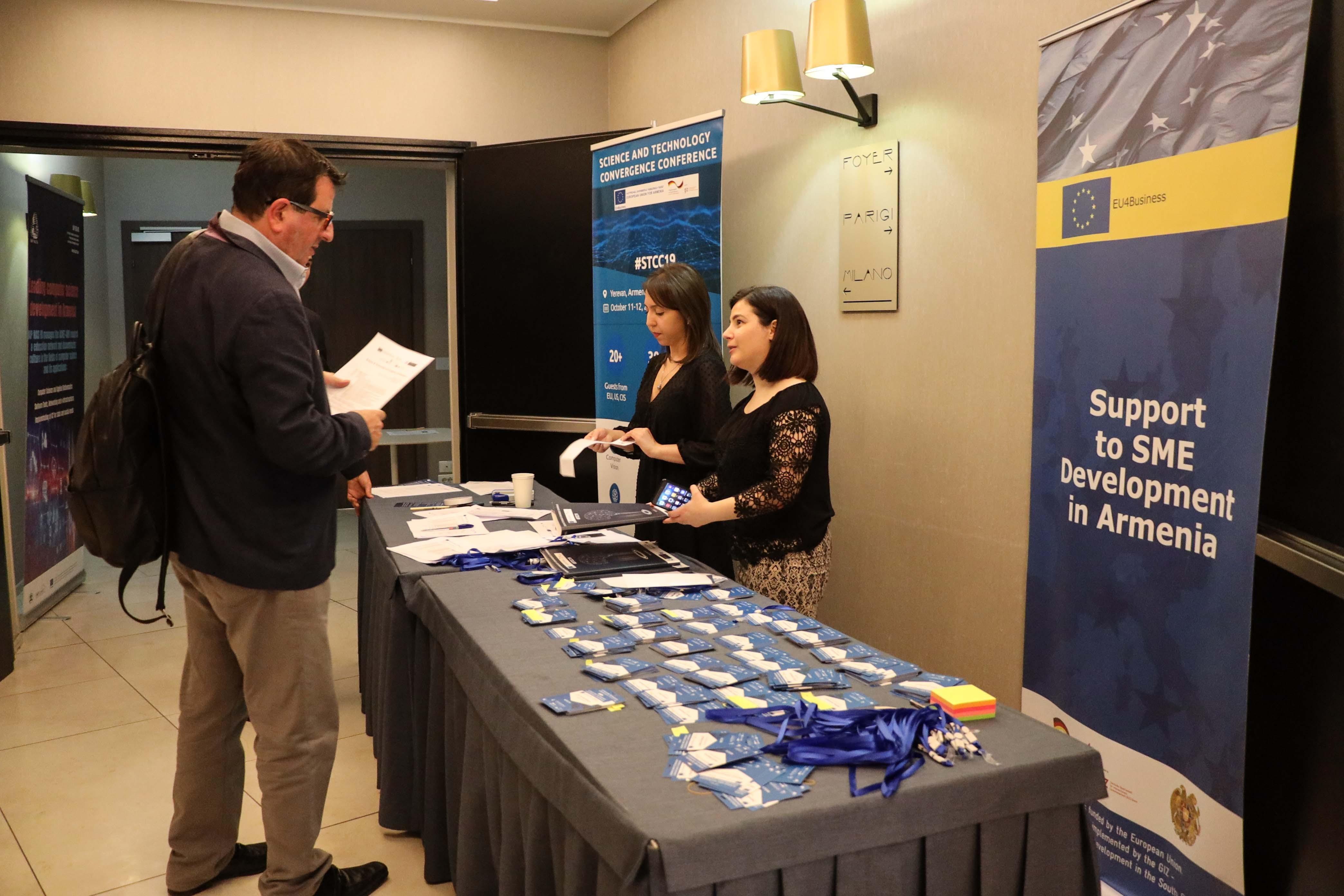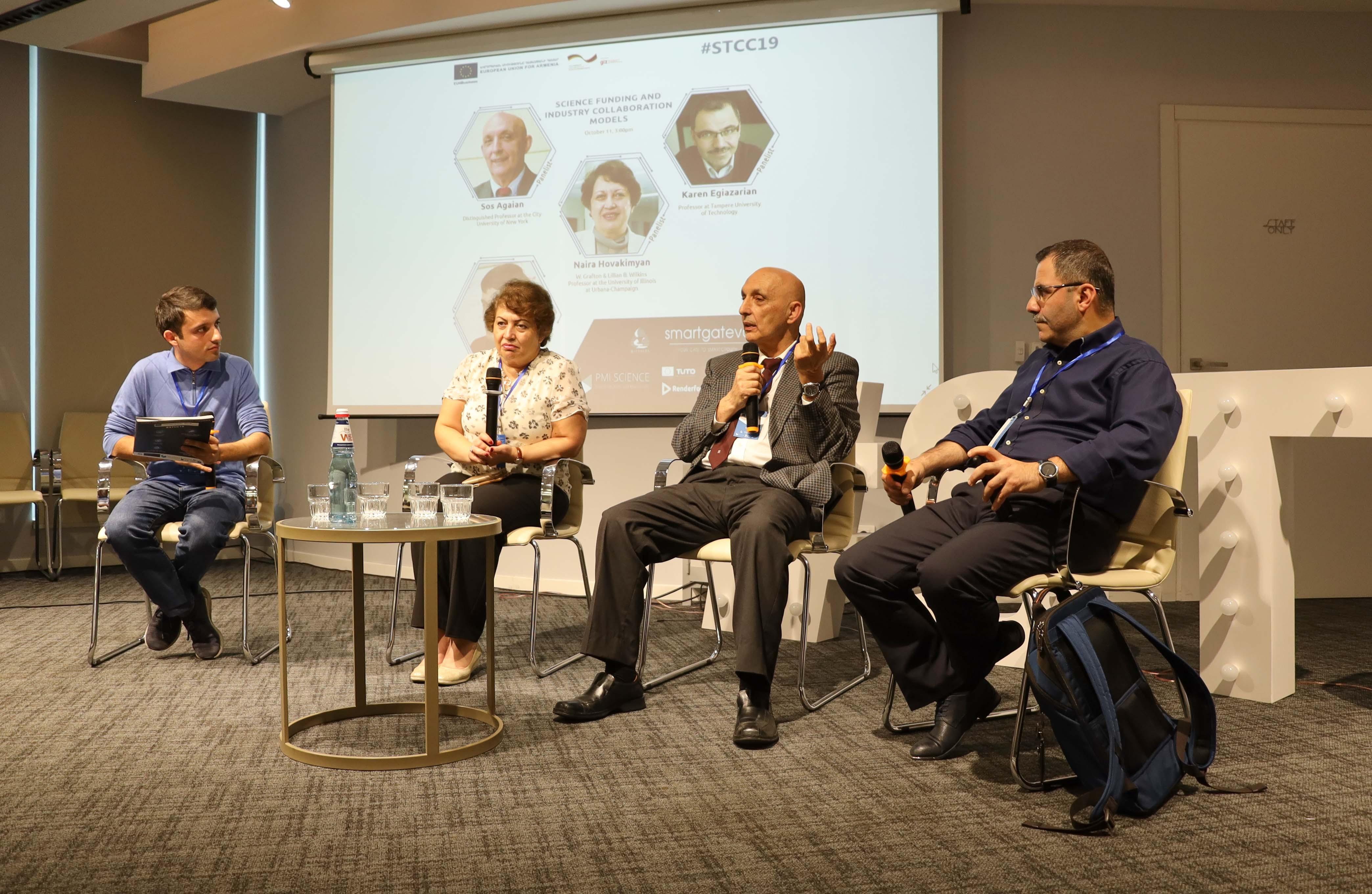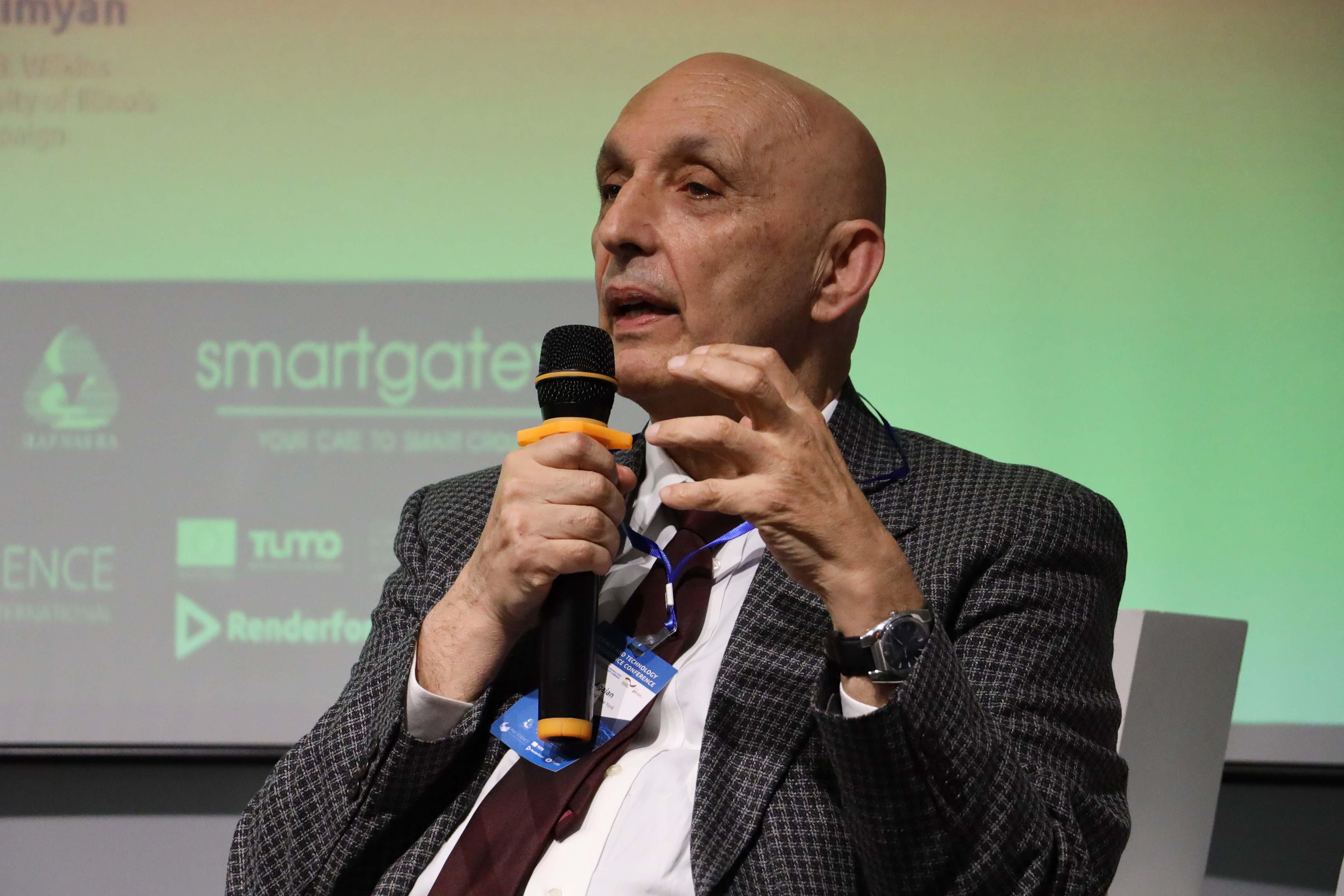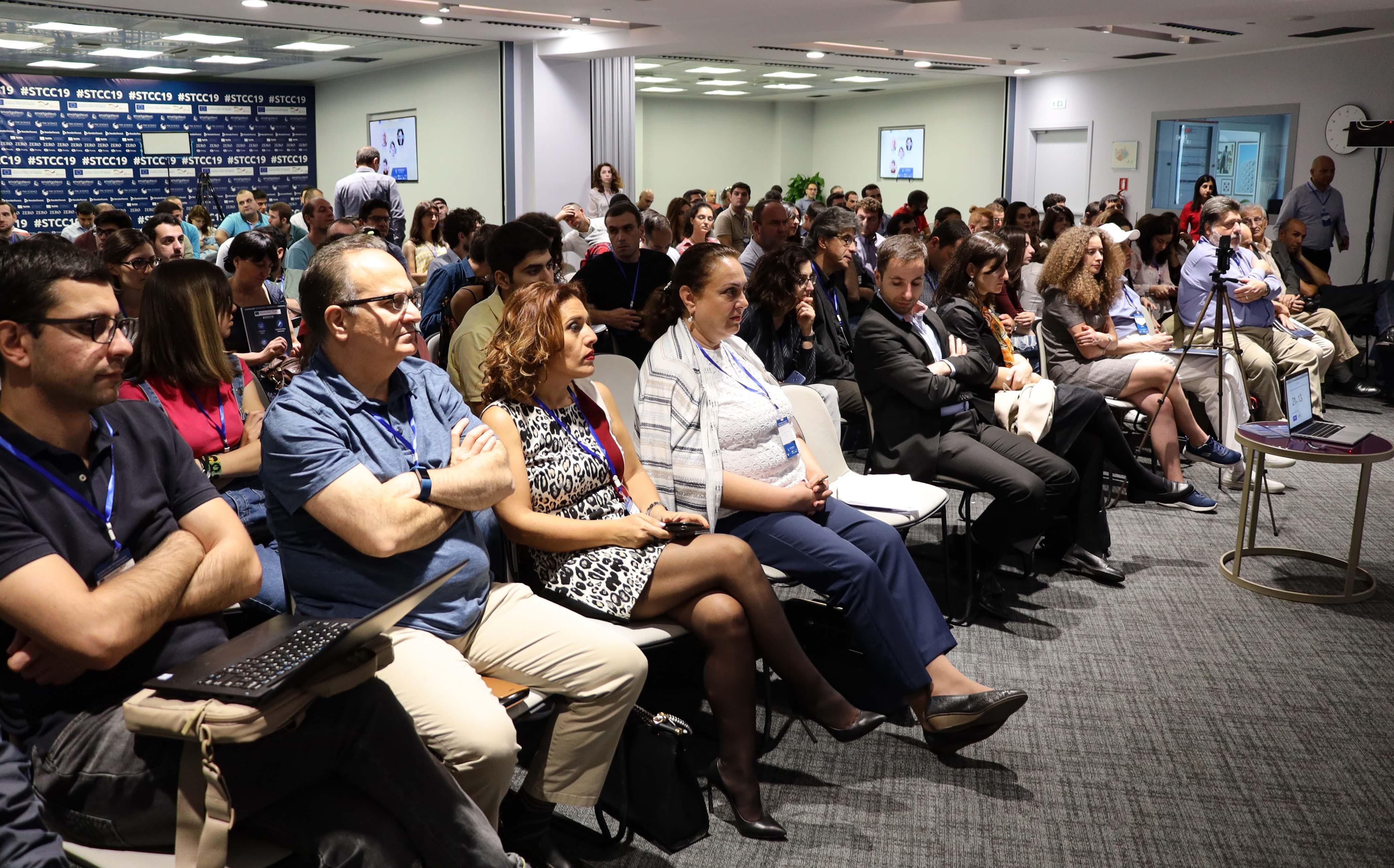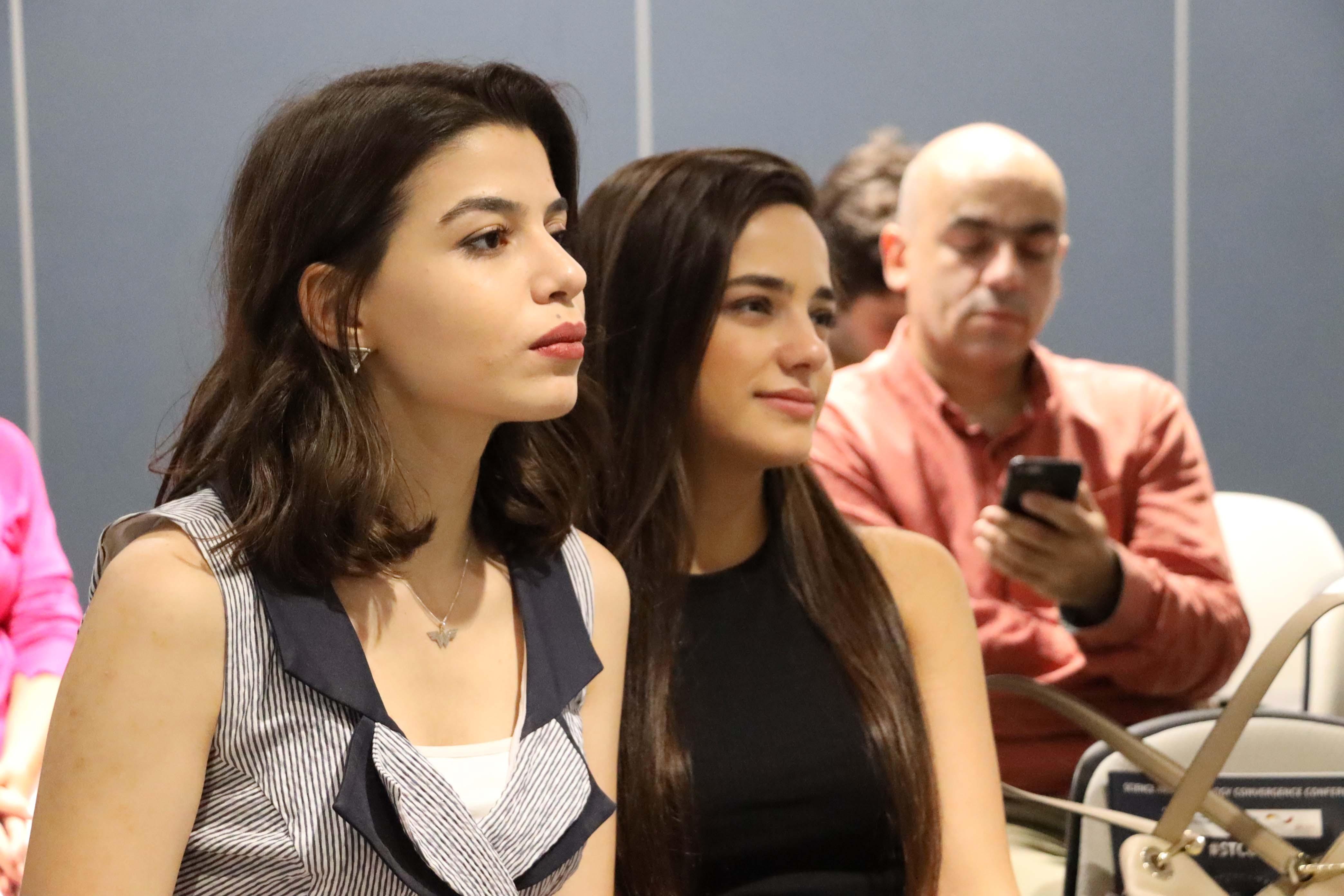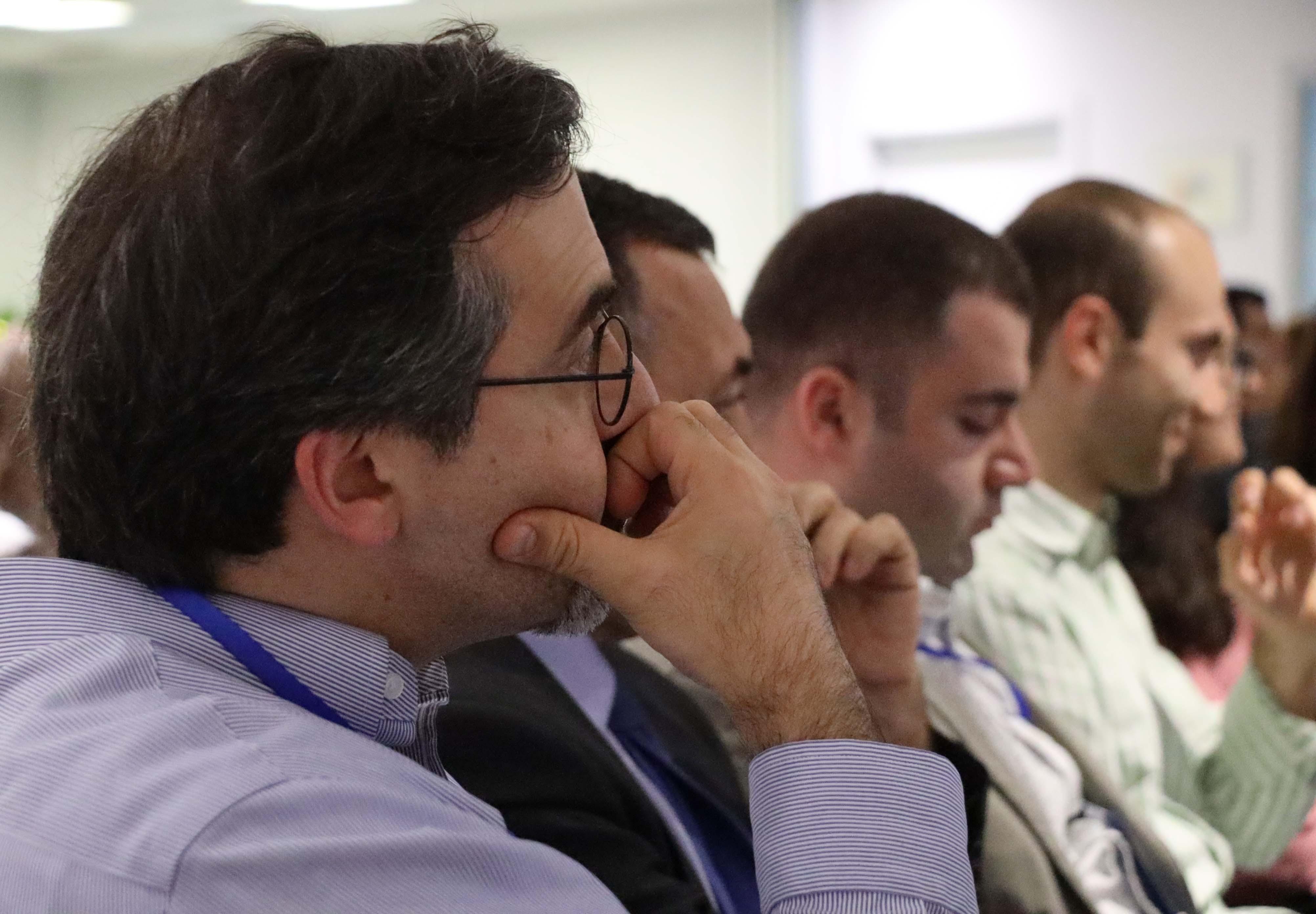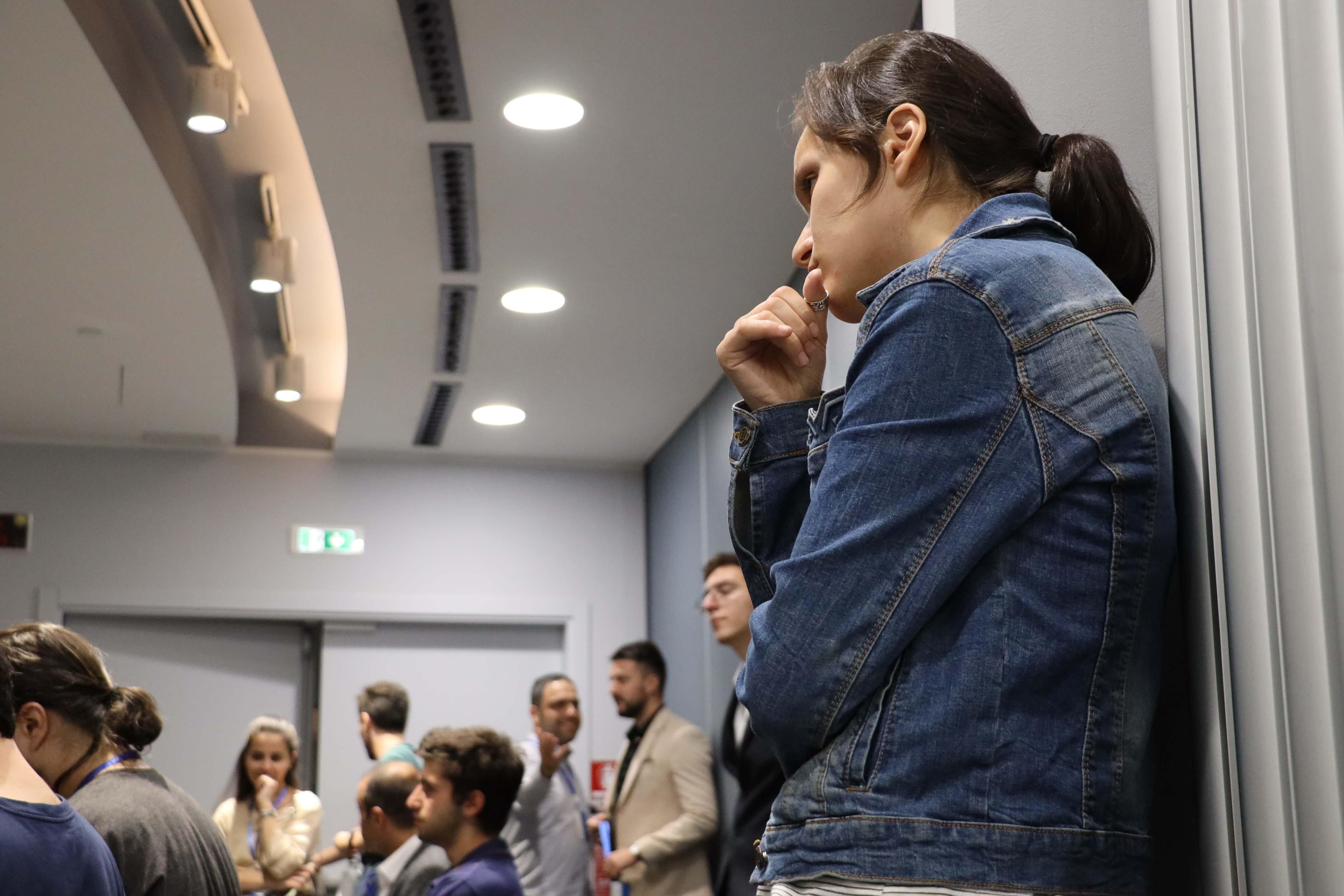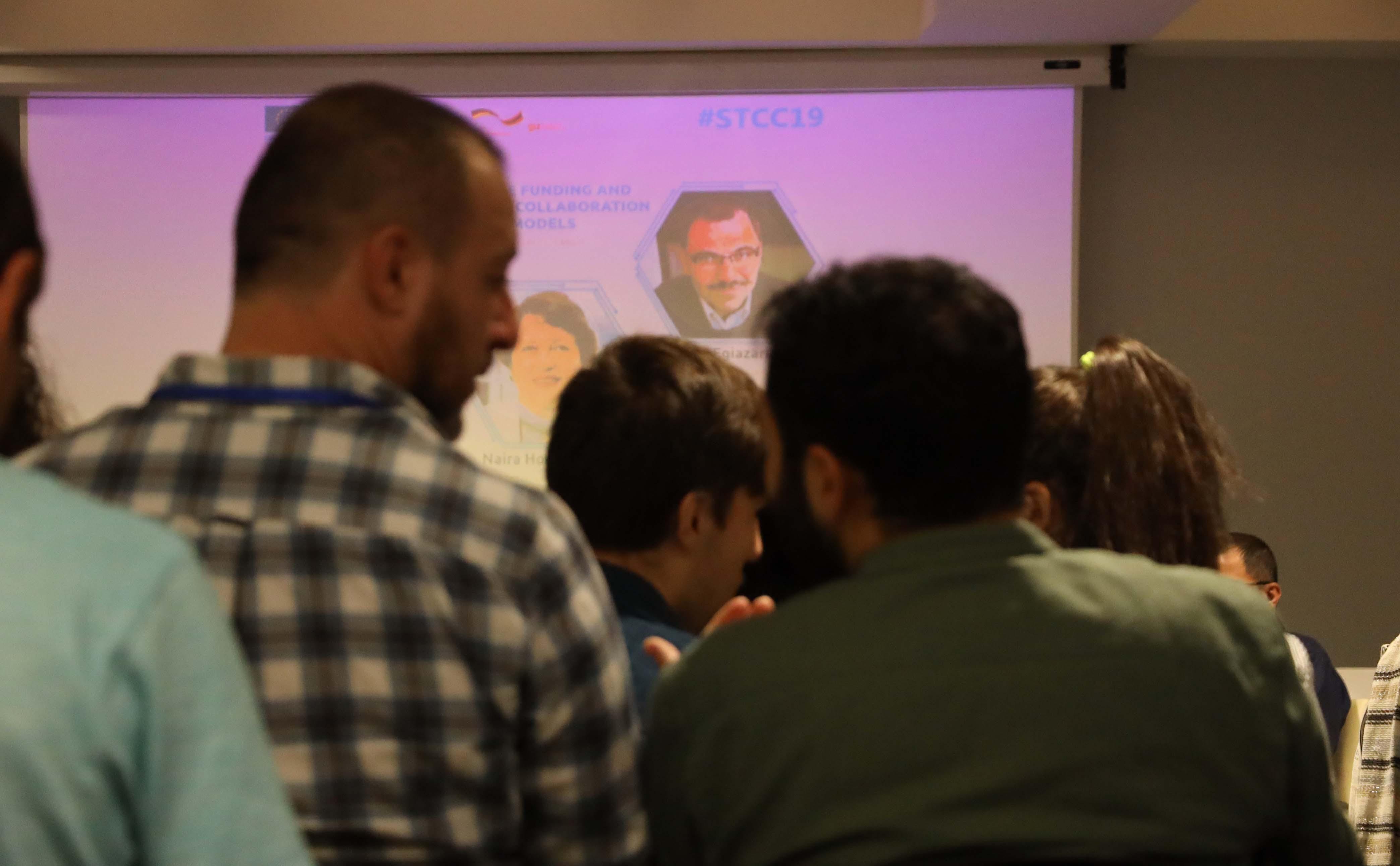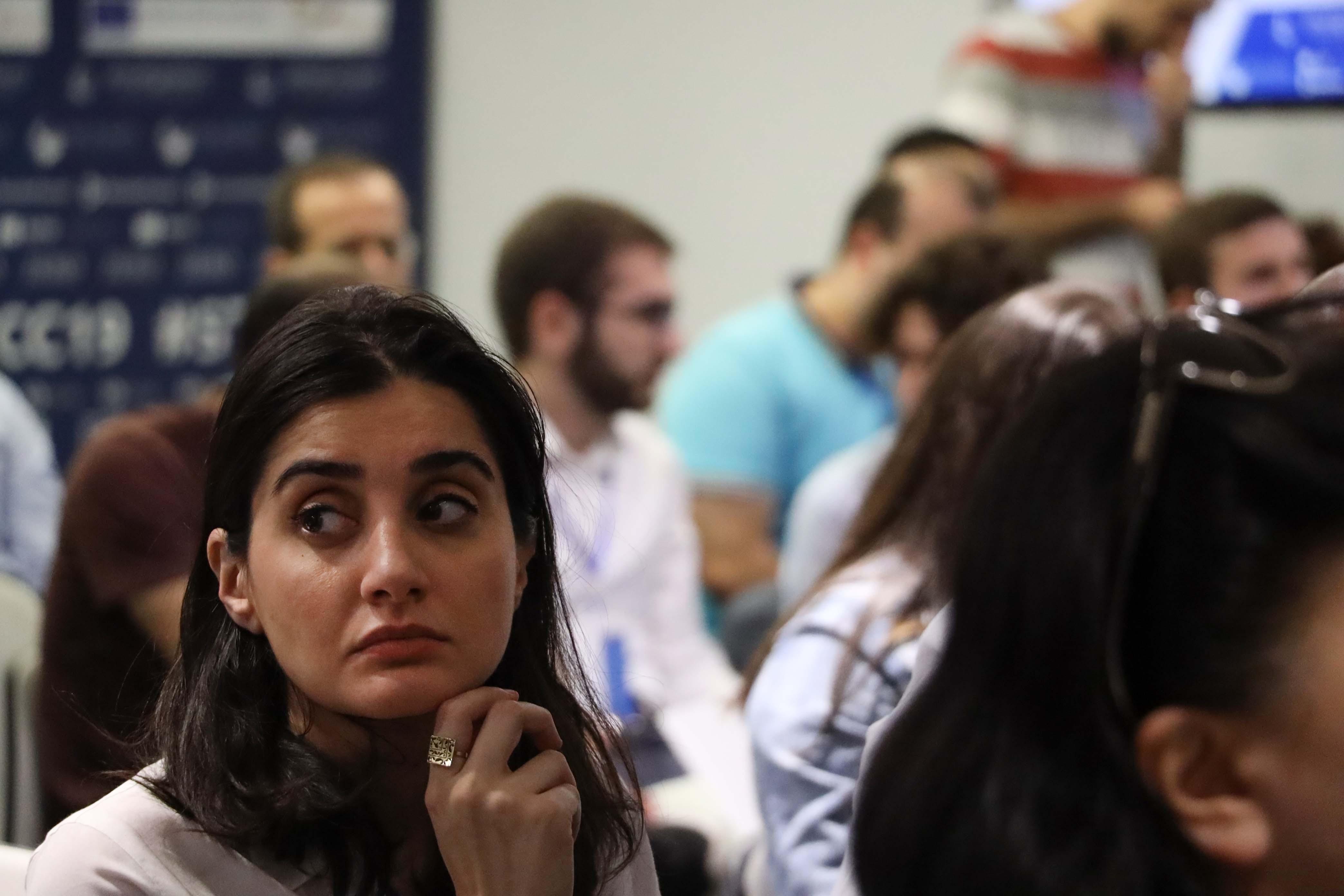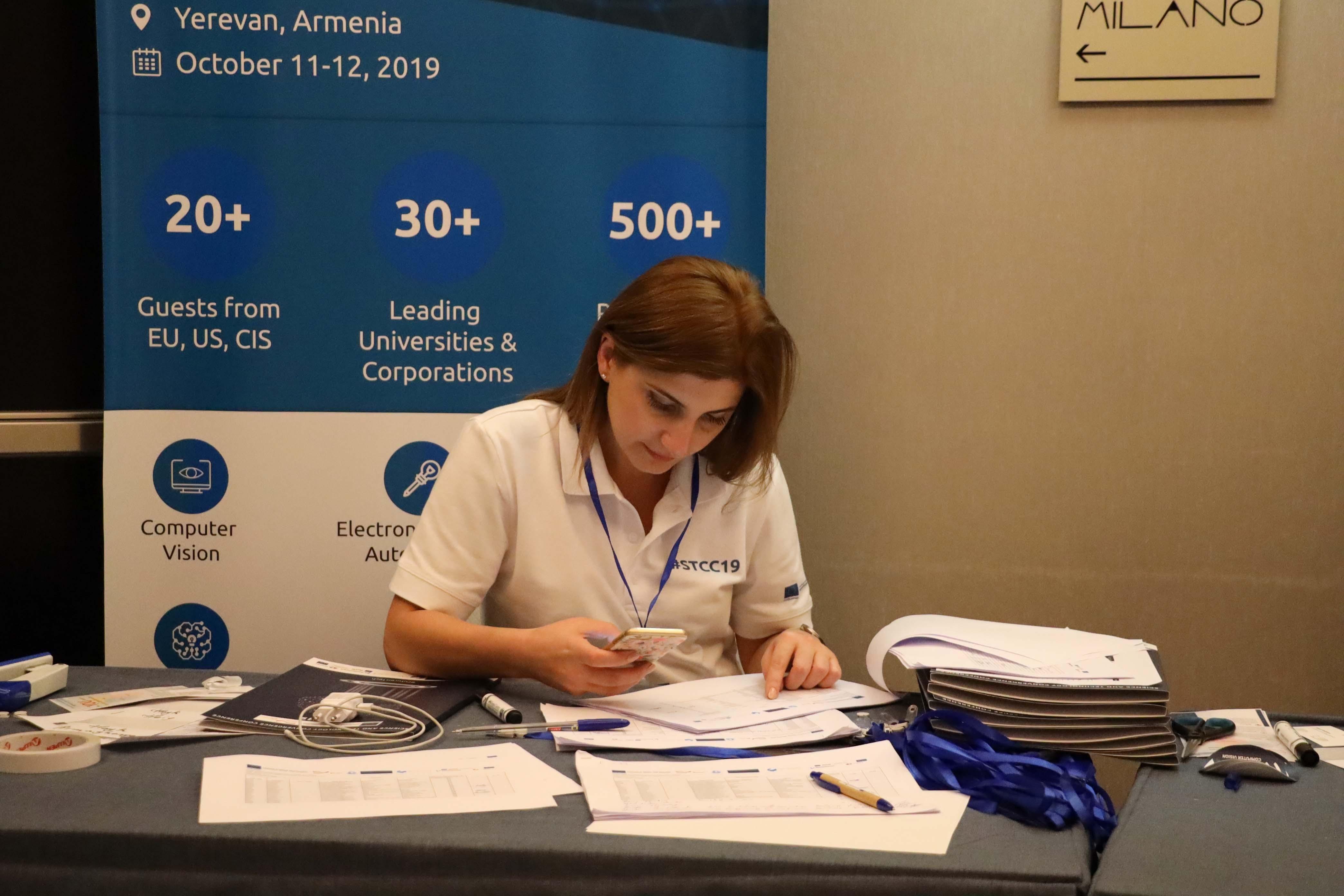 Photos by Saro Baghdasaryan