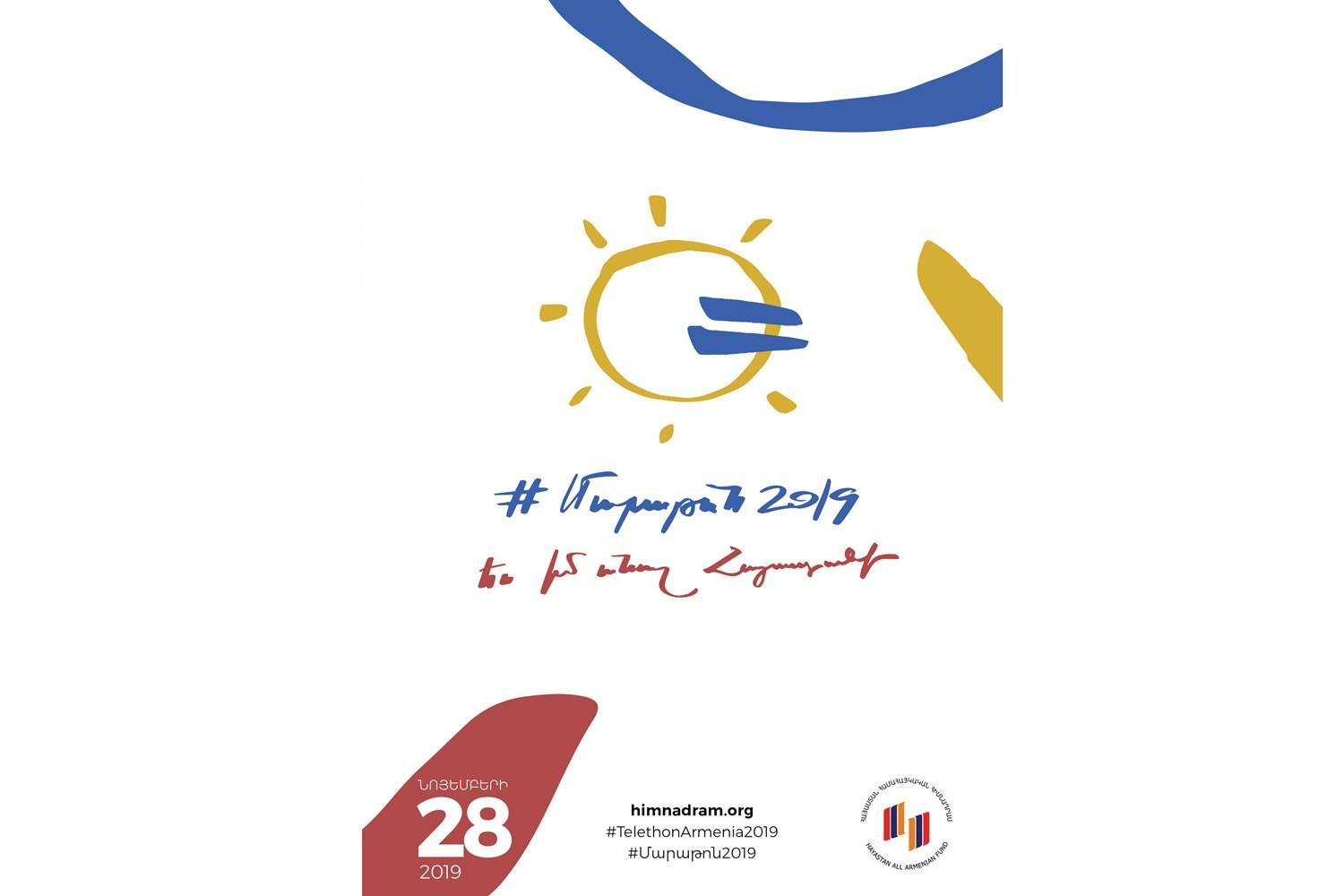 Armenia Fund Gears Up for November 28 Telethon
The Hayastan All-Armenian Fund is gearing up for its 22nd annual telethon that takes place on November 28.
The theme of this year's fundraiser is 'To my beloved Armenia".
The first four hours of the twelve-hour telethon will be broadcast from Armenia, and the remainder, from Los Angeles.
The funds raised will go towards potable water supply and solar energy projects in Artsakh, as well as in three regions of Armenia - Tavush, Lori and Shirak. Overall, more than one hundred communities will benefit from the project and will be provided with 24-hour water supply, free heating and electricity.
"Our new website, full of state-of-the-art technology and innovations, has been launched at the same address, which makes the Foundation's work fully transparent and accountable to all Armenians, as well as enabling online donations in the format of your choice," the Foundation said in a statement.
(The Armenia Fund was originally called the Hayastan All-Armenia Fund.)