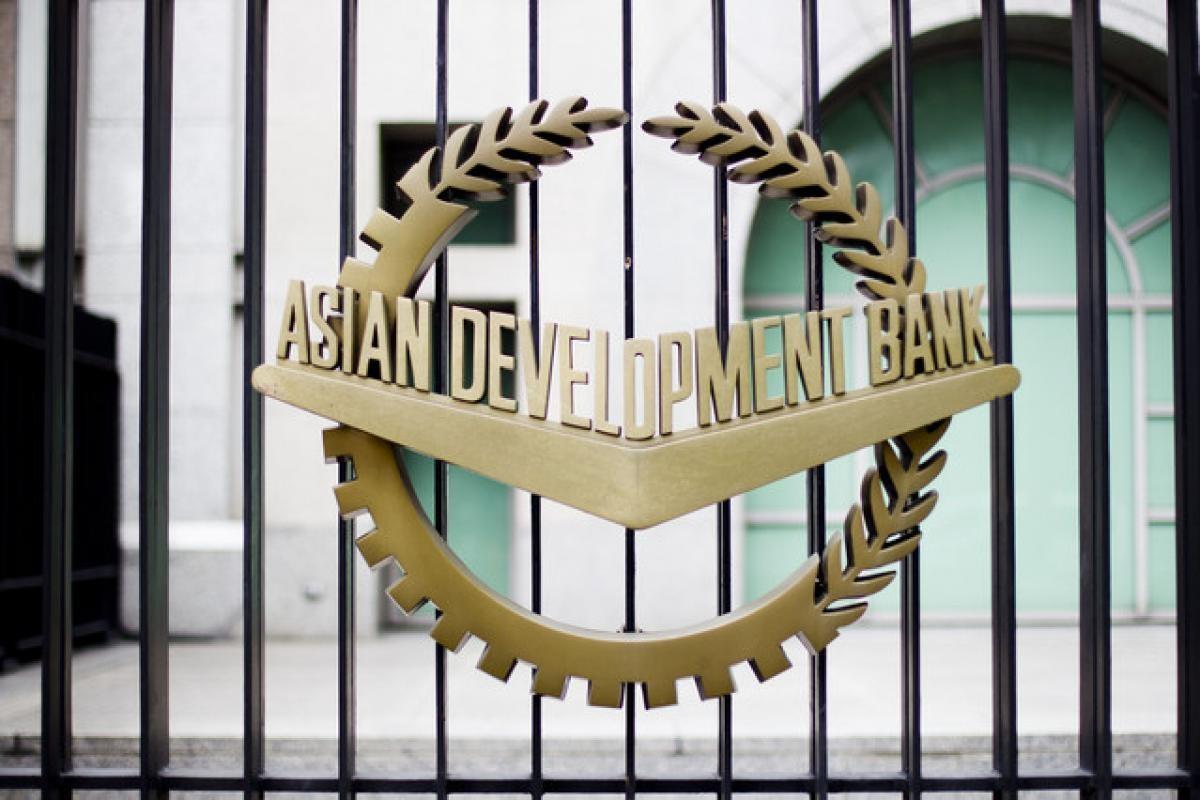 ADB Endorses New 5-Year Country Partnership Strategy for Armenia
The following is an Asian Development Bank press release.
The Asian Development Bank (ADB) has endorsed a new 5-year country partnership strategy for Armenia focused on increasing economic diversification and ensuring that economic growth benefits all Armenians.
Armenia became an upper middle-income country in 2018, but the country faces several development challenges including the economy's heavy dependence on commodities, persistent poverty, and women's labor force participation that is below 50%.
Under the new country partnership strategy for Armenia, 2019–2023, ADB will focus on investments in priority infrastructure, improving essential public services, and encouraging greater regional cooperation and integration. Strengthening institutional capacity and supporting governance reforms will be a cross-cutting priority. ADB's strategy is fully aligned with the Government of Armenia's long-term plan to develop an inclusive, export-oriented economy and establish the country as a leading hub for information technology and innovation.
"Armenia has made strong progress in rebalancing its economy towards more resilient and environmentally sustainable growth in recent years," said ADB Country Director for Armenia Mr. Paolo Spantigati. "Today, as Armenians look forward to a brighter future, our partnership will support the government's efforts to establish a more resilient economy that is underpinned by fiscal responsibility. By diversifying the economy and investing in human capital, the strategy will help ensure that all citizens reap the benefits of continued growth."
Under the new strategy, ADB will ensure the sustainability of road network investments and expedite the implementation of ongoing transport projects, including the North–South Road Corridor Investment Program. In the energy sector, ADB will support infrastructure upgrades and encourage greater deployment of solar and wind power. This will help diversify Armenia's energy mix and reduce its dependence on imported gas.
"Given the importance of the private sector to sustainable economic growth, ADB will promote the participation of private enterprises in infrastructure and social sector projects," said ADB Senior Economist for Central and West Asia Mr. Rajesh Vasudevan. "We will also invest in the local financial sector to help grow small and medium-sized businesses—a key source of jobs and a top priority for the government." ADB will also invest in expanding access to education and ensuring better learning outcomes in schools to improve the long-term employability of Armenians.
To promote regional cooperation and integration, ADB will provide finance and knowledge to support the development of economic corridors and cross-border infrastructure improvements. A new Western Caucasus economic corridor will be created to help Armenia capitalize on its strategic position as the preferred link between the Eurasian Economic Union, of which it is a member, and the European Union to the west.
The plan places emphasis on integrating gender into ADB's operations in Armenia, including specific education curricula and health services designed to maximize access for women and girls. This will support the government's efforts to reverse the low female labor force participation and improve school-to-work transition rates for girls.
ADB's plan outlines strong support for the government's investments in technology, including helping to introduce artificial intelligence in the urban sector. It will also support the country's burgeoning digital transformation and innovation ecosystem by nurturing partnerships across government, academia, and industry. With an estimated 8 million Armenians in the diaspora, the government also sees a thriving domestic technology industry as a means of connecting with its citizens overseas and as an attractive industry in which to return home and work.
ADB has been working with the Government of Armenia since 2005 and has committed 31 loans totaling $1.46 billion, including 11 private sector loans. ADB also committed technical assistance grants totaling $14.9 million. As of 30 June 2019, ADB's active portfolio comprises 13 public and private loans totaling to $809.8 million.
ADB is committed to achieving a prosperous, inclusive, resilient, and sustainable Asia and the Pacific, while sustaining its efforts to eradicate extreme poverty. In 2018, it made commitments of new loans and grants amounting to $21.6 billion. Established in 1966, it is owned by 68 members—49 from the region.
If you found a typo you can notify us by selecting the text area and pressing CTRL+Enter