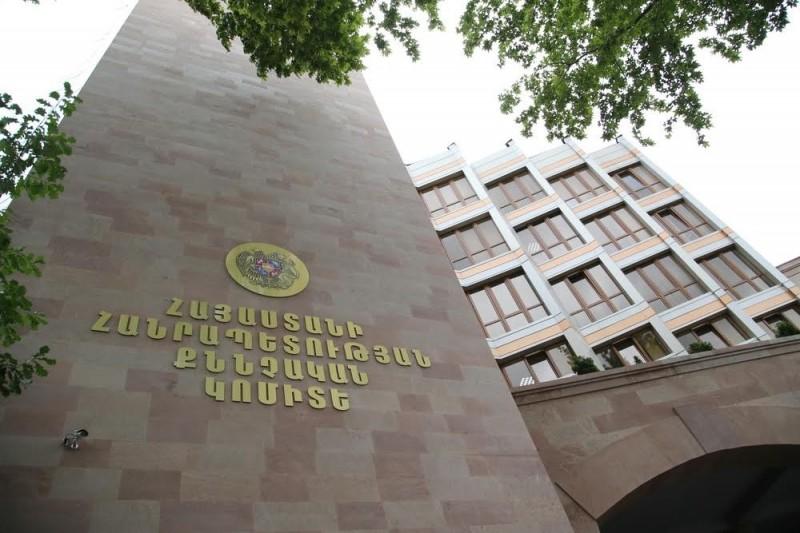 Director of Armenia's State Maternity Hospital and Two Others Charged in Illegal Adoption Case
Armenia's Investigative Committee reports that three individuals have been formerly charged in the adoption scandal that broke in Armenia last month.
Razmik Abrahamyan, Director of the country's Institute of Reproductive Health, Perinatology, Obstetrics, and Gynecology, has been charged with Article 167 (Illegal separation of the child from the parents or substitution of the child) and Article 200 (Commercial bribe) of the Criminal Code.
The director of the Yerevan Children's Home (Nork- Marash) has been charged with Article 167 and Article 314 (Official forgery).
An unnamed Yerevan woman resident has also been charged with Article 167.
The State Prosecutor has motioned that all three be detained.
Razmik Abrahamyan was arrested o December 18 as a suspect in the case.
The country's National Security Service (NSS) reported in November that it had launched a criminal investigation into numerous cases of foreigners illegally adopting Armenian children.
The adoptions are said to have occurred between 2016 and 2018.
Update: The unidentified woman has been released on AMD 5 million ($10,450) bail.
If you found a typo you can notify us by selecting the text area and pressing CTRL+Enter