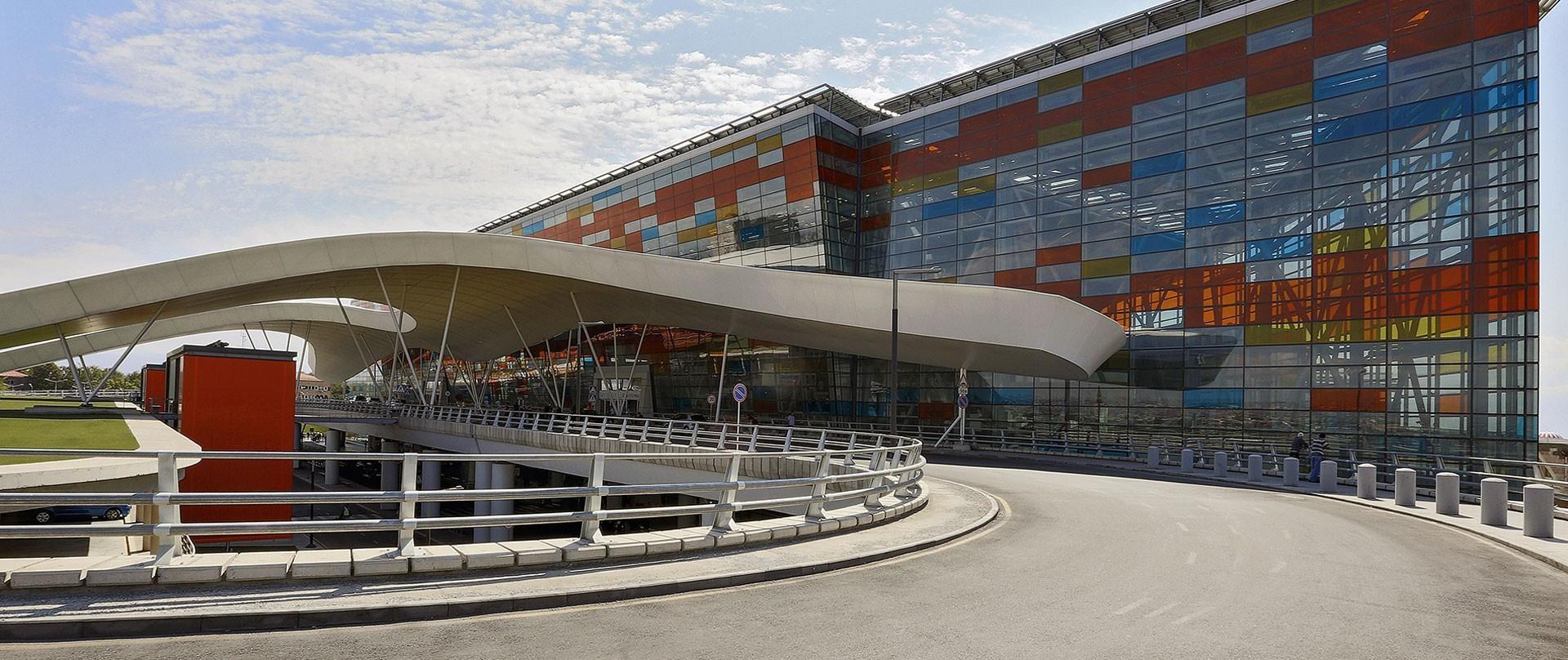 Armenia: Air Passenger Traffic Up 10.9% in 2019
The following was released by Armenia International Airports CJSC.
In December 2019, Armenia's two airports served 238,066 people, exceeding the number served in December 2018 by 6%.
As compared to December 2018, a 6% increase in passenger flow was observed at Zvartnots International Airport of Yerevan in the 12th month of 2019. In December 2019 Zvartnots served 226,786 passengers compared to 213,953 in December 2018.
As for Gyumri's Shirak Airport, in December 2019 it served 11,280 passengers, an increase of 7.1% from the 10,535 served in December 2018.
In 2019, overall passenger traffic at Armenia's two airports amounted to 3,169,144 people, a 10.9% increase over 2018.
In January-December 2019, at Zvartnots and Shirak airports there has also been recorded an increase of 13.7% in the number of takeoff-landings, as compared to the same period of the previous year.
If you found a typo you can notify us by selecting the text area and pressing CTRL+Enter