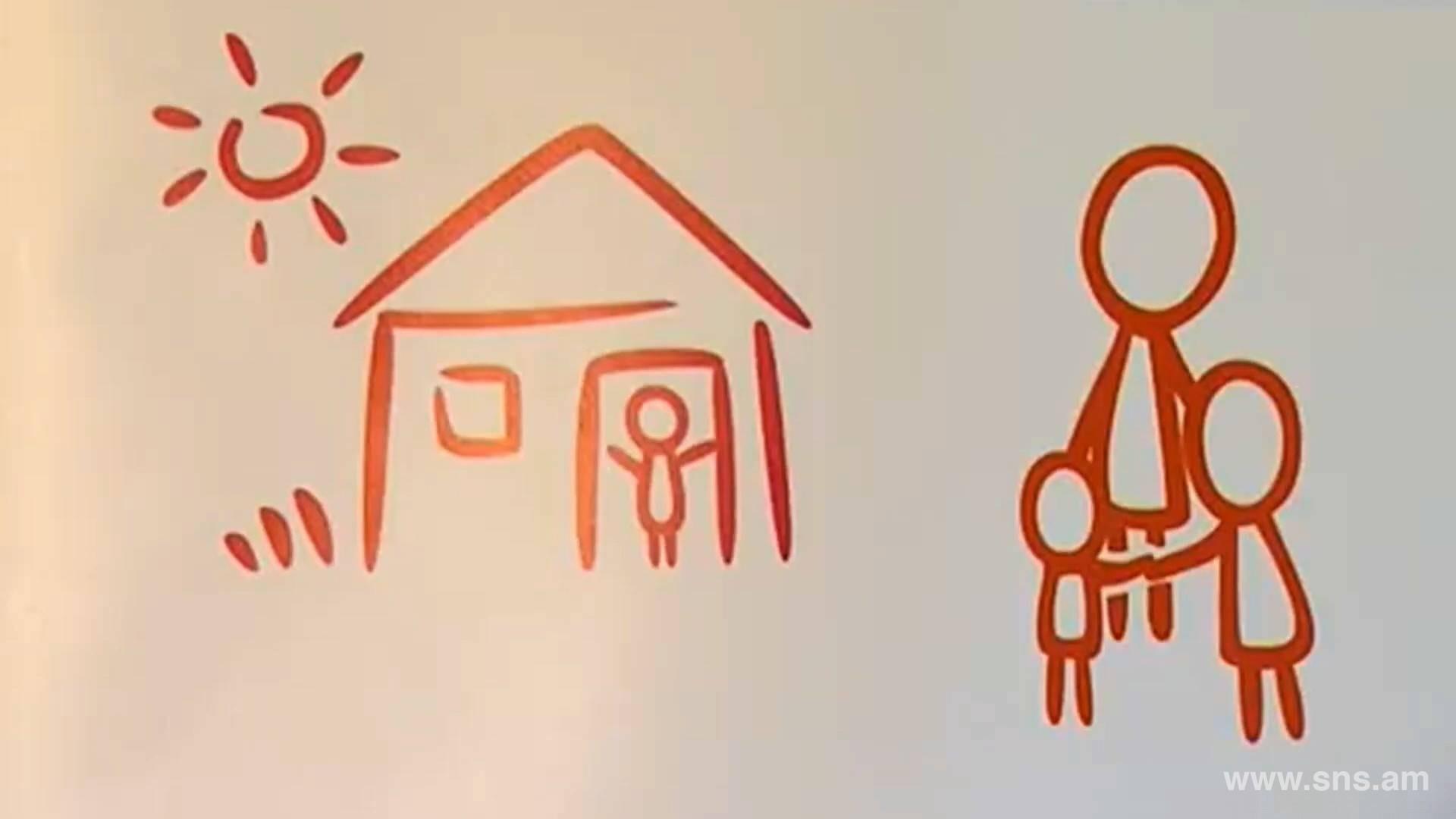 Armenia: None of the Children Illegally Adopted by Foreign Citizens Has Been Returned
Armenia's Investigative Committee reports that none of the children said to have been illegally adopted by foreign citizens have been returned to Armenia.
In November 2019, Armenia's National Security Service (NSS) reported that it had launched a criminal investigation into numerous cases of foreigners illegally adopting Armenian children between 2016 and 2018.
The Investigative Committee says that no genetic (DNA) examination has yet been assigned to the adopted children or their biological parents as part of the ongoing criminal investigation.
Arshak Jerjeryan, Deputy Director of the Republican Institute of Reproductive Perinatology, Obstetrics and Gynecology, charged with facilitating the illegal adoption of children by foreigners, was released on AMD 5 million bail ($10,400) on December 24.
Jerjeryan and his boss Razmik Abrahamyan were arrested on December 18 and later charged in the adoption scandal.
On December 22, a Yerevan court decided to release Abrahamyan from pre-trial detention.
If you found a typo you can notify us by selecting the text area and pressing CTRL+Enter