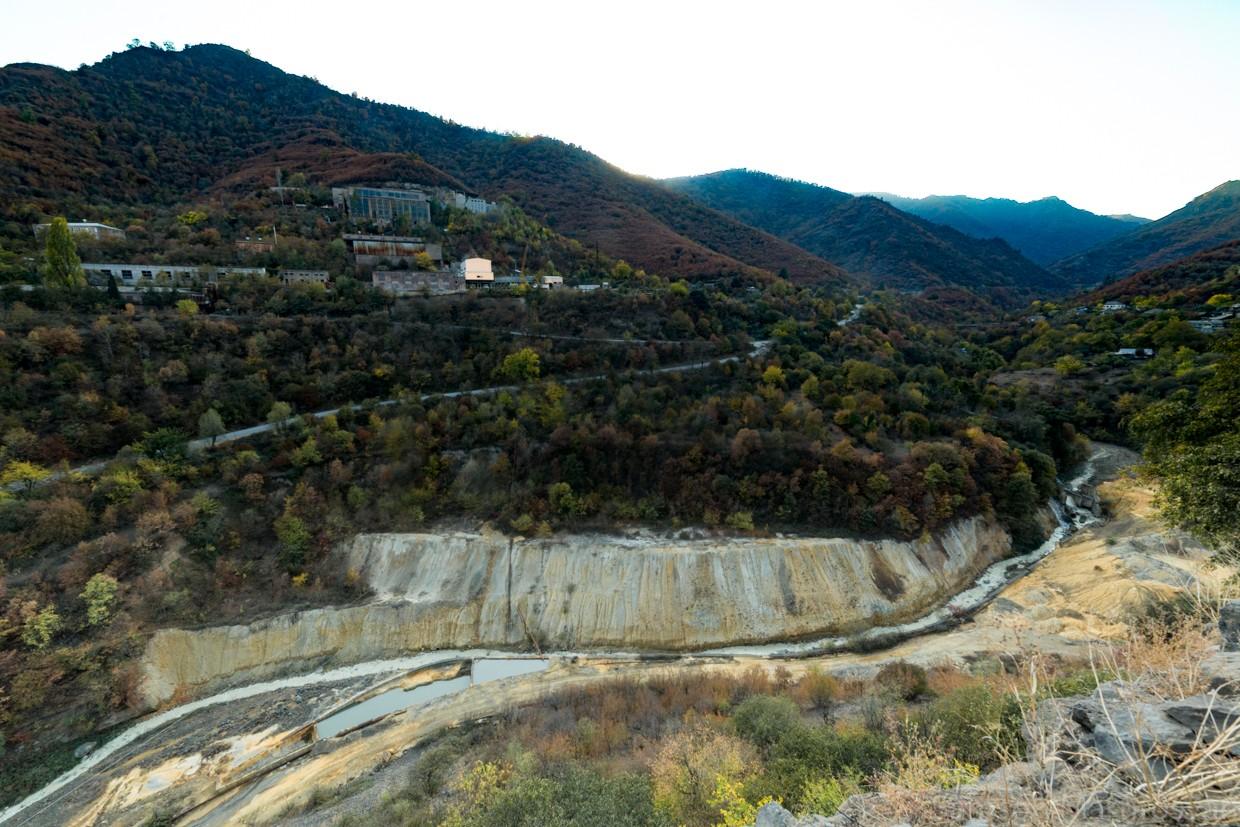 Armenia's Worsening Air Quality: Particulate Pollution in Yerevan Tops Moscow
Emissions of harmful substances in Armenia are increasing yearly.
Many will be surprised to learn that air pollution levels in Yerevan surpass those in Moscow and Istanbul.
This is the finding published in a December 2, 2019 New York Times article studying worldwide levels of microscopic particulate pollution called PM2.5.
"Outdoor particulate pollution was responsible for an estimated 4.2 million deaths worldwide in 2015, with a majority concentrated in east and south Asia. Millions more fell ill from breathing dirty air," according to the NYT article.
"God air quality", as defined by the US Environmental Protection Agency, is 12 micrograms per cubic meter over 24 hours.
The NYTimes article states that pollution in Yerevan on the worst air quality day in 2019 reached 153µg/m3. In Gyumri, Armenia's 2nd city, the number was 104µg/m3; in Vanadzor - 103µg/m3; and Stepanakert - 75 µg/m3: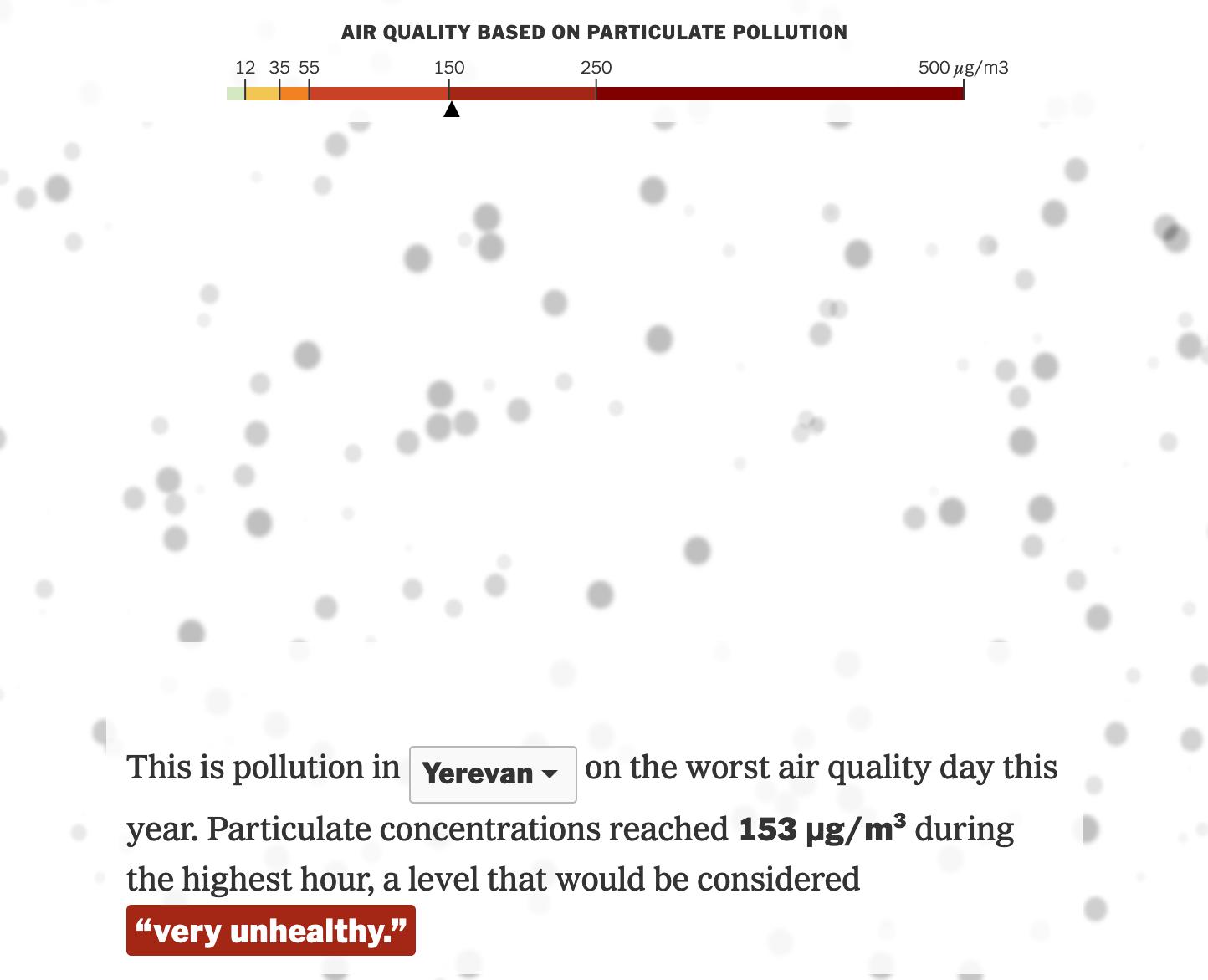 For regional comparative purposes, PM2.5 levels were registered at 75µg/m3 in Tbilisi. While there is no data for Baku, levels in the nearby town of Shirvan registered 84µg/m3.
On the international front, looking at major urban centers, Moscow PM2.5 levels reached 41µg/m3, Istanbul - 91µg/m3, New York - 38µg/m3, Paris - 75µg/m3, and Berlin - 88µg/m3.
Pollution particles smaller than a grain of sand
This fine pollution mainly comes from burning things: Coal in power plants, gasoline in cars, chemicals in industrial processes, or woody materials and whatever else ignites during wildfires. The particles are too small for the eye to see — each about 35 times smaller than a grain of fine beach sand — but in high concentrations they cast a haze in the sky. And, when breathed in, they wreak havoc on human health.
Pollution levels throughout Armenia
Hetq has studied the emissions of harmful substances into the atmosphere over a 19-year period in Armenia. Our findings are ominous.
Between 2000 and 2018, such emissions have increased by some 100,000 tons.
68.3% of harmful substances are released into the atmosphere from motor vehicles
Lori is the most polluted of all provinces in Armenia due to non-vehicular sources. Lori's 138 times more polluted that Vayots Dzor, the province with the cleanest air in Armenia. Lori is three times more polluted than Yerevan, the capital. According to 2018 data, emissions per capita in Armenia amounted to 38.4 kg.
During the period 2000-2018, the number of harmful substances released into the atmosphere in Armenia has increased by 40%, to 263 400 tons. The lowest number of emissions during the 19 years was recorded in 2002, amounting to 149,500 tons. The highest was in 2017 - 291,000 tons.
In the last five years, the lowest figure was in 2015 - 268,700 tons.
According to 2000-2018 data, 68.3% of harmful emissions were from motor vehicles. Levels of pollutants from stationary sources have increased by threefold during recent years, while vehicular pollutants are dropped slightly, to 56.7%
Armenia's Air Quality: Lori is the dirtiest, Vayots Dzor the cleanest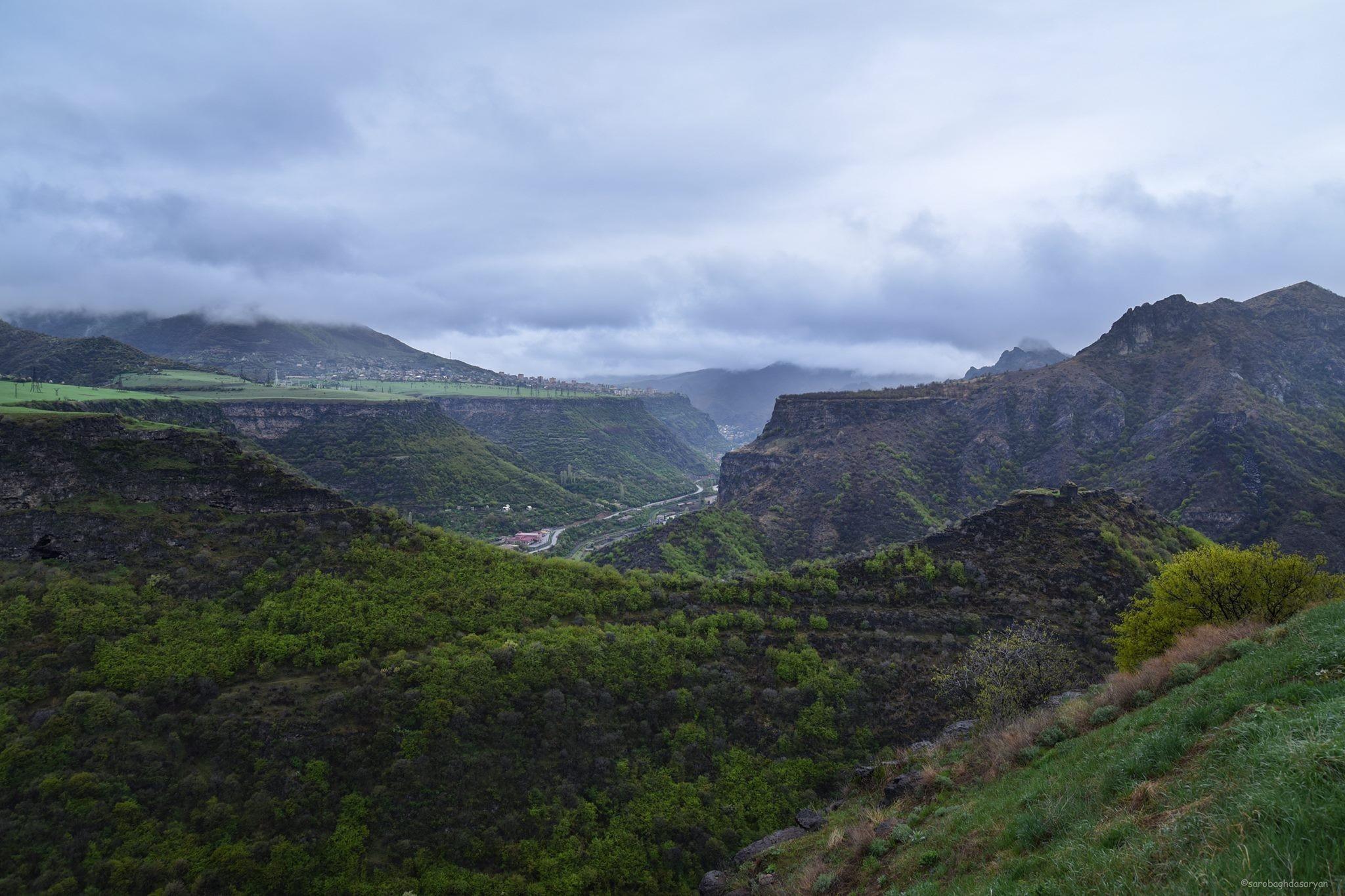 When analyzing pollution indicators, it is important to understand how much of the total harmful substances are released into the atmosphere. For example, in 2018, while the largest amount of harmful substances discharged from non-vehicular (stationary) sources, (110, 820 tons), was recorded in Ararat Province, more than 108 tons of it were not released into the atmosphere.
The largest number of harmful substances emitted into the atmosphere from non-vehicular sources in the last ten years was in Lori. In 2009-2014 there was an average of 39,000 tons of harmful substances emitted in Lori; in 2014-2018 the amount was 45,000 tons.
Armenia: Non-Vehicular Levels of Harmful Air Pollutants
Lori is followed by Kotayk, with an average of 23,000 tons per year (in 2014-2018), followed by Tavush - 19,600 tons. The lowest emissions from stationary sources are in Vayots Dzor; The average number of emissions in 2014-2018 was 324 tons.

Compared to the provinces, Yerevan's pollution levels from non-vehicular sources averaged 16,000 tons annually over the past five years.
If you found a typo you can notify us by selecting the text area and pressing CTRL+Enter