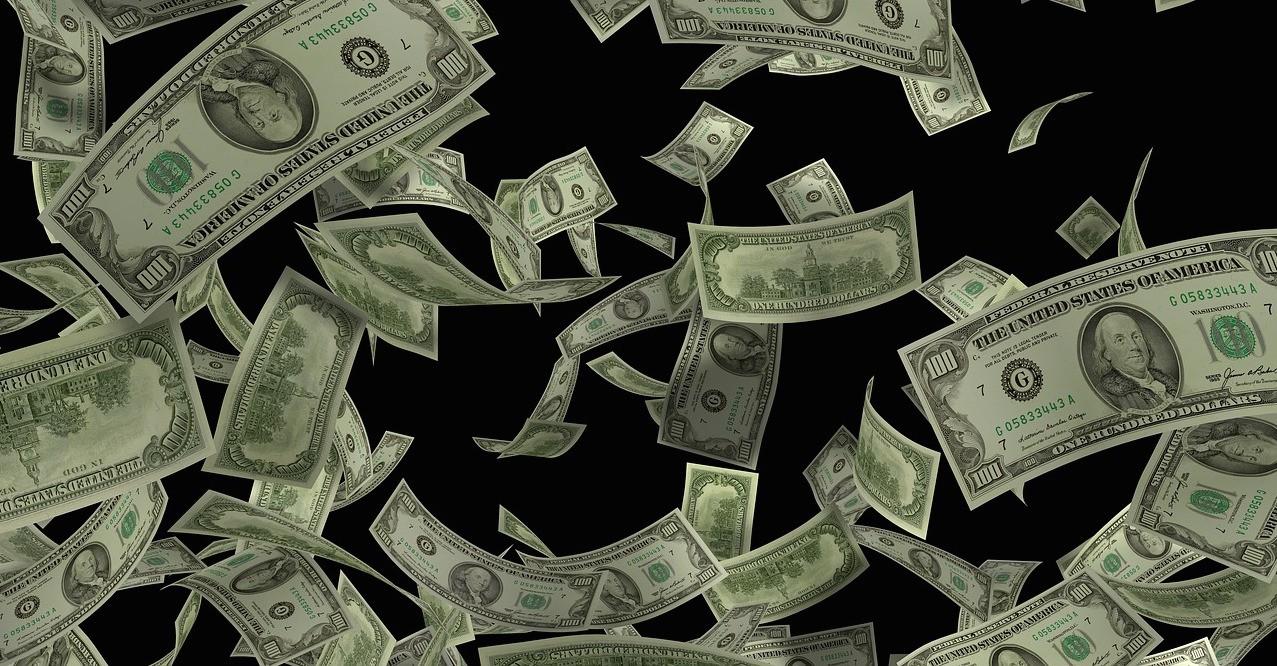 2019: A Record $1.454 Billion in Overseas Bank Transfers from Armenia
US$1.454 billion left Armenia in 2019 in the form of bank money transfers.
This is a record, and a 22.4% increase over 2018.
These record outflows were also coupled with significant amounts of money flowing to Armenia from overseas.
In 2019, $1.959 billion was sent to Armenia by individuals overseas via bank transfers. This is an increase of 9.7% ($174 million) over 2018.
The largest volume of overseas transfers to Armenia in the last ten years was recorded in 2013, exceeding $2 billion.
2019: 45% of money transfers to Armenia were from Russia
45% of the money transfers to Armenia in 2019 were from Russia and 14% from the USA. The amount of money received from Russia in 2019 ($ 1 billion 56 million) remained almost the same as in the previous year. increased by just $ 6 million.
This means that the increase in remittances is not due to the Russian factor, but rather to the increase in remittances from other countries. In the case of the United States, remittances grew by $57 million. (The Central Bank has yet to publish data for other countries.)
2019: Armenia imported 189 018 cars
According to the State Revenue Committee, 189,018 cars were imported to Armenia in 2019, more than three times the figure for 2018.
Armenians import cars from the US, Germany, Japan, Korea and other countries.
Consequently, the volume of remittances to those countries to Armenia has increased.
The Central Bank has not yet published the statistics of transfers by country, and in the published report only data for Russia and the United States appear.
It shows that in 2019 some $426 million was shipped from Armenia to Russia; $46 million more than in the previous year.
Most of the remittances sent from Russia to Armenia are by Armenians working there. These remittances comprise the main soirce of income for thir families in Armenia.
Some $275 million was sent to the United States; an increase of $84 million.
The $1.454 billion that left Armenia is a big sum for the local economy.
This outflow has a negative impact on the country's balance of payments. It also means that the economy has "lost" this money that could have been circulated in Armenia, resulting in the creation of new value in different fields, increase trade turnover and so on.
Automobile importers have brought cars to Armenia in the hope of reselling them, including to citizens of the EEU countries, mainly Kazakhs.
This would facilitate some of the money flowing outward due to imports to return to Armenia.
However, when the Kazakh government stated that the number of cars with Armenian license plates in their country was in the tens of thousands (for which customs duties were paid in Armenia), and that it was difficult to monitor unsafe drivers with Armenian license plates, it decided to obligate foreign owners to register their cars in Kazakhstan and pay state fees.
As a result, car importers in Armenia have lost potential buyers in Kazakhstan. This, in turn, means that most cars are not sold, and that the money raised as a result of imports is not returned to the economy.
If you found a typo you can notify us by selecting the text area and pressing CTRL+Enter