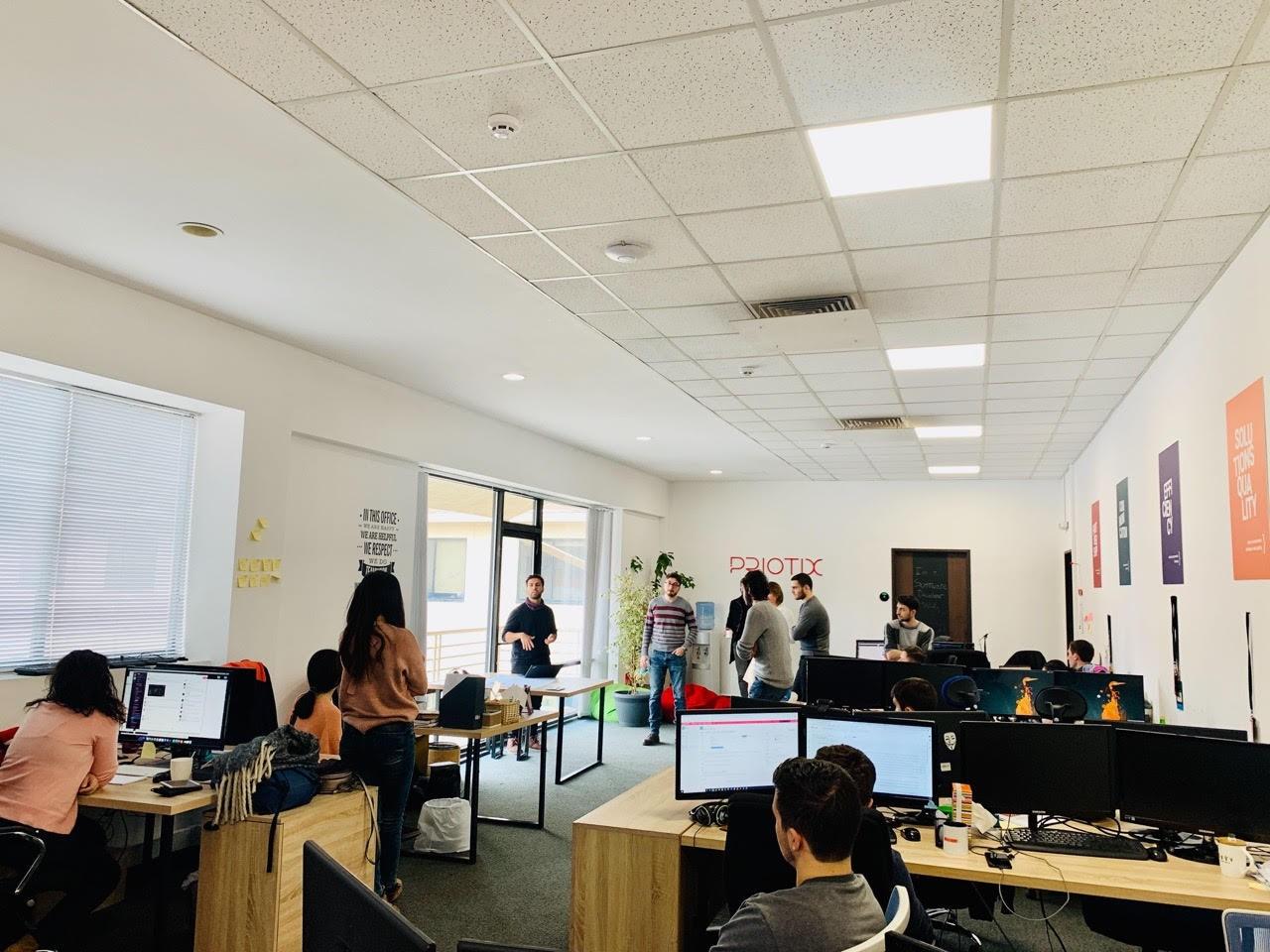 Armenia-Based Priotix Making a Mark on Global Esports
By Katrina Shakarian
In 2019, the global esports industry surpassed $1 billion in revenue with no sign of letting up anytime soon. Newzoo, a games and esports analytics company, projects the market will generate $1.8 billion by 2022.
As the industry booms, so do opportunities for WIN.gg, a comprehensive esports resource providing analytics, content and opportunities to engage in the ecosystem on the web and through mobile applications.
A flagship product of the Armenia-based software development company, Priotix, WIN.gg and its tools and services are seeking to shape the industry and put Armenia's IT prowess on the map. "We want to be the most inclusive and quality data, analytics and content provider in the esports industry and develop products and services that make a positive difference in the lives of our users," said Lusine Vardanyan, chief executive officer of Priotix. Below is her interview with Hetq.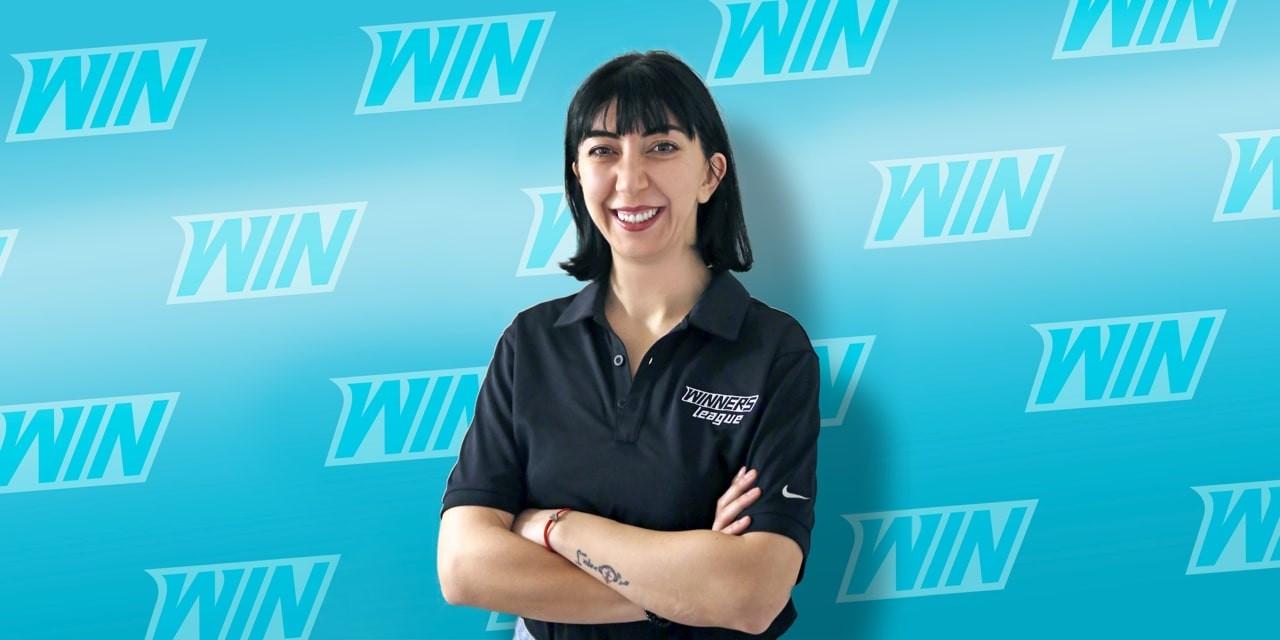 What is an esport company?
For us at Priotix, esports represents the intersection of sports, gaming and digital culture.
How are esports related to gaming?
Esports is competitive video gaming. In recent years, esports and gaming have risen to the top of the mainstream — transforming from small, niche industries to global forms of entertainment. Championships of popular games like Dota 2, Counter-Strike: Global Offensive, League of Legends, etc., feature millions of dollars in prize pools and attract hundreds of thousands of fans to watch them in stadiums. There is a plan to include esports as a medal event in the 2020 Asian Games and even the Olympics in the foreseeable future.
Business Insider projects that total esports viewership will grow at a 9% compound annual growth rate (CAGR) between now and 2023 — up from 454 million in 2019 to a projected 646 million in 2023.
How big is the industry and what motivates people to get involved?
The pop-culturization of esports has helped power an explosion in investment and revenue. The industry has attracted large investments from venture capitalists, and more recently, private equity firms. According to Deloitte, the number of investments in esports doubled from 34 in 2017 to 68 in 2018. That's reflected in the total dollars invested, too — investments grew from $490 million in 2017 to $4.5 billion, a staggering YoY growth rate of 837%, per Deloitte. These investments are distributed among players across the ecosystem — from esports organizations to tournament operators and digital broadcasters — allowing it to function and grow.
The expansion of esports is also taking place in the educational sphere. New programs and faculties are being established in schools and universities worldwide for gaming skills, esports management etc. The net result is that competitive video gaming has matured from its roots in arcades to the complex digital ecosystem that it is today.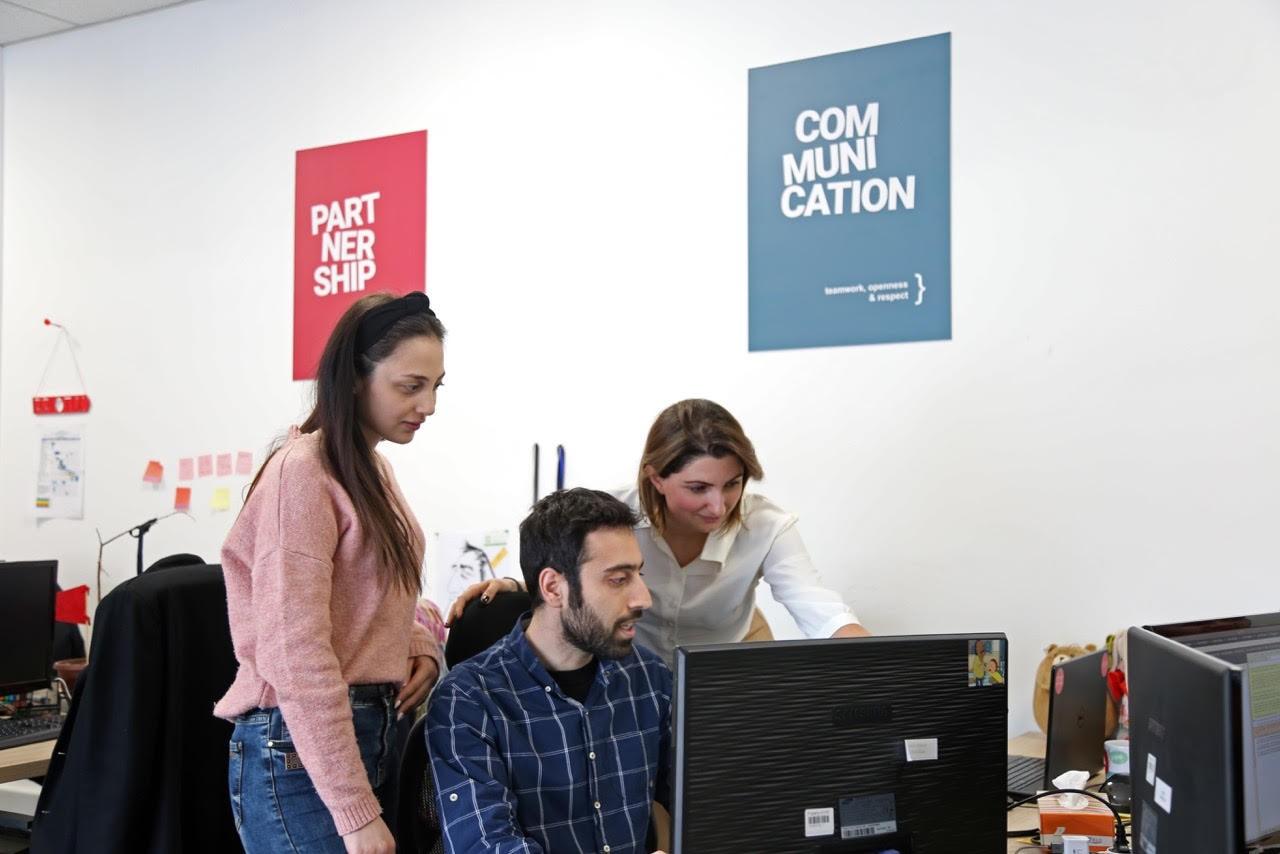 What does WIN.gg offer and what is the relationship between WIN and Priotix?
Our mission is to serve industry stakeholders — gamers, coaches, sponsors, investors, those interested in betting — as best we can. We do that in a variety of ways.
WIN.gg is a comprehensive esports portal that uses AI to deliver gamers — and all esports stakeholders — a complex set of team and player rankings, game analytics, along with high-quality news and analysis.
Beyond the web portal, we're continuing to refine our mobile apps — available for both Android and iOS — to better serve our audience and enable them to access esports related information in a convenient way. Looking forward to 5G technology expansion, we are aiming to become a mobile first company.
WINNERS League is where we offer competition. Anyone can get a start and play no matter their skill level. All players can compete for a chance to play with and against the world's best esports pros. For pros, we offer a high level of competition with big stakes. Pro games are broadcasted directly to our audience through Twitch, the gaming industry's top streaming service.
These products are developed by Priotix in partnership with WIN. In 2017, WIN announced an RFP to develop the MVP of the WIN.gg web application. Priotix was selected as the winner from a pool of applicants spanning the globe. After completing the MVP, WIN was so happy with the results that they signed a long term partnership agreement with us.
What is Priotix?
Priotix is a full-service, custom software provider based in Armenia that partners with global clients looking for long-term, dedicated teams to fully substitute their IT departments. We usually negotiate equity partnerships not only for the company but for dedicated team members forking on the product. Partnership is the cornerstone of our business model both with our team members and clients.
What opportunities with Priotix exist in Armenia?
Our company spans the globe, with major operational centers in Minnesota and Armenia and team members based in a variety of countries. This allows us to better connect with what is truly an international audience.
We love recruiting talented software developers, QAs, UI/UX professionals, DevOps and data engineers, whose hobbies and passions include video games and esports in general. That combination brings amazing results, as happy employees perform several times better. If you're interested in this sector, we encourage you to follow our vacancies and join our growing team.
If you found a typo you can notify us by selecting the text area and pressing CTRL+Enter