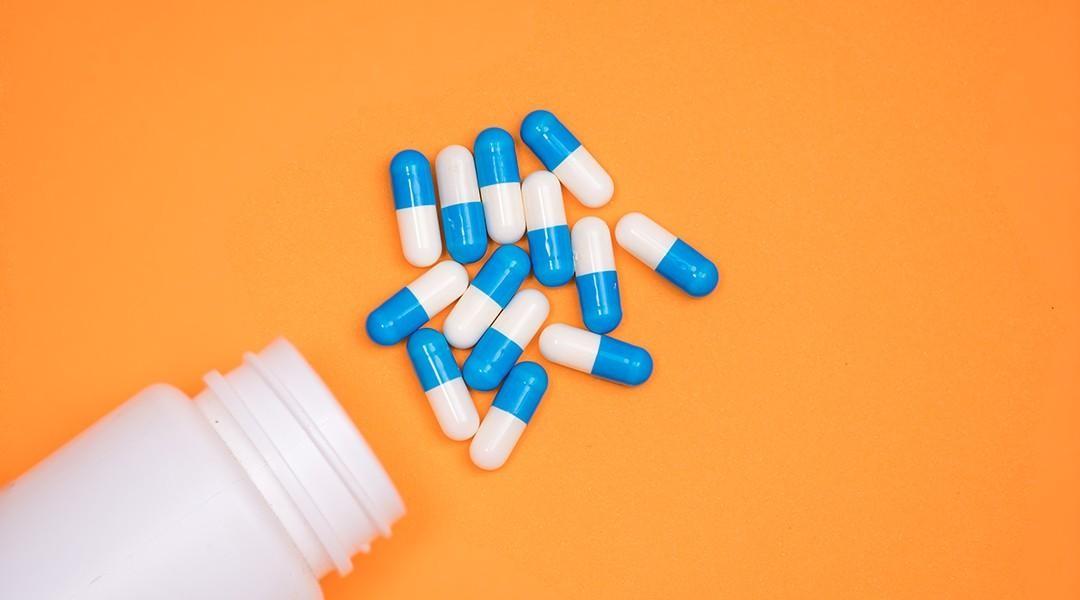 Despite Lancet Study Findings, Armenian Health Ministry Backs Use of Hydroxychloroquine to Treat Covid-19
Armenia's Ministry of Health today released a statement defending the use of Hydroxychloroquine (Plaquenil) to treat individuals showing symptoms of Covid-19 despite recent findings that the drug, when given to patients, has serious health repercussions.
As to why the ministry decided to release such a controversial statement in the first place remains questionable.
The ministry writes that several countries (Spain, Italy, Belgium, France, Switzerland, Russia) have included the drug in medical protocols to treat Covid-19.
The ministry writes that the drug has been shown to be relatively safe if prescribed by physicians to patients in a hospital setting and has been used for seventy years to treat several ailments, including Lupus.
The claim appears to fly in the face of an observational study, the findings of which were published in the medical journal Lancet last Friday.
Are we to believe that the ministry is not aware of the Lancet study? If so, this too is somewhat disconcerting.
One of the main findings in the study is that patients who received hydroxychloroquine saw their risk of death climb by 34%, as well as a 137% higher risk of developing heart arrhythmia.
The drug has been championed by U.S. President Donald Trump as a key strategy of Covid-19 treatment. Last week, President Trump admitted that he himself was taking the drug.
In fact, France has stopped using the drug after the Lancet study, looking at nearly 100,000 patients in 671 hospitals on six continents, found no evidence to support the case that hydroxychloroquine works to treat Covid-19.
The Lancet study is the biggest analysis yet of the use of antimalarial drugs to treat Covid-19.
On the contrary, the ministry writes: "drug efficacy data on treating Covid-19 has yet to be compiled, however, according to preliminary data, it has resulted in positive trends for many."
If you found a typo you can notify us by selecting the text area and pressing CTRL+Enter