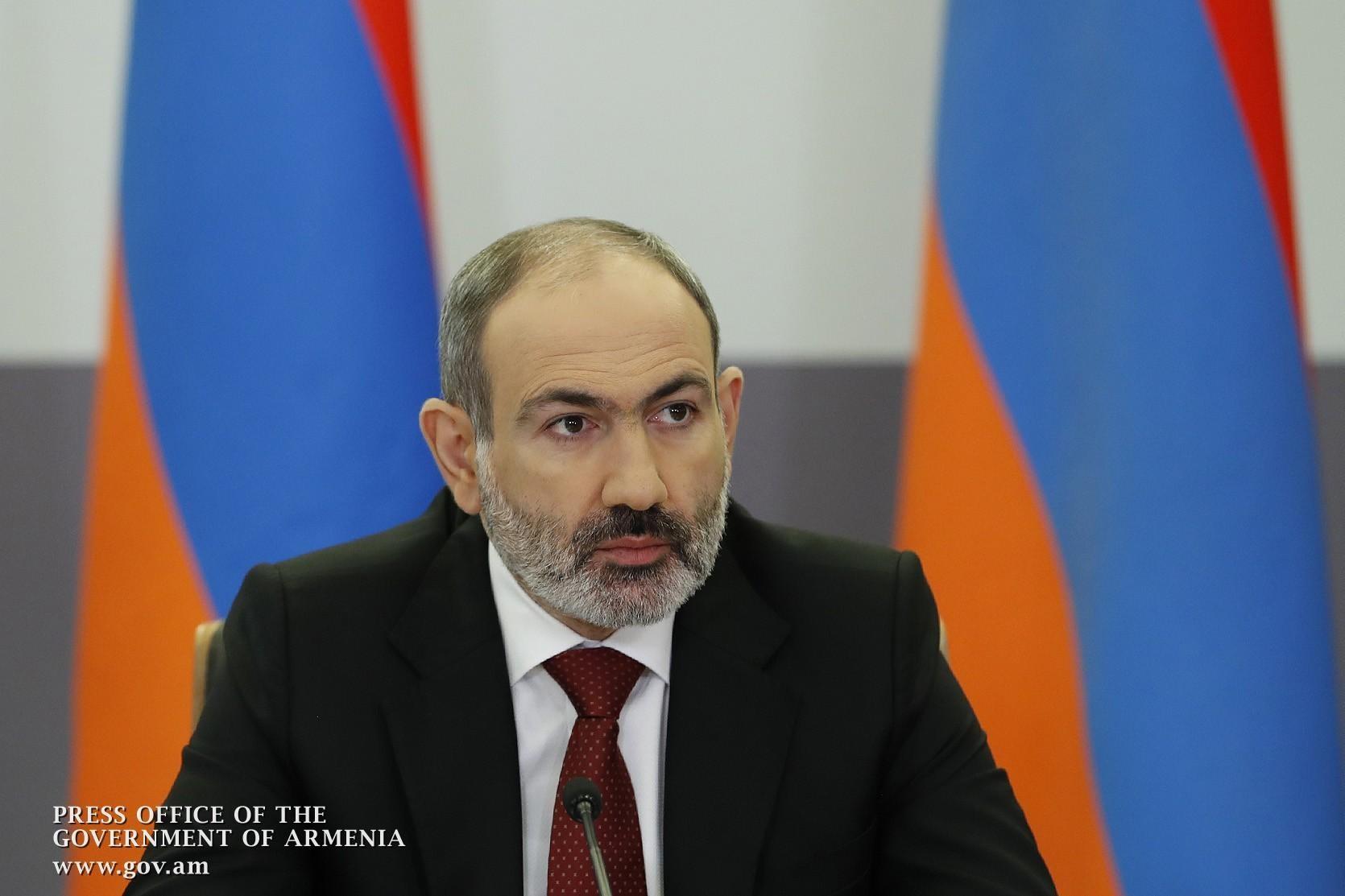 Armenian Prime Minister Calls for Tighter Monitoring of Public Gatherings
Against the backdrop of rising Covid-19 cases in the country, Armenian Prime Minister Nikol Pashinyan today instructed government agencies to tighten its monitoring of social distancing and mask wearing regulations.
Pashinyan, who has tested positive for Covid-19, today presided at a meeting of a government committee tasked with coordinating measures to prevent the spread of the coronavirus in the country.
The government lifted most restrictions on personal movement and economic activity in mid-May. The government declared state of emergency, however, remains in effect.
Citizens are still required to wear face masks in enclosed spaces.
Pashinyan complained that despite guidelines banning large-scale public gatherings, many continue to organize such events.
"Serious work must be done to increase discipline and prevent the organization of any kind of mass event," Pashinyan said according to a statement released by his office.
If you found a typo you can notify us by selecting the text area and pressing CTRL+Enter