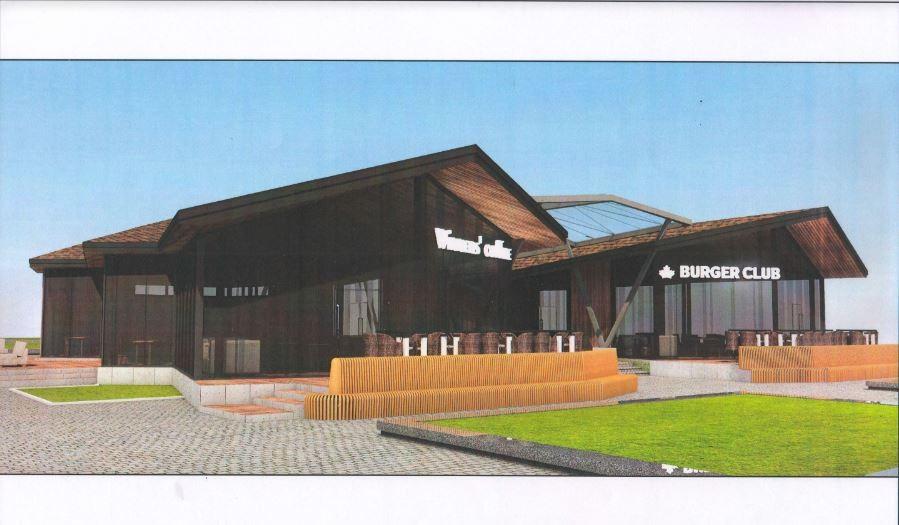 No Trees Planned for Café Under Construction in Yerevan's Mashtots Park
The café now being built in Yerevan's Mashtots Park will consist of a fast food space and café rooms.
The work ignited a wave of public protest last month. (See: Yerevan Café Construction: Work Suspended in Mashtots Park Pending Municipal Review)
According to blueprints Hetq received from the Yerevan municipality, there will be some grass, but no trees, adjacent to the café. Trees are planned to ring the café in the background.
The Yerevan Municipality told Hetq that no environmental impact assessment was needed for the construction since the eatery is to be built on previously allocated land.
A report provided Hetq, prepared by the municipality's Greening and Environmental Protection SNOC, states that only four trees on the site were to be cut down. A Hetq camera crew found more than four tree stumps.
The four trees were inspected by municipality experts and found to be unhealthy. A report issued by the SNOC says the four had bark damage which disrupted the sap flow and had a negative impact on the aesthetic appearance of the plants.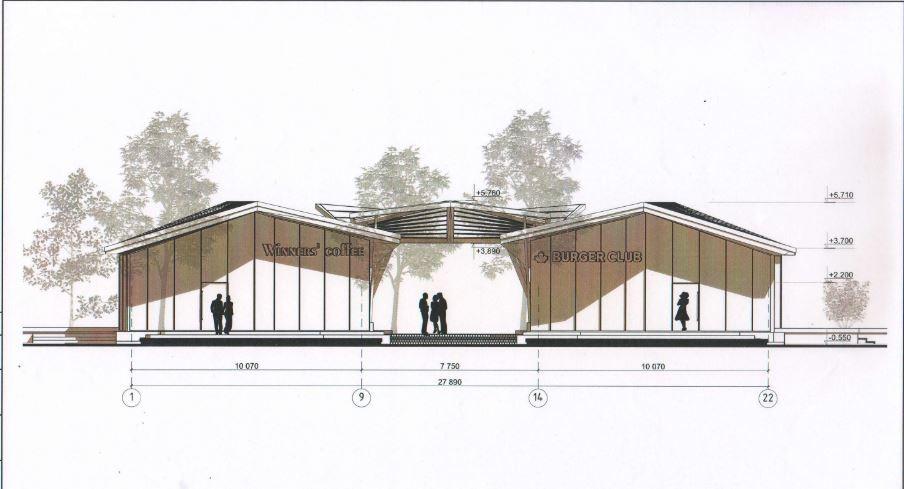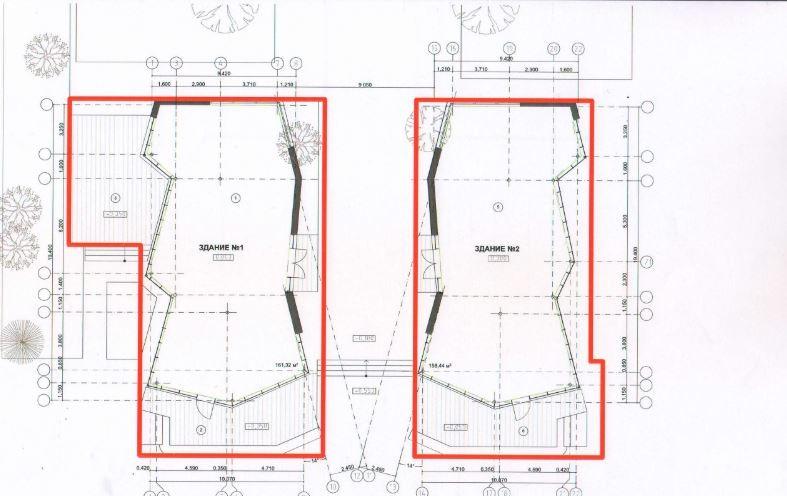 The report also mentioned that the trees, over the years, has been excessively pruned, leading to bacterial infection. Deep root rot was also detected.
At an earlier press conference regarding the café controversy, Yerevan Mayor Marutyan didn't say who, if anyone, would be held accountable for the deterioration of the trees.
The SNOC experts, in their report, failed to mention how the trees were neglected to such a degree and whether Davit-Vanush LLC, the café owner, is to blame.
If you found a typo you can notify us by selecting the text area and pressing CTRL+Enter