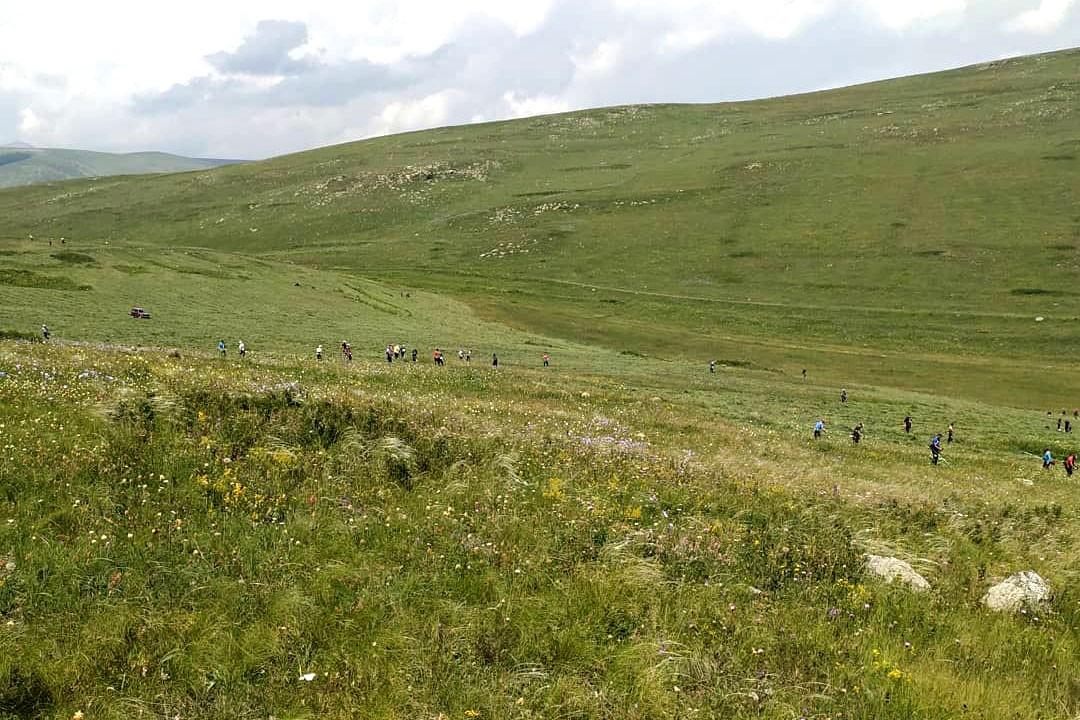 Armenians, Azeris Scuffle Over Pastureland in Javakhk; Georgian Police Make Arrests
On August 23, residents of the Armenian-populated village of Toria in Samtskhe-Javakheti (Georgia) clashed with Azeri shepherds grazing sheep in their village's pastures
Three Javakhk Armenians from the village were arrested and yesterday a local court decided to detain them for two months.
The scuffle broke out when the Azeri shepherds, who were bringing sheep from the Kakheti region of Georgia to the Javakh mountains, entered the pastures belonging to the Armenian villagers.
The villagers sent a sixteen-year-old boy to warn the shepherds to remove the sheep from the fields. The shepherds allegedly were rude to the boy, inciting friends and family to intervene. Fisticuffs followed.
The mayor of Heshtia (Toria is part of the Heshtia community) Yegor Kotoyan told Hetq that Azeri shepherds from Kakheti bring their sheep to graze in the mountains of Toria for six months. They are state-owned lands, but after the collapse of the Soviet Union, those areas were allocated to the villagers as summer pastures.
The boy's father and uncle have been detained along with another village resident.
The sheep were removed from the area the same day. Yegor Kotoyan says that the Azeris of Kakheti have always come and gone to their mountains.
"We lived in peace and harmony with each other because we live in Georgia. We had constant trade relations with them, they sell our vegetables and dairy products themselves. The problem arose not to give up 2,000 square meters, the same could happen in the case of neighbors, why one of the sheep entered the other's field," says Kotoyan, noting that this incident was further aggravated by journalists.
The Georgian Ministry of Internal Affairs has launched a criminal case under two articles - violence against minors and the organization, management or participation in gang violence.
The court also decided to detain eight Azeris from Kakheti.
On August 24, Toria village residents gathered outside the Ninotsminda police building, demanding the release of their fellow villagers. On August 26, they moved the protest to the Akhalkalaki police building.
Photos from Yegor Kotoyan's Facebook page
If you found a typo you can notify us by selecting the text area and pressing CTRL+Enter