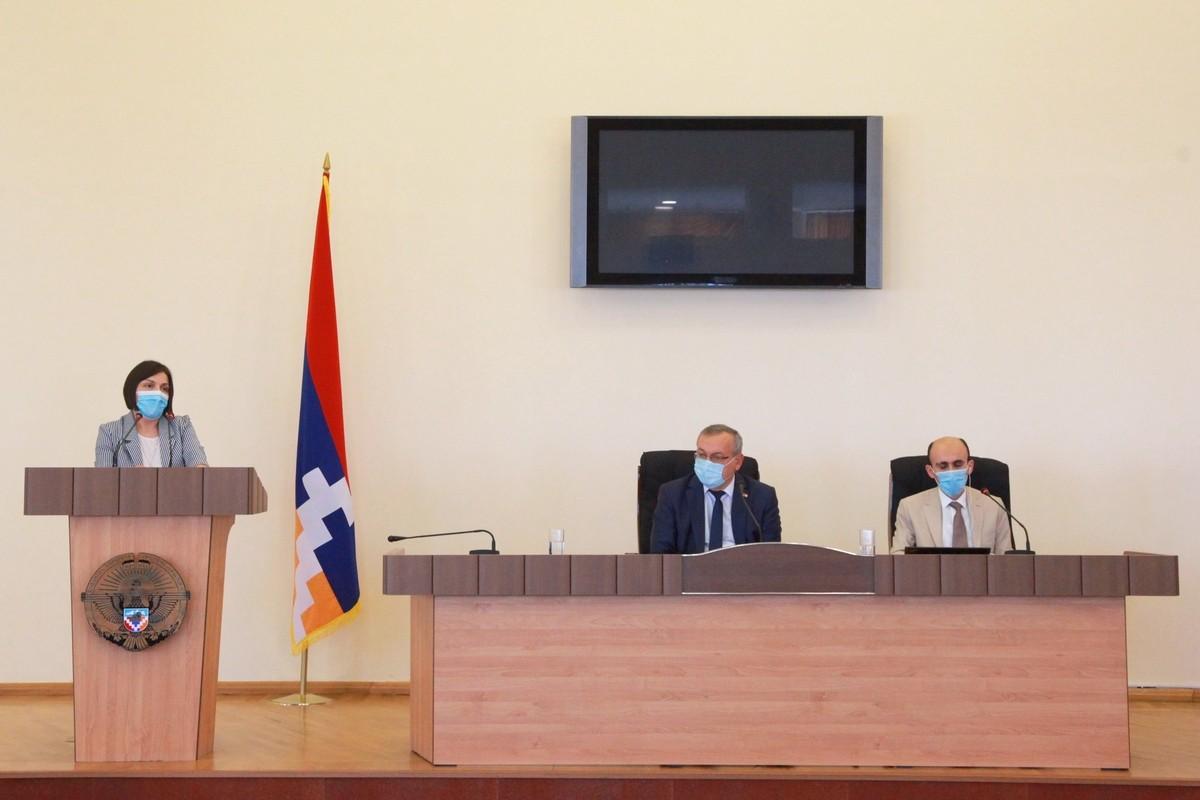 Artsakh: Public Discussion on Covid-19's Impact on Education
A public discussion on Covid-19's impact on the right to receive an education was held yesterday at the Artsakh National Assembly.
The discussion was organized by the Artsakh Human Rights Defender and the Artsakh National Assembly President.
Artsakh Human Rights Defender Artak Beglaryan, according to a statement released by his office, emphasized the role of public discussions in resolving a number of issues of concern to society at large.
"The right to an education and the principle of the best interests of the child are of key importance for the topic under discussion today. We need to understand where the balance lies between them. It is necessary to consider the problem from two points of view," Beglaryan said, adding that in-person education is preferable over on-line learning.
He said that all possible must be done to make in-person education safe for students and teachers.
If you found a typo you can notify us by selecting the text area and pressing CTRL+Enter