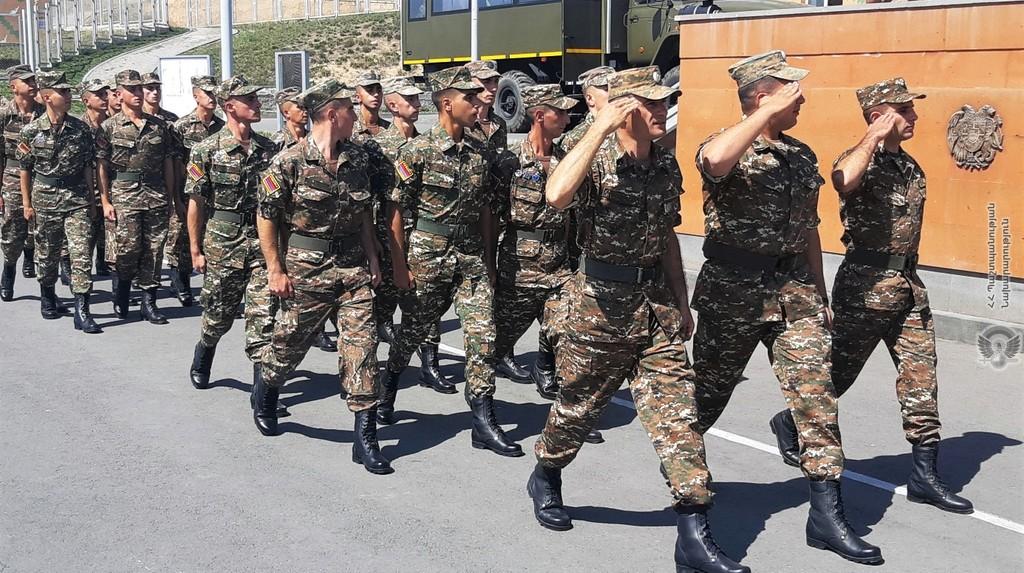 Armenia Sends Unit to Caucasus 2020 War Games in Russia
An Armenian military unit left for Russia on September 12 to participate in the Caucasus 2020 joint military drills to start on September 21.
Russia has announced that troops from nine countries, including China, Belarus, Iran and Pakistan are scheduled to participate in the six-day strategic command and staff drills that will take place close to Russia's southern city of Astrakhan.
Azerbaijan was planning to participate as well but backed out at the last moment. Baku says it will send two observers instead.
India, as a member of the Shanghai Cooperation Organization (SCO) was also planning to attend but withdrew as well, citing the ongoing coronavirus pandemic and resultant logistical problems. Some point to the ongoing military skirmishes along the China-India border as the main reason.
Of keen interest is the fact that Pakistan refuses to acknowledge the existence of Armenia. For one, Islamabad supports Azerbaijan in the Karabakh conflict and sides with Turkey in denying the 1915 Armenian Genocide.
Some international observers argue the joint drills could facilitate an improving of relations between Armenia and Pakistan.
If you found a typo you can notify us by selecting the text area and pressing CTRL+Enter