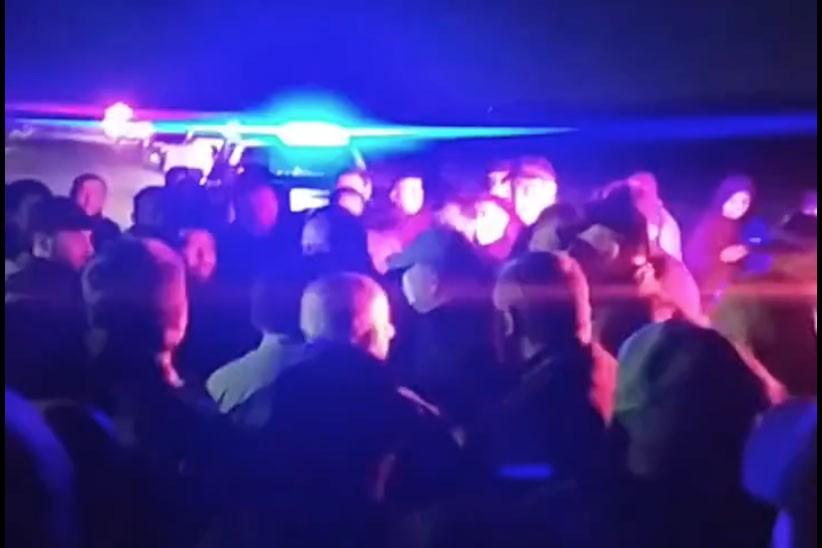 Georgian Police Halt Assistance Destined for Artsakh
Georgian authorities are not allowing tires and food donated by Armenians living in Javakhk and destined for Artsakh to enter Armenia.
Georgian police have stopped a group of young Javakhk Armenians who've gathered in Ninotsminda and plan to go to the Georgian-Armenian border laden with humanitarian aid.
The Armenians are negotiating with the police to allow them to get the assistance to Armenia.
The police say the Georgian Foreign Affairs Ministry must issue a permit for the transfer and that it will take time.
If you found a typo you can notify us by selecting the text area and pressing CTRL+Enter