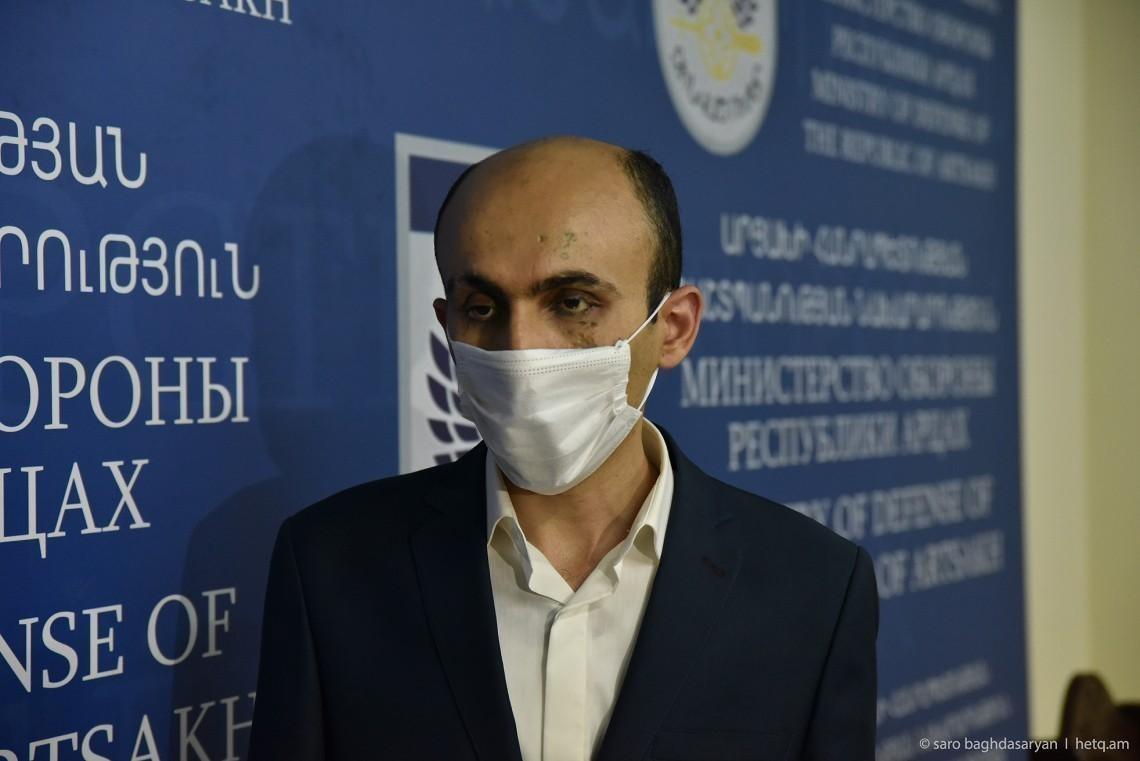 Azerbaijan Forces Kill At Least Five Artsakh Civilians Since Ceasefire
At least five civilians in Artsakh have been killed by the Azerbaijani armed forces after the humanitarian ceasefire brokered in Moscow went into effect on October 10 at 12:00 local time, this according to a report issued by the Artsakh Human Rights Defender's (HRD) Office.
The report says that an Azerbaijani reconnaissance group shot at least four civilians the southern Artsakh town of Hadrut on October 10 and that the possibility of more victims is being investigated.
The Artsakh Defense Army earlier reported that the group was able to infiltrate the town before being neutralized.
The report says the HRD staffers found the remains of a Azerbaijani Smerch cluster missile, which is banned by international law, among one of the many residential houses damaged of late.
On the evening of October 10, the HRD published the second interim report on the Azerbaijani atrocities against the population of Artsakh, the content of which can be found HERE.
If you found a typo you can notify us by selecting the text area and pressing CTRL+Enter