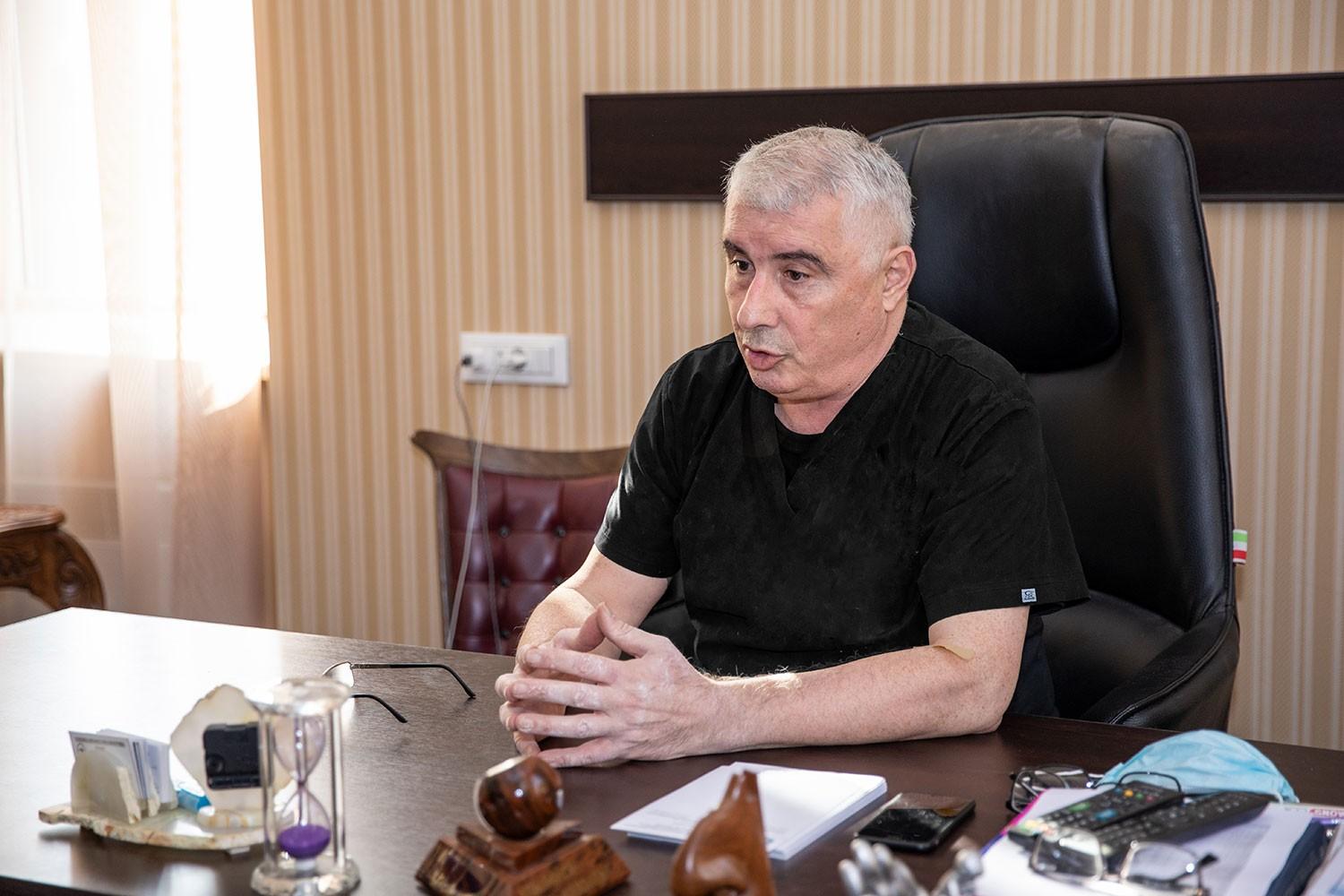 Yerevan's Heratsi University Hospital Successfully Treats War Wounded
Yerevan's Heratsi University Hospital reports that it has operated on more than 300 people who suffered burns or mutilations during the recent war in Artsakh.
Microsurgeon Artavazd Sahahkyan, who heads the hospital's plastic surgery and burn units, says that the surgeries have been quite successful with few deaths or amputations occurring.
"For the sake of the future of our wounded, including 18-20-year-old soldiers, officers and civilians, I call on both university specialists and colleagues from other medical centers to cooperate. Our compatriots who suffered during the war should not be crippled, we should bring them back to full life," says Sahakyan, adding that those injured in the war and their relatives have the right to know where to go for follow-up treatment.
If you found a typo you can notify us by selecting the text area and pressing CTRL+Enter