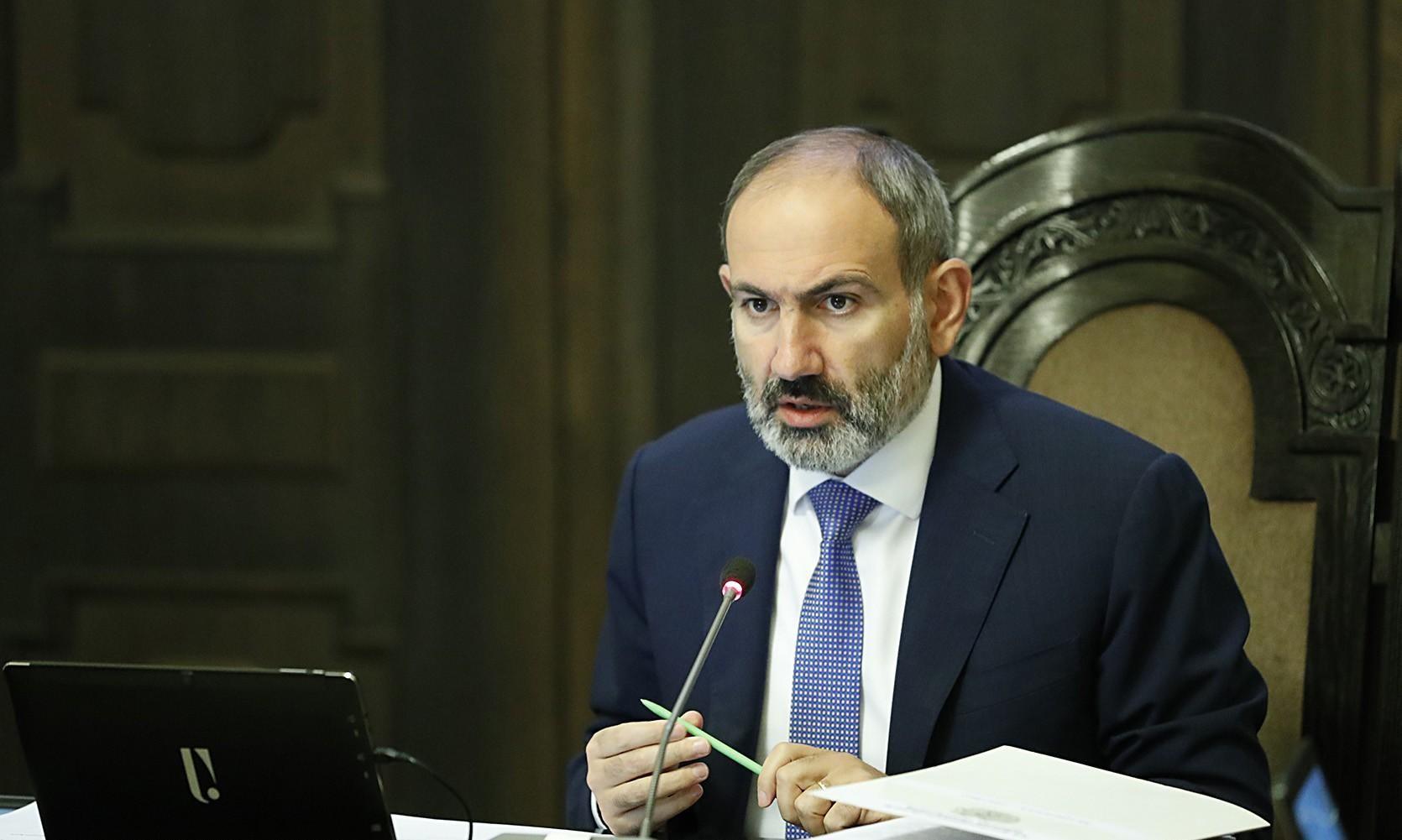 Pashinyan Confesses: "We Were Ill-Prepared for War"
Armenian Prime Minister Nikol Pashinyan, again using his Facebook page as a public outreach platform, confessed that his government did not adequately prepare for war.
"We did prepare for war as much as possible. But it turns out that we were ill-prepared," Pashinyan wrote, adding that the July fighting along Armenia's Tavush border with Azerbaijan proved that the Armenian military could hold its own against Azerbaijan.
He argued that Turkish intervention and the foreign mercenaries turned the tide against the Armenian/Artsakh military.
Turning to diplomatic efforts to prevent the recent war, Pashinyan first described his version of the 2011 Kazan accords, saying that Armenia, at the time, was ready to hand over the seven "liberated" territories for an interim status of Nagorno Karabakh proper, but that Baku balked at the proposal and made new demands.
Pashinyan said there is a video proving this but offered no specifics.
He said that since 2018, when he was elected prime minister, the Karabakh issue had reached a dead-end – handing over the seven regions, without any final status on Nagorno Karabakh, or war.
Pashinyan reiterated an earlier argument that he would have been called a "traitor" for approving such a deal and, in any event, the public would have rejected it outright and chose to go to war.
Pashinyan failed to substantiate how he was certain that the public would have rejected a land for peace deal.
He said that according to the 2007 Madrid Principles, which Armenia at the time accepted as a basis for negotiations, the population make-up of Nagorno Karabakh was to be based on 1988 demographic figures. In other words, Shushi would have been 90% Azerbaijani.
Concluding, Pashinyan said the priority today is the issue of Armenian POWs and those who've gone missing.
He said that Azerbaijan is dragging its feet on the matter to incite further tensions in Armenia.
Pashinyan called for unity and an end to internal partisan fighting.
"Who is guilty of what and what the level of accountability for each case will be clarified. Now, we need to focus on solving the problem together, not fighting each other. I am convinced of this," Pashinyan wrote.
If you found a typo you can notify us by selecting the text area and pressing CTRL+Enter