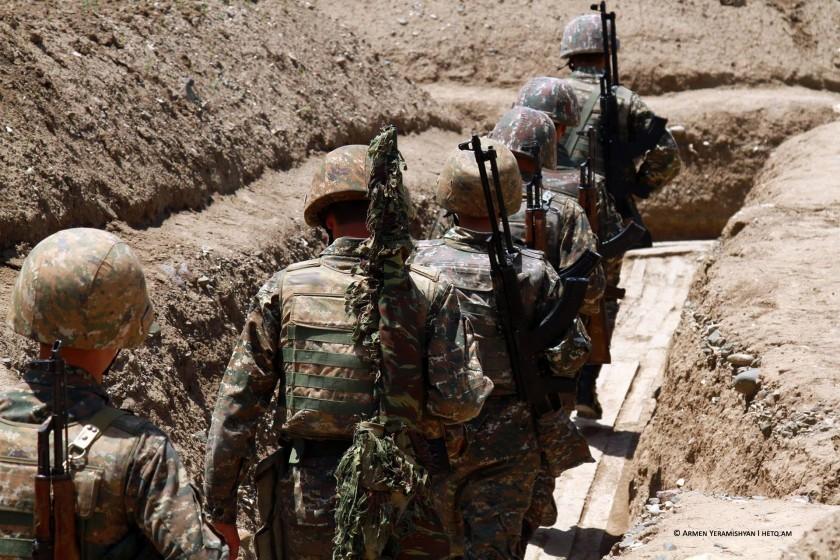 30 of Artsakh's 36 Hydroelectric Power Plants Now Under Azerbaijani Control
The recent war in Artsakh has severely damaged that country's energy infrastructure.
Thirty of the country's thirty-six hydroelectric plants are now Azerbaijani control.
Artsakh Acting Minister of Economy and Production Infrastructure Armen Tovmasyan told Hetq that a full assessment of the damage caused to the power supply due to the war has not yet been made, and it is still unclear how much money will be needed for restoration work.
Leon Gabrielyan, the acting head of the ministry's energy department, told Hetq that work to restore normal electricity supply in the country is ongoing and that new substations are being built and equipped to reduce the load.
"We had thirty-six hydro plants in Artsakh. Now, we control six. They cannot work at full capacity because it is winter and there's a water shortage. The big one is the Sarsang plant. The other five are mini plants," Gabrielyan said.
The electricity supply in the capital Stepanakert has been almost completely restored. The main problem remains supplying power to some Martuni villages.
"There were places where the overhead power line passed through Shushi. It does not exist now. A new line is being built. It must be completed so that the electricity supply is complete," said Gabrielyan.
Before the war, there were two 110 kV power transmission lines connecting Armenia and Artsakh. These two lines and their transformer substations are in the Shahumyan and Kashatagh regions. Gabrielyan said the Shahumyan power transmission line is now in territory controlled by Azerbaijan, and the Kashatagh line will pass through a corridor. The latter is almost renovated and will supply electricity from Armenia to Artsakh.
If you found a typo you can notify us by selecting the text area and pressing CTRL+Enter