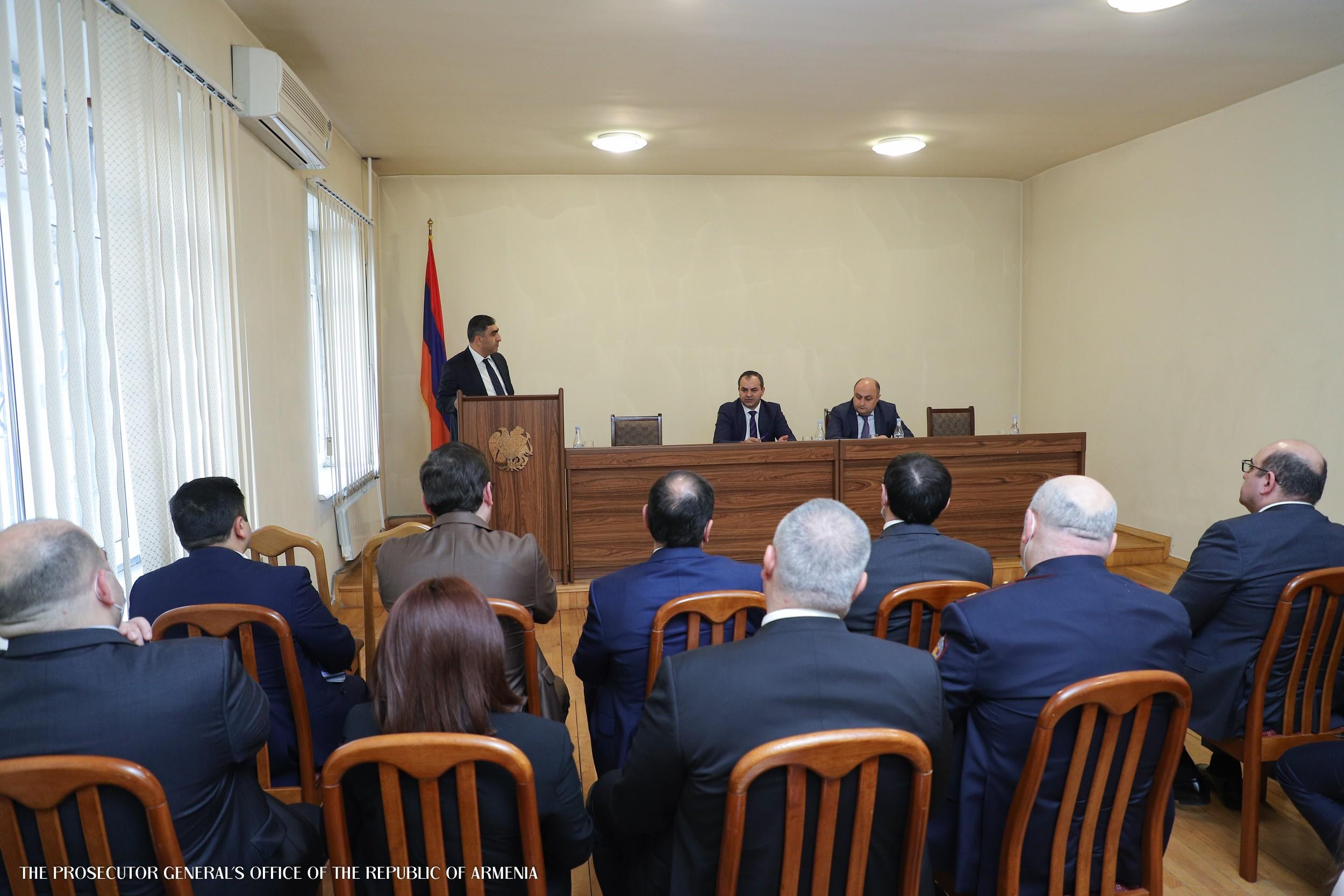 2020 - Overall Crime Down 7.1% in Yerevan
Crime in Yerevan, the Armenian capital, decreased by 7.1% in 2020 when compared to 2019.
Yerevan Prosecutor Sevak Hovhannisyan presented the above data at a meeting today at his office to recap last year's crime figures.
Serious crimes in Yerevan decreased by 14%, and very serious crimes by 7.8%.
Eleven murders were registered in 2020, compared to seventeen the previous year. The number of attempted murders increased by ten.
Cases of home burglary in Yerevan in 2020 decreased by 31.3%.
The decrease was explained by the fact that more people stayed home last year due to the coronavirus outbreak. In addition, 30% more apartment buildings were equipped with outside locks requiring a password for entrance.
Fatal traffic accidents were down by 18%.
In 2020, 56 criminal cases on corruption crimes were initiated and prosecuted.
If you found a typo you can notify us by selecting the text area and pressing CTRL+Enter