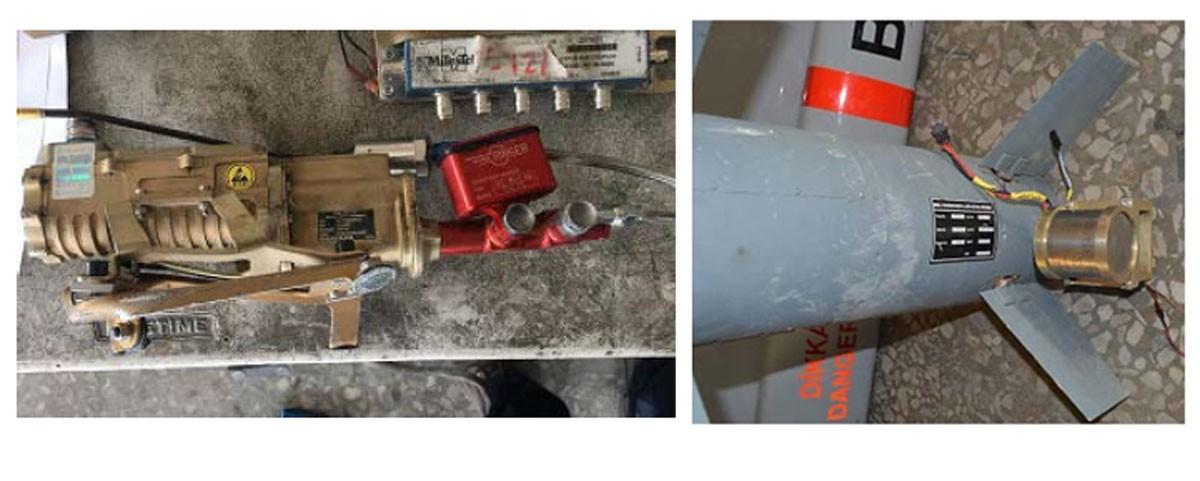 French Company Exports Rocket Batteries Found in Turkish Drones Used in Nagorno-Karabakh War
By Astrig Agopian
In June 2020, Azerbaijan announced it had purchased Bayraktar TB2 combat drones from Turkey.
A few months later, during the Nagorno-Karabakh war, the Turkish UAVs were used. They were responsible for the destruction of military and civilian infrastructures, places of worship and residential areas in Karabakh, killing civilians in the process.
The Bayraktar TB2 drones are produced by the company Baykar, whose technical director is Selçuk Bayraktar, son-in-law of the Turkish president Recep Tayyip Erdoğan. Baykar relies heavily on components and technology imported from NATO states, including France.
The French company Beringer Aero, a wheels and brakes maker, exported sealed fluid reservoirs to Baykar, which were used for the TB2 drones. However, during the war, when the issue of people dying because of these UAVs was raised, the company decided to stop exporting its products to the Turkish company.
In a press release published on its Facebook page, it said: "BERINGER AERO suspends all deliveries to Turkish UAV manufacturers after having found out about its products mounted on drones equipped with weapons and deployed over the Nagorno-Karabakh region to fight against the Armenian forces. The company wants to stay in line with its ethical policy and has never allowed the use of its products on vehicles that could threaten human life."

Another French company, ASB Aerospatiale Group, is still exporting its products, rocket batteries, to Baykar.
According to Hetq's sources, their products were found on Turkish armed drones Bayraktar TB2 in Karabakh. Here are references and photos: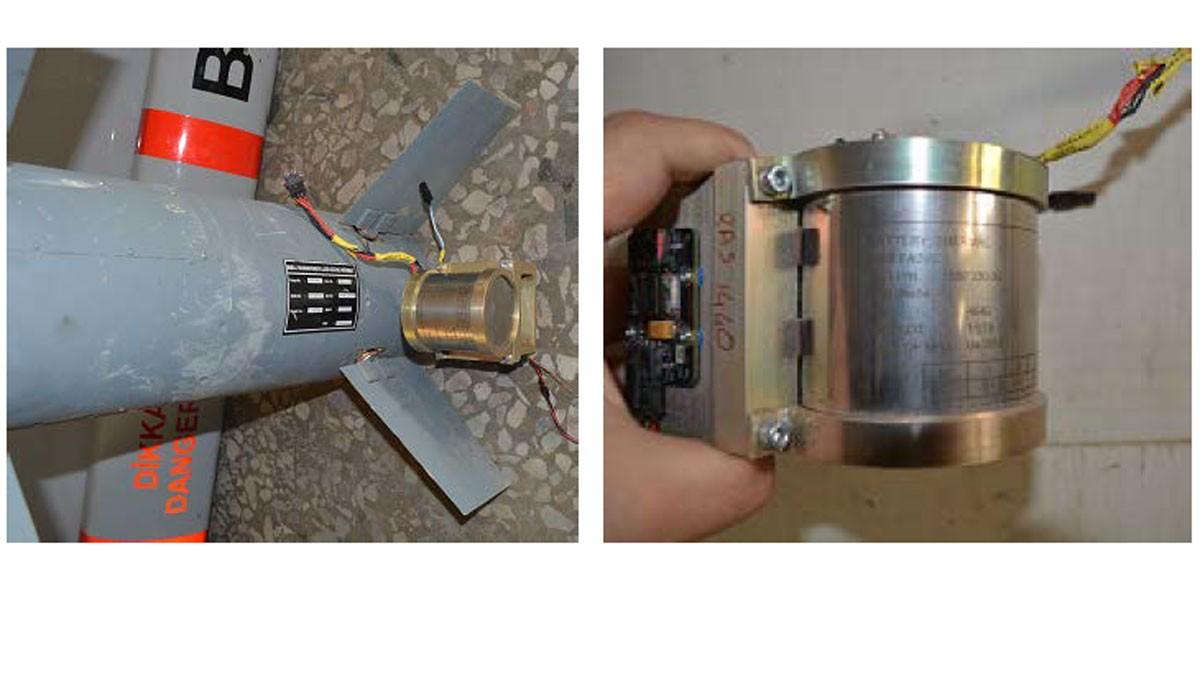 MFR CAGE code : FA0V0
ASB P/N : 158P330-00
BAB 64x64
S/N : 4649
MFG LOT : 11/19
DATE OF MFG : 04/2019
RAS 1440
Contacted several times by Hetq, the ASB group did not answer via email. By phone, someone from the company said that they cannot discuss their clients and that the French government should be contacted regarding the matter.
The French Embassy in Armenia redirected Hetq's inquiry to the French Ministry of Foreign Affairs. After numerous calls and emails for several weeks, the interview request remained unanswered.
During the 2020 war in Nagorno-Karabakh, French president Emmanuel Macron had condemned Turkey's "reckless and dangerous" statements and had denounced the fact that Ankara sent Syrian mercenaries in the region to back Azerbaijan.
While Beringer Aero stopped its exportations to Baykar, French rocket batteries are still being exported. Bayraktar TB2 drones were also used in Libya and Syria.
Other NATO countries have companies involved in business with Baykar. Canadian company L3Harris Wescam stopped exporting parts used in the construction of TB2 drones when they learned that these drones had killed civilians. The Canadian government, caving to public and political pressure, submitted documents to its parliament regarding the supply of military products to Turkey.
(Astrig Agopian is a French-Armenian journalist from Paris, currently based in Yerevan. She's usually running around with a camera looking for the best light, but now she's exchanged it for a pen and a microphone.)
If you found a typo you can notify us by selecting the text area and pressing CTRL+Enter