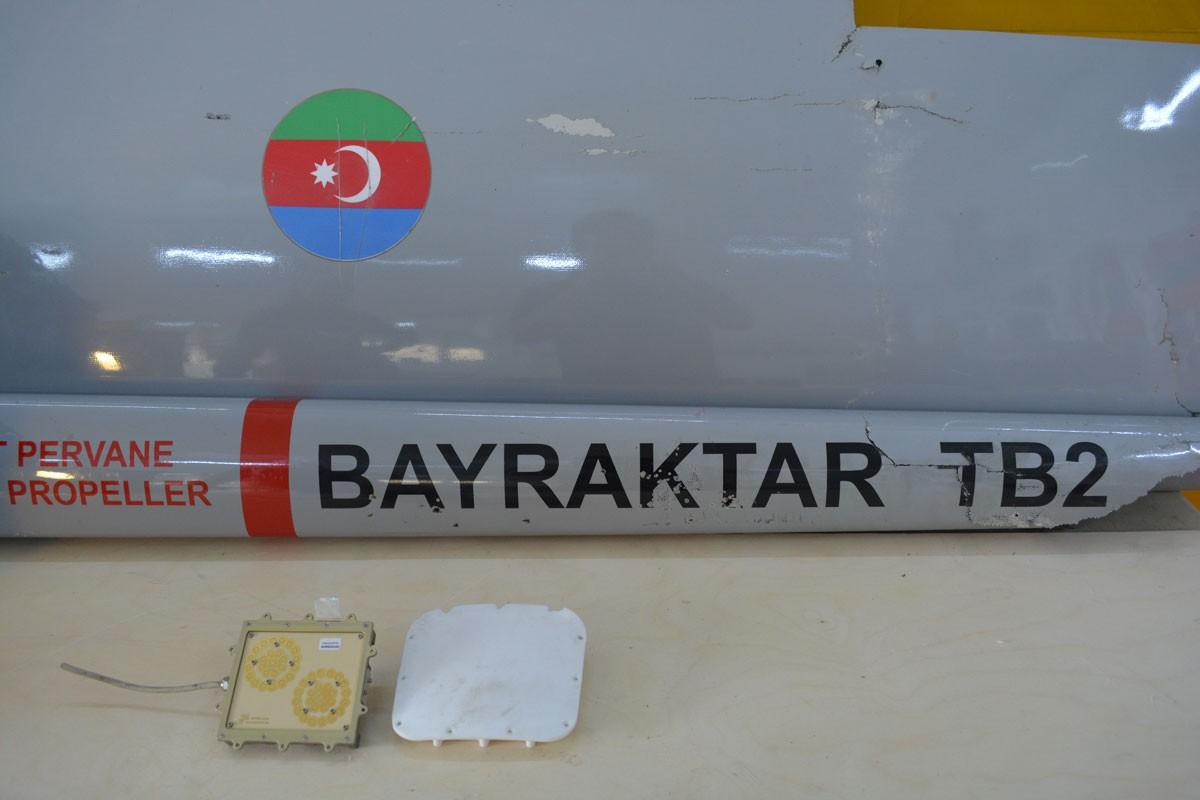 German Companies Export Products Found in Turkish Armed Drones Used in Nagorno-Karabakh War
By Astrig Agopian
During the 2020 war in Nagorno-Karabakh, which started on September 27, Azerbaijan used Bayraktar TB2 combat drones it had purchased from Turkey a few months before.
Two German companies, Hengst and S.M.S Smart Microwave Sensors GmbH, are exporting products that were found on Turkish armed drones. The Bayraktar TB2 drones are produced by the company Baykar, whose technical director is Selçuk Bayraktar, son-in-law of the Turkish president Recep Tayyip Erdoğan. Baykar relies heavily on components and technology imported from NATO states, including Germany.
S.M.S Smart Microwave Sensors GmbH develop radar technology used for traffic management and the automotive industry. The company sells radar altimeters to Baykar. Those systems are a radionavigation equipment that help the aircraft function.
S.M.S Smart Microwave Sensors GmbH radar altimeter found on a Bayraktar TB2 drone used in Karabakh:
Antenna220701
Ox0002A52D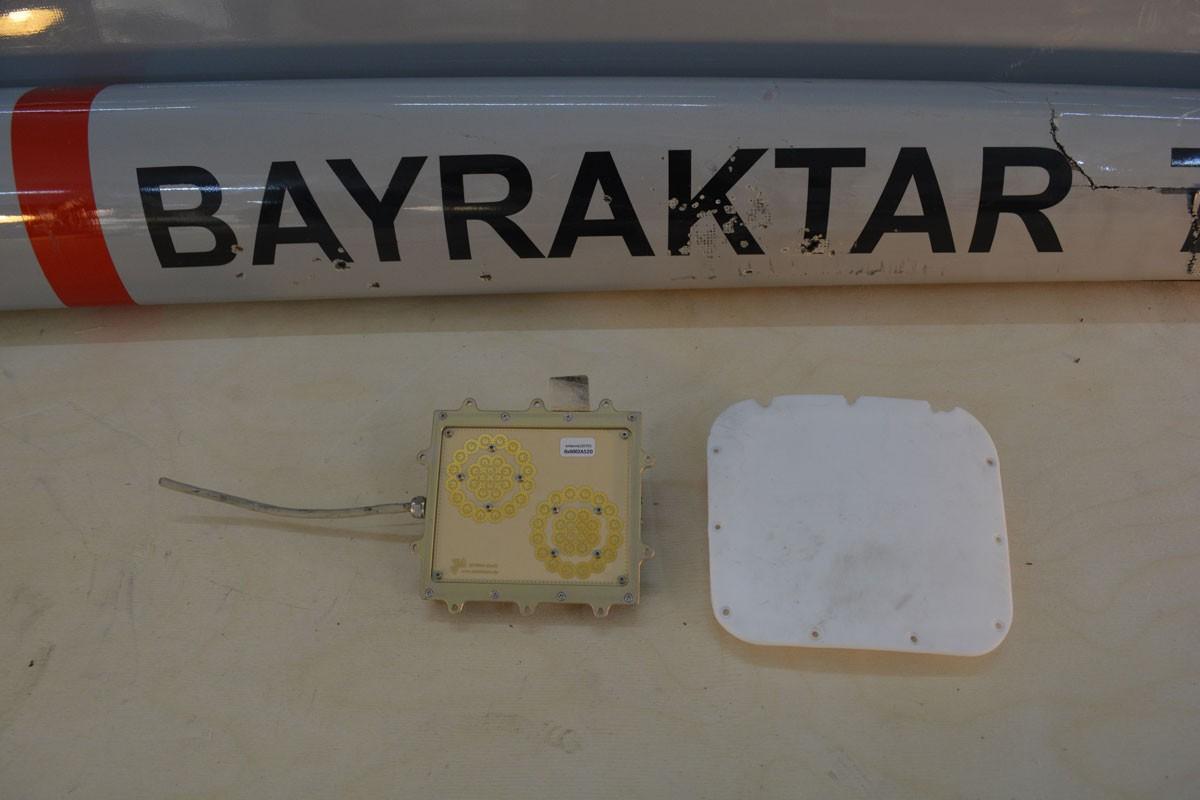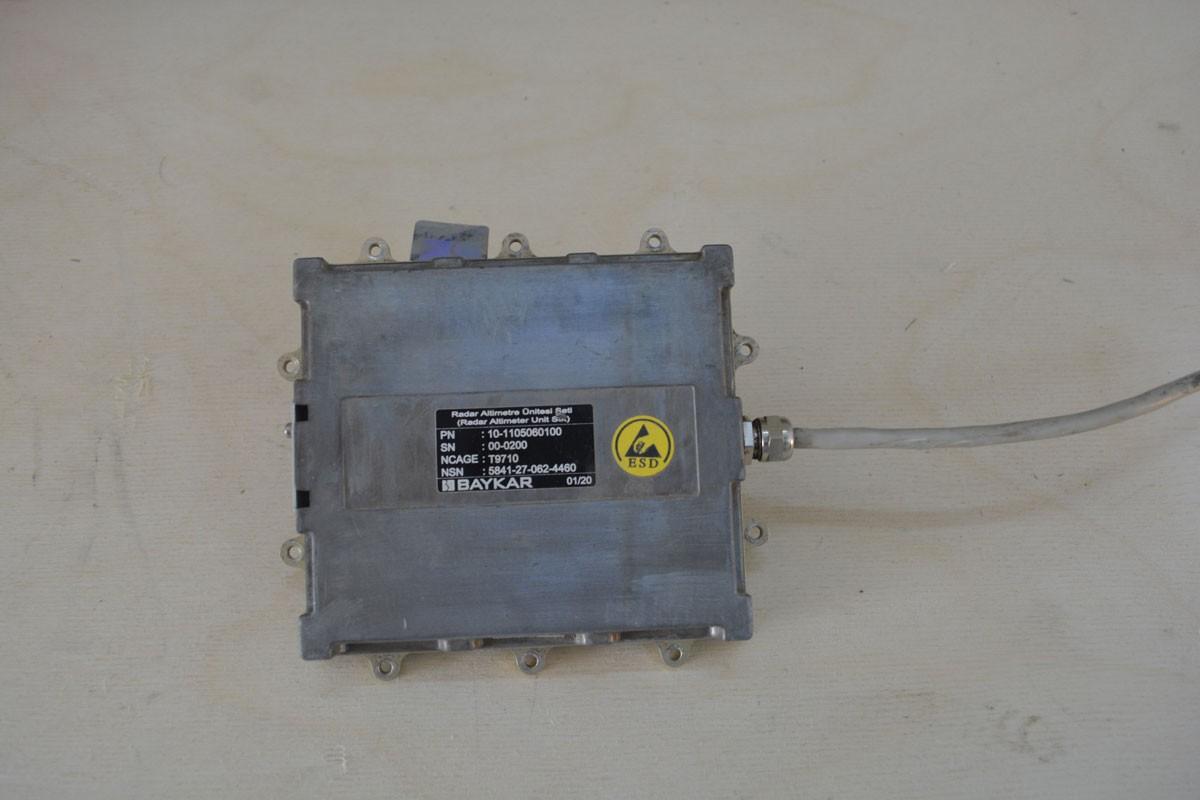 Hengst sells filter systems for the automotive industry. The company sells fuel filters to Baykar.
Hengst fuel filter found on a Bayraktar TB2 drone used in Karabakh:
H80WK07
4030776008210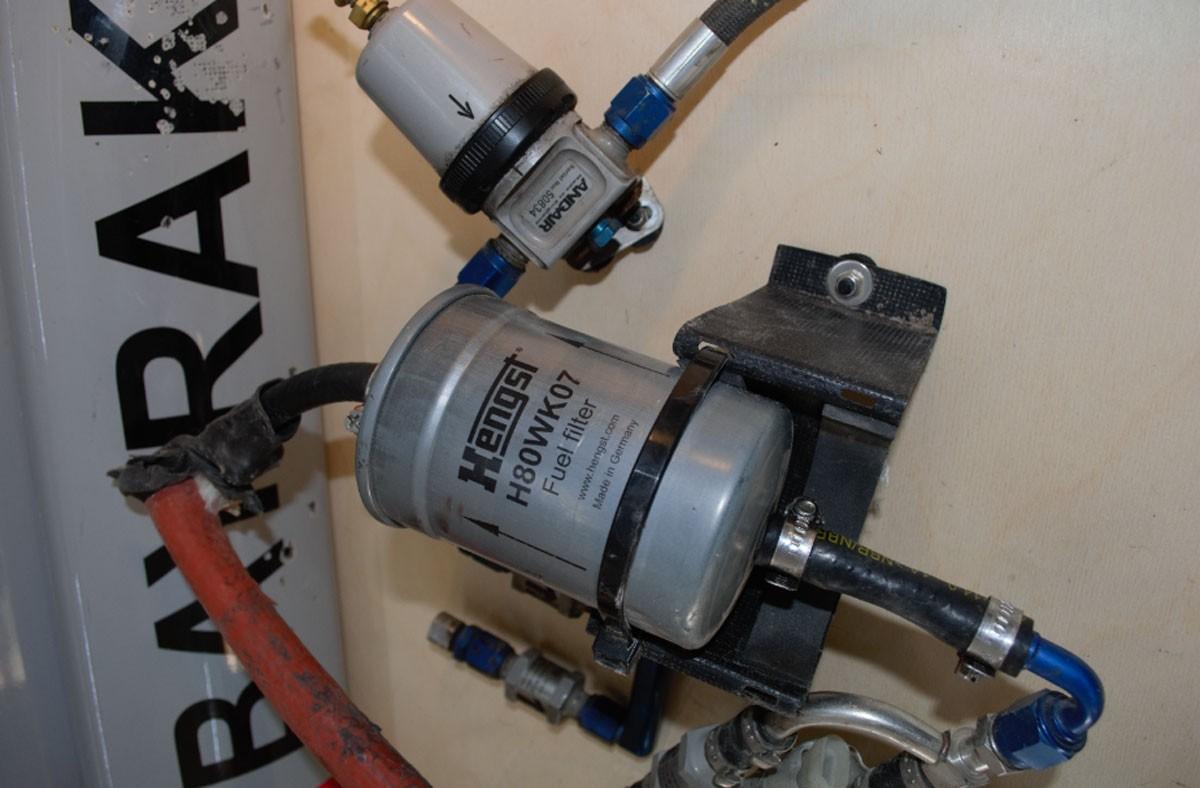 These UAVs were used, among a range of other weapons, by Azerbaijan during the 2020 war in Nagorno-Karabakh. They were responsible for the destruction of military and civilian infrastructures, places of worship and residential areas in Karabakh, killing people in the process.
The Turkish combat drones have also been used in Libya and Syria.
Hetq has tried to reach out to the two companies via email and telephone several times, unsuccessfully. On a call to Hengst, when the operator transferred the call after Hetq asked to talk to someone from Public Relations, a person who did not introduce herself laughed at the inquiry and hung up.
While these companies keep on selling these elements to Baykar, several companies exporting parts used in the construction of TB2 drones have decided to stop their business with the Turkish company upon learnin that these drones had killed civilians and others. These include the French company Beringer Aero and the Canadian company L3Harris Wescam.
The German Ministry of Defense did not give a statement about the matter, as according to a spokesperson of the Ministry, they are "not in charge of questions due to arms export or arms control within the German government."
A source in the German Federal Foreign Office issued Hetq the following statement:
"The German government has given itself particularly strict rules when it comes to exporting military equipment. Hence, decisions on whether export licences are granted are made on a case-by-case basis following careful assessment, which is taking into account foreign and security-policy considerations and particularly the human rights situation in the given country. Germany does not approve the export of military equipment if there is sufficient evidence that it is misused for internal repression or systemic human rights violations. In this particular case of the two companies you are mentioning, the German Foreign Office does not possess any information that goes beyond the media reports on that issue."
The OSCE (Organization for security and cooperation in Europe), which had requested an arms embargo in 1992 for all forces engaged in combat in Nagorno-Karabakh, still in effect, declined our interview request. Hetq has also contacted several German news organization and colleagues, as well as German political parties but all inquiries have remained unanswered.
While Germany remains mostly silent about this issue, there was more turmoil in other countries exporting elements used in the production of the Turkish drones. The Canadian government, caving to public and political pressure, submitted documents to its parliament regarding the supply of military products to Turkey.
In 2019, Germany had banned its weapons exports to Turkey, to prevent their use in operations against Kurds in Syria. That same year saw the highest level of German arms exports to Turkey since 2005, worth more than 250 million euros. In December 2020, Germany opposed an arms embargo against Ankara, requested by Greece, to pressure Turkey concerning its actions in the Mediterranean waters boarding Cyprus.
(Astrig Agopian is a French-Armenian journalist from Paris, currently based in Yerevan. She's usually running around with a camera looking for the best light, but now she's exchanged it for a pen and a microphone.)
If you found a typo you can notify us by selecting the text area and pressing CTRL+Enter