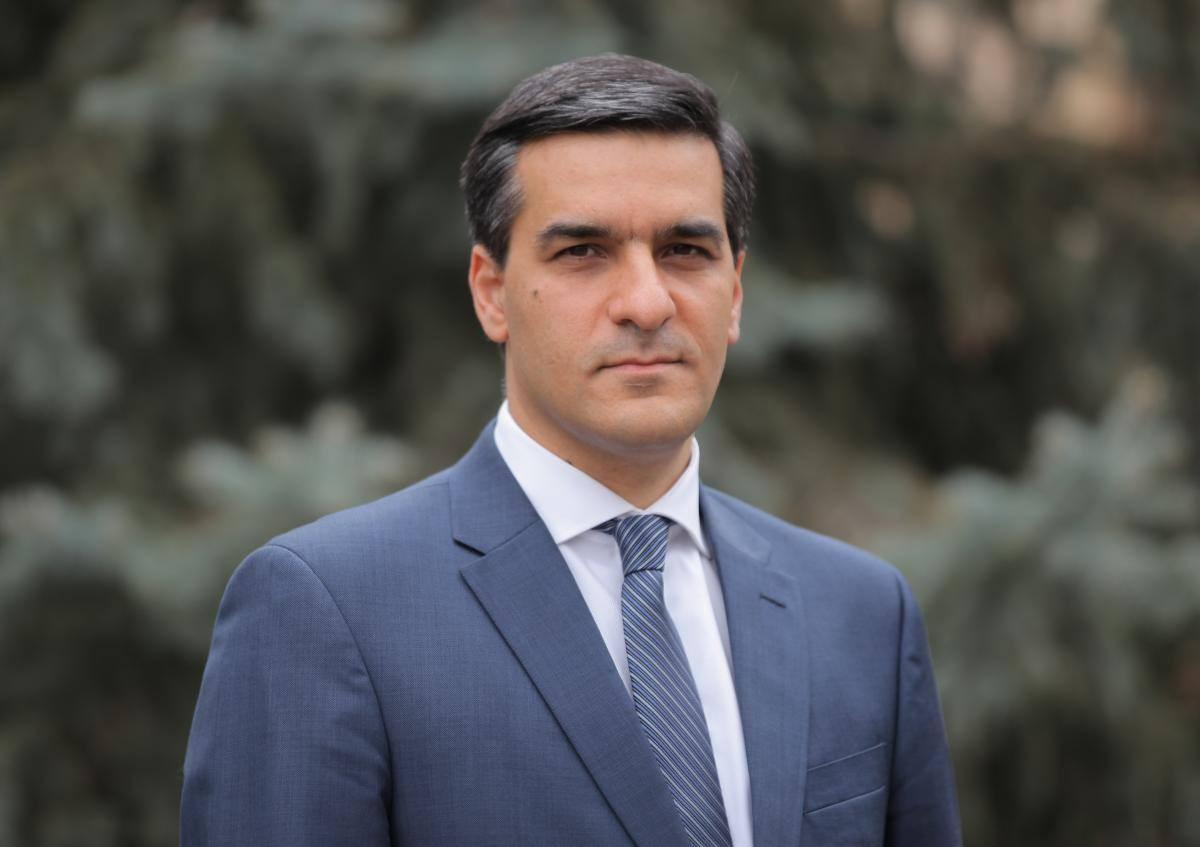 Armenian HRD Says Taking School Kids to Political Campaign Rallies is Wrong
Armenian Human Rights Defender (HRD) Arman Tatoyan says his office has received troubling reports that regional school principals have ordered teachers and students to attend campaign rallies in support of Acting Armenian PM Nikol Pashinyan and others vying for the post of prime minister.
Tatoyan, in a statement released today, writes: "The participation of children in rallies during the election campaign, where hate speech and insults and words associated with violence are heard, is of great concern. There are also cases of swearing in public in the presence of children."
Tatoyan calls on parents and guardians to think twice before taking children to political rallies given the amount of hate speech and swearing being used at such events.
Tatoyan writes that it is especially troubling when school children are taken out of class to attend such rallies without their parents' knowledge.
The HRD writes that his office received reports that kindergarten directors in Goris had received instructions to take the children to a June 8 Hayastan (Armenia) Alliance campaign rally in Goris.
The HRD's campaign monitoring group also registered a case when the Facebook page of one of the kindergartens in Armavir spread information informing about the time and place of the ruling party's campaign.
"Local governments, as well as the institutions under their jurisdiction, including kindergartens, should refrain from publishing material aimed at influencing public support for any political party," writes Tatoyan.
If you found a typo you can notify us by selecting the text area and pressing CTRL+Enter