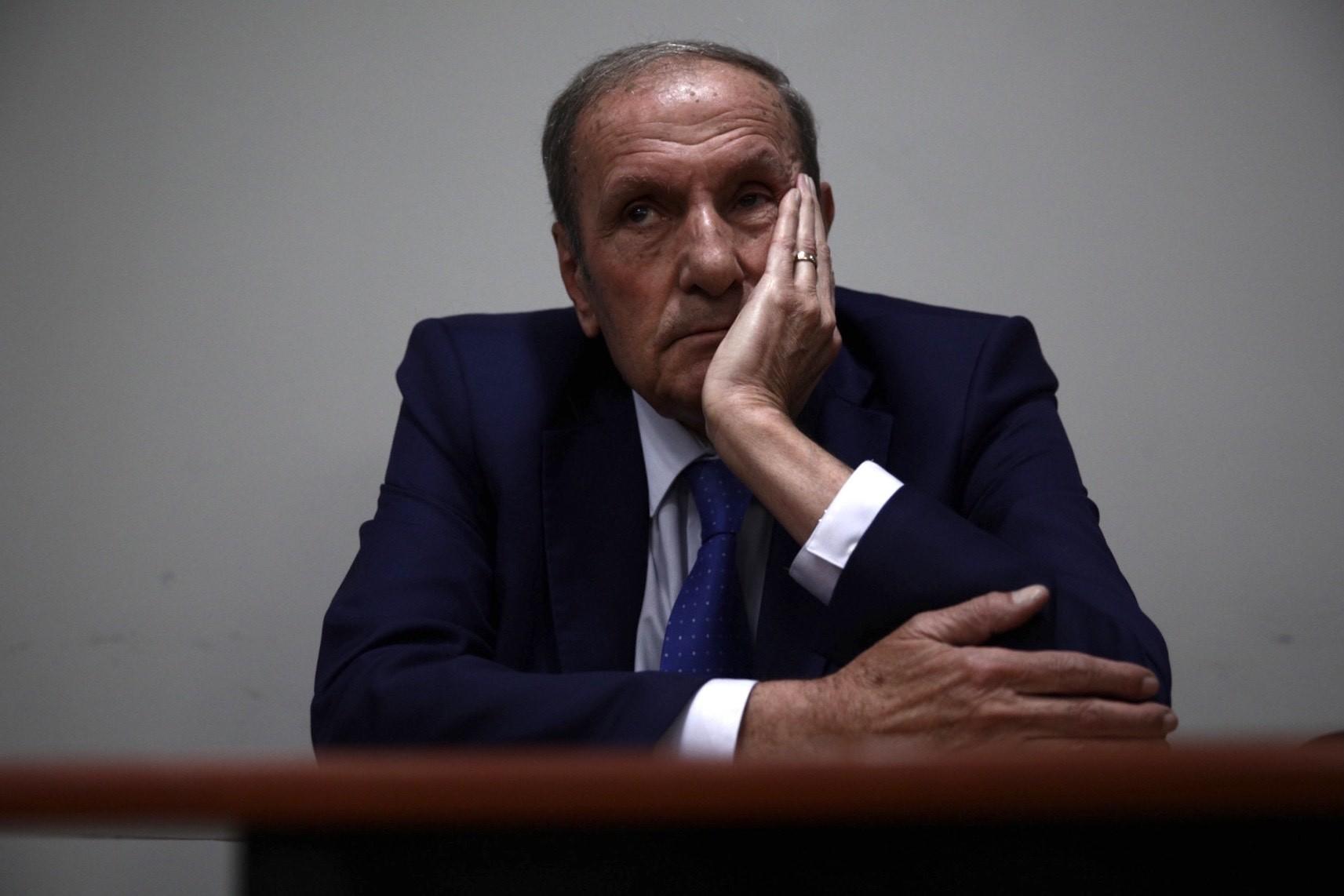 Levon Ter-Petrosyan Calls on Voters "To Make the Right Choice"
Former Armenian President Levon Ter-Petrosyan, in a televised message to voters on the eve of the June 20 snap parliamentary election, said that those forces vying for seats in the new legislature have "nothing to say or do regarding the future of the country".
Describing the choice voters face as one between stabilizing the crisis in Armenia or deepening it, Ter-Petrosyan accused the parties/alliances running in the election of "misleading the public" with grandiose promises to conceal their true intent, i.e., to gain power at all cost and exact revenge on their opponents.
Charging most parties/alliances of "lacking any concept of statehood", Ter-Petrosyan said those who vote for such forces would merely facilitate the deepening of the crisis.
He urged voters to cast their ballots for the Armenian National Congress (HAK) so that a "principled and realist-oriented" force enjoys a majority in the parliament and thus restrain the adventurism and extremism now in evidence.
Ter-Petrosyan concluded by saying he believes that voters will make the right choice since they "don't have the right to make a wrong one."
If you found a typo you can notify us by selecting the text area and pressing CTRL+Enter