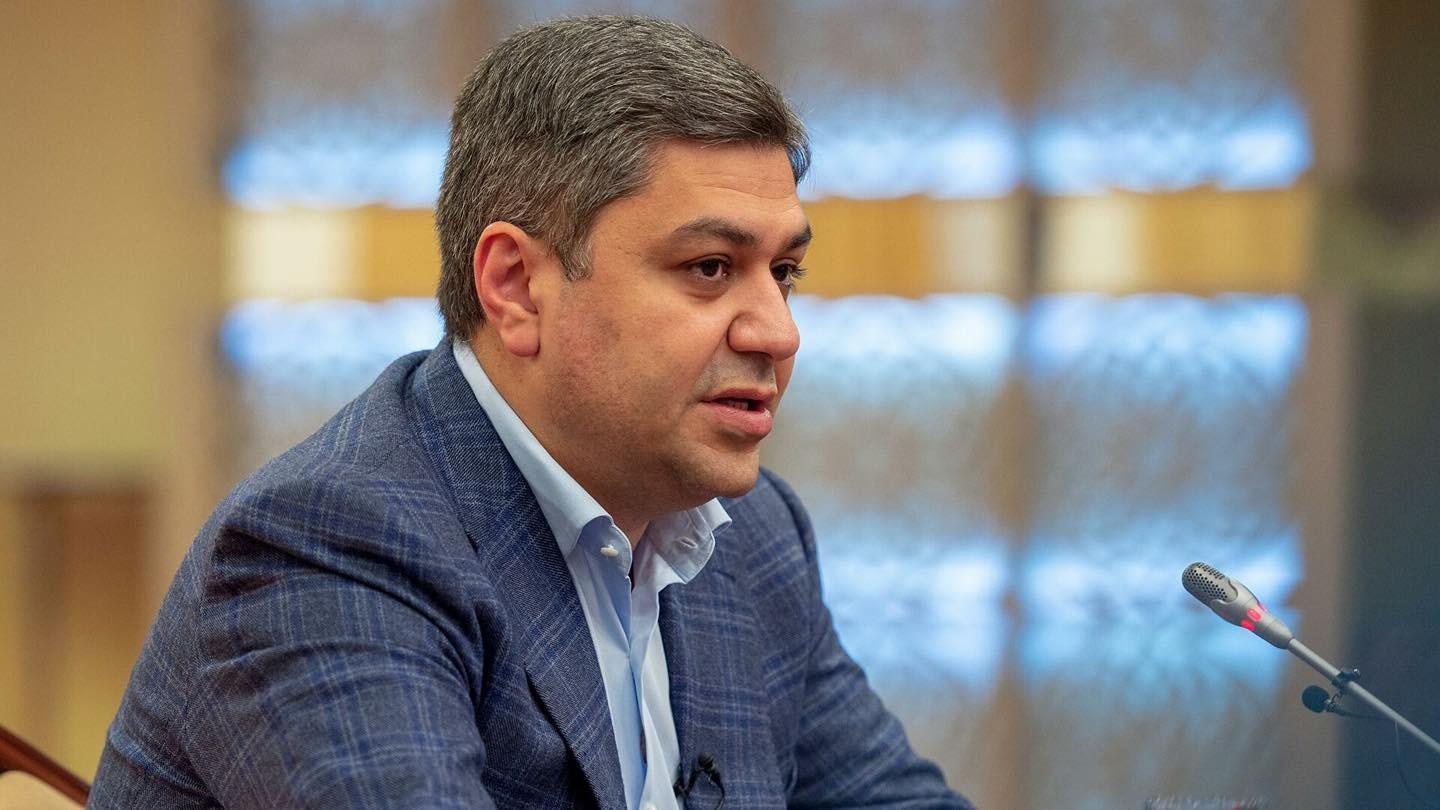 Vanestyan Urges Voters to Remove Pashinyan, the "Capitulant"
Former National Security Service Director Artur Vanetsyan, who heads the Pativ Unem (I Have Honor) Alliance has called on voters to go to the polls on June 20 and "throw out the defeated one and cast ballots for future victories."
In a televised message today, the last official day of campaigning, Vanetsyan rhetorically asked if people aren't fed up with "the lies, vitriol and petty squabbling" of the last two weeks, urging them to vote for his alliance and thus stifle the commotion and get back to work.
"Let us turn the page on those who have proved incapable, replacing them with professionalism, modesty and a desire to work," Vanetsyan said, adding that voters must not be taken in by the "fairy tales" expounded by the other parties and
He urged voters to remove those who have left Armenia insecure and, in a reference to Nikol Pashinyan, the one who "capitulated" to outside forces.
"This is our little corner in a big world. This is our Armenia, our home. Let us work to return it to its former friendly, smiling youthful life," Vanetsyan said, urging voters to cast their ballots for the I Have Honor Alliance.
(The I Have Honor (Pativ Unem) alliance is comprised of former Armenian President Serzh Sargsyan's Republican Party and Artur Vanetsyan's Homeland Party.)
If you found a typo you can notify us by selecting the text area and pressing CTRL+Enter