International Observer Missions Positively Assess Armenia's Election
All three European observer missions in Armenia to scrutinize yesterday's snap parliamentary election declared the vote to be mostly transparent and fair.
At Yerevan's Marriott Hotel today, the heads of the OSCE, PACE and ODIHR delegations presented their assessments of the vote.
OSCE Chairperson-in-Office Kari Henriksen noted that 73 observers from 24 different countries were in Armenia on the day of the election.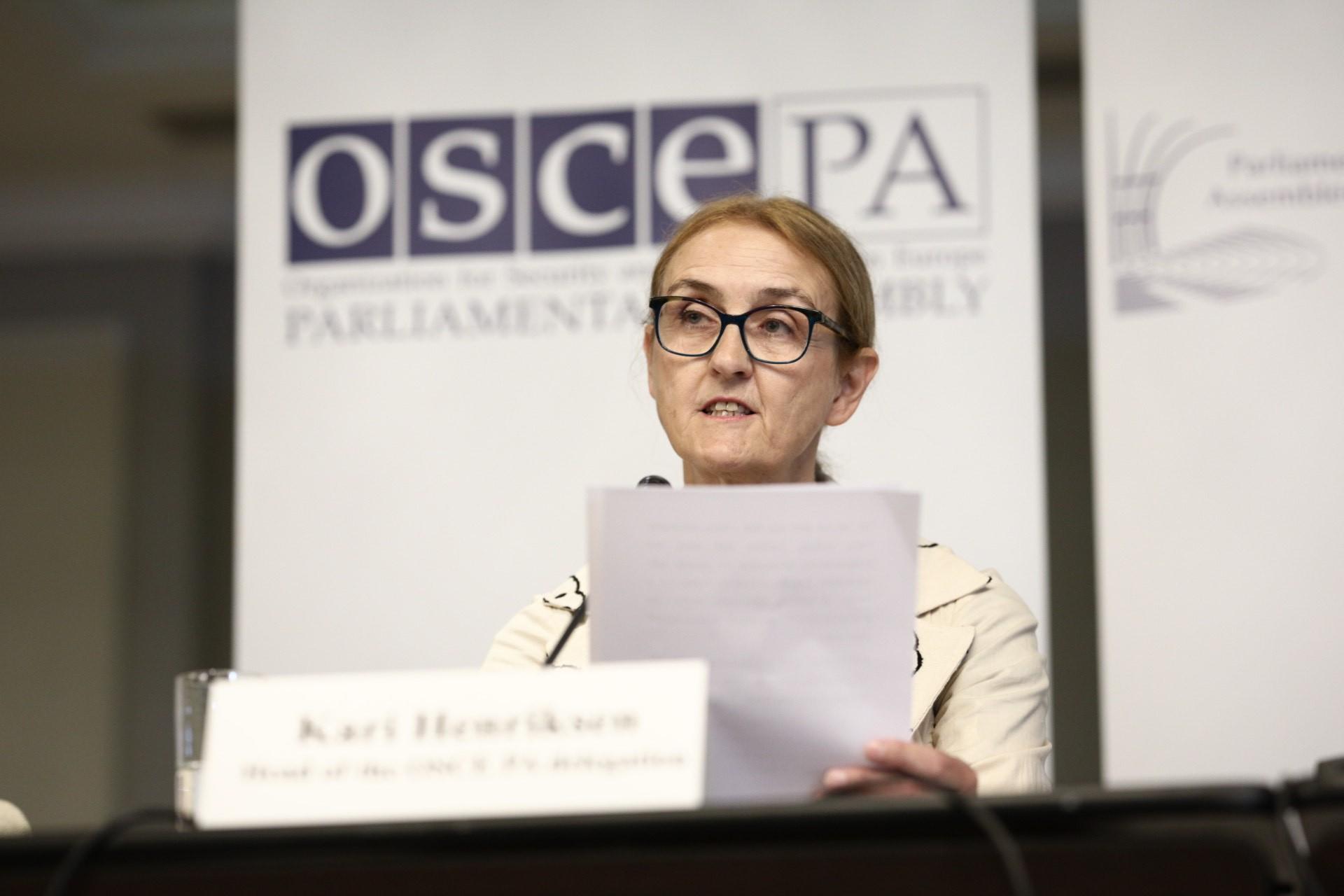 Henriksen said that despite the aggressive rhetoric and highly personal nature of the election campaign, the voting process was mainly peaceful and democratic.
She said that the basic freedoms of the voters were respected.
PACE delegation head George Katrougalos, began his remarks with an expression of solidarity, noting "the Greek people stand with Armenia."
Katrougalos, said the registered violations did not affect the election results.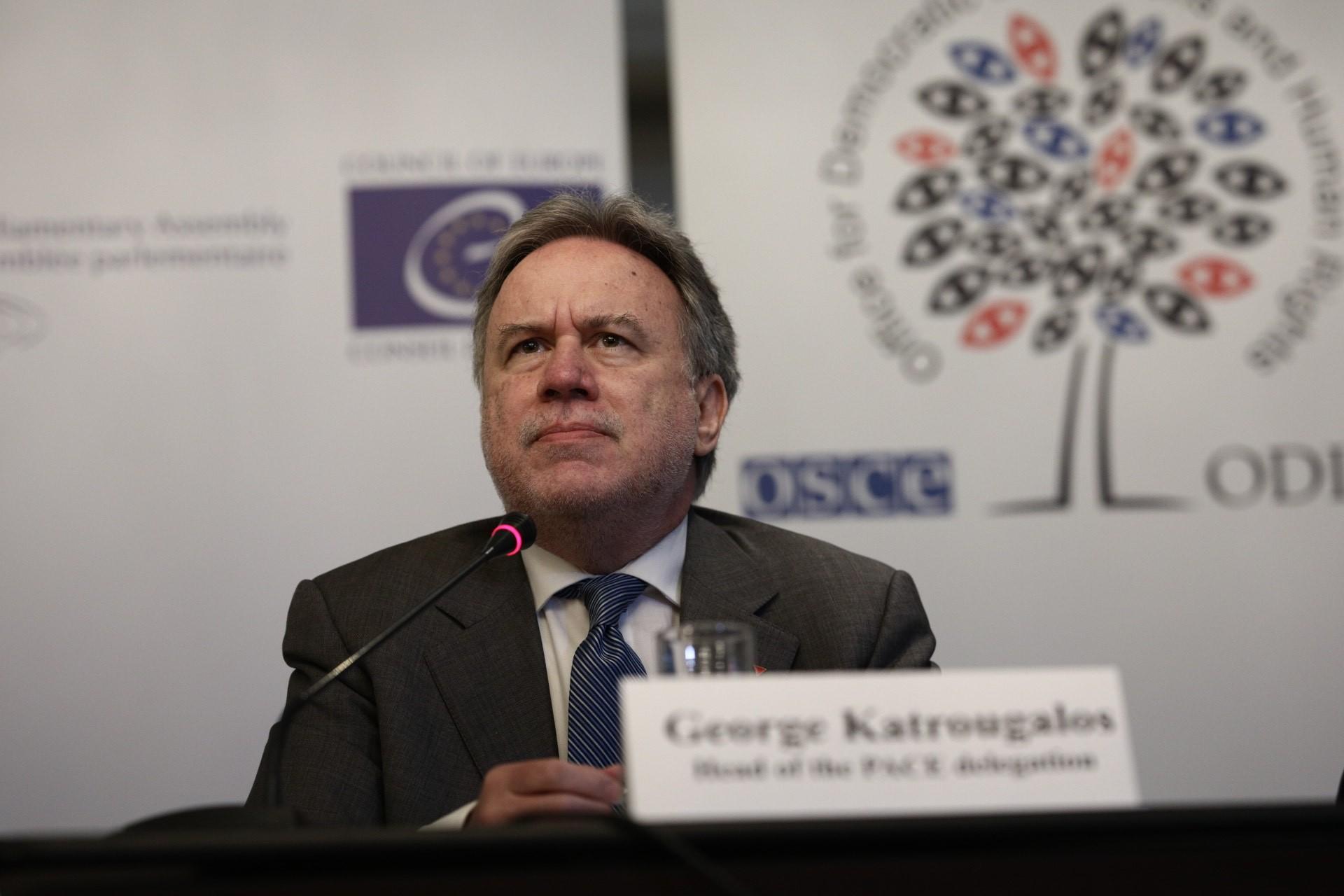 "We have noticed minor violations. For example, some polling stations were overcrowded, and some had minor technical problems," said Katrougalos, pointing out that many polling stations were not accessible to people with disabilities.
Katrougalos said the PACE delegation fully accepts the election results.
OSCE ODIHR delegation head Eoghan Murphy said his team started its work one month ago and observed and studied the whole election process.
Murphy said his mission was able to work without any hindrances while in Armenia, and that it effectively cooperated with the authorities and election participants.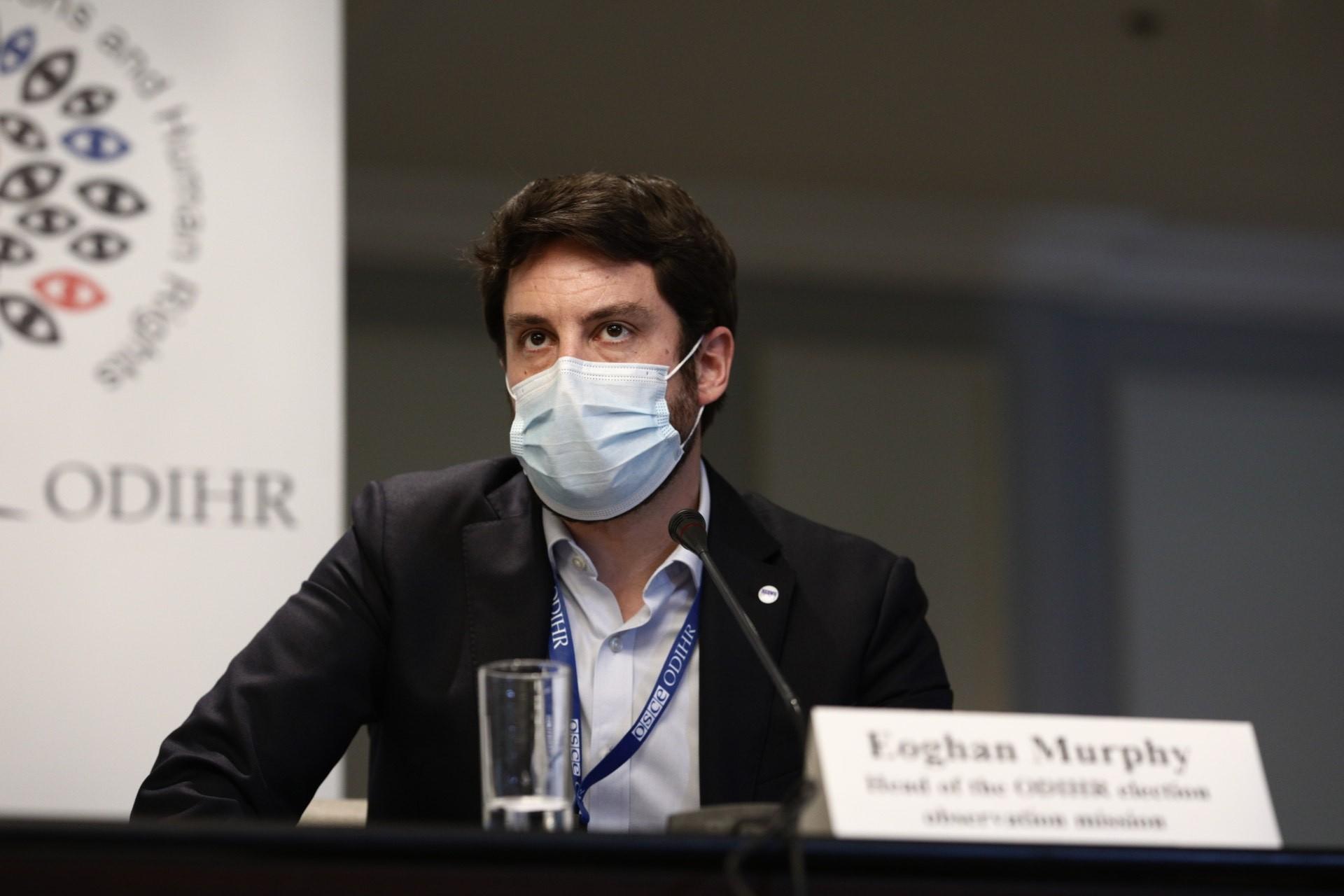 "We have seen professional work in all areas," Murphy said.
He gave a negative assessment to some media outlets for their affiliations with the contending political forces.
The full results of the international observer missions will be available soon.
Photos by Ani Sargsyan
If you found a typo you can notify us by selecting the text area and pressing CTRL+Enter