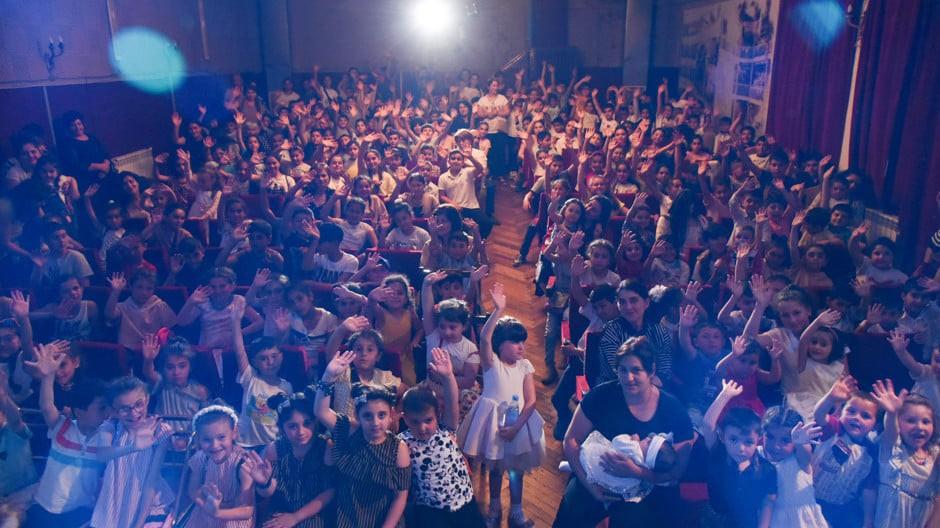 Artsakh Will Remain Armenian, Declares State Minister Beglaryan
Artsakh State Minister Artak Beglaryan today, in a Facebook post, declared that "Artsakh has been Armenian for millennia and will remain so forever, thanks to our national will and effort."
Beglaryan was responding to recent remarks made by Azerbaijani President Ilham Aliyev that no such territory called Nagorno Karabakh exists in Azerbaijan.
"The Aliyevs have come and gone through the tumult of centuries. Armenian Artsakh has always stood firm. It is obvious that in his last interview, Ilham Aliyev aimed to once again mislead his society and the international audience by feeding them lies about Artsakh," Beglaryan writes.
Beglaryan writes that Aliyev is correct when he declares that there is no territory called Nagorno Karabakh in Azerbaijan.
"Yes, Nagorno Karabakh is outside the territory of Azerbaijan, it has never been and will never be in the territory of Azerbaijan," Beglaryan's post reads.
Aliyev has announced that the Nagorno Karabakh issue has been resolved and there will be no negotiations regarding the area's status.
"His claims about the status of Artsakh are mere manifestations of self-deception and lies, because despite the existing losses and difficulties, the Republic of Artsakh (Nagorno Karabakh) operates fully, as it did in the pre-war period," Beglaryan writes.
(The above June 1 photo shows a group of Artsakh children living in villages and towns near the new border with Azerbaijan at an Artsakh government organized event.)
If you found a typo you can notify us by selecting the text area and pressing CTRL+Enter