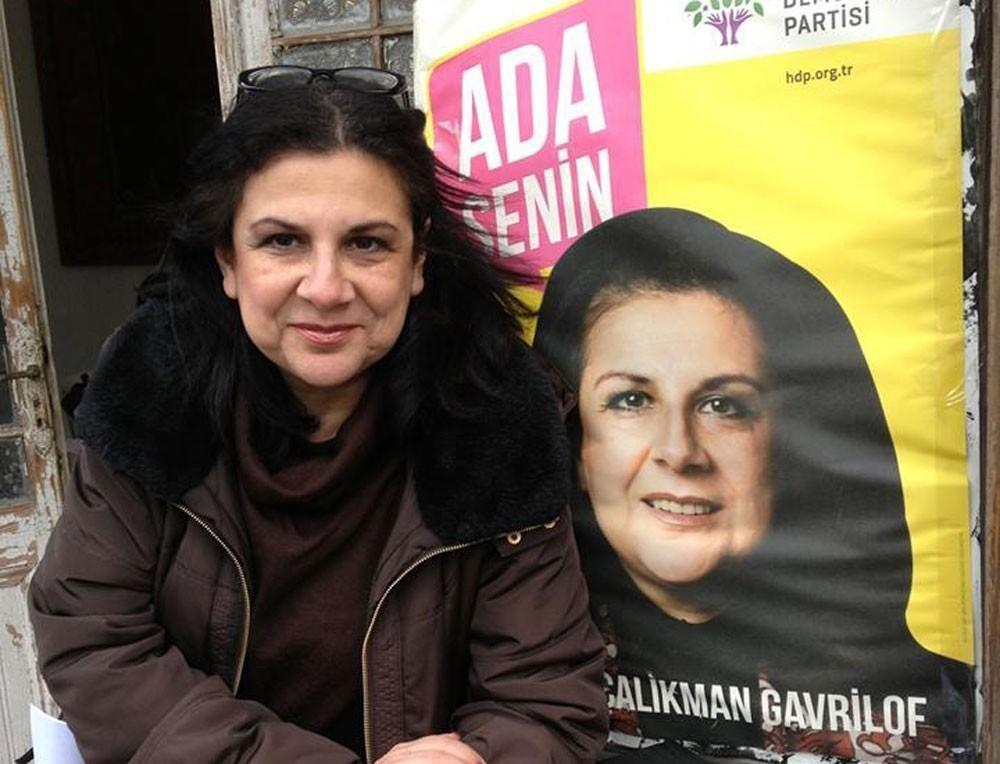 Istanbul Political Activist: "Erdogan wants to bring Armenia to its knees"
Istanbul-based Armenian political activist Kayuş Çalıkman Gavrilof says she was surprised when Armenian PM Nikol Pashinyan recently stated that Turkey has been sending "positive signals" about gradually normalizing relations with Armenia and fostering regional peace.
Gavrilof told Hetq that she has not seen any such signs emanating from Ankara and that Turkish President Erdogan, intoxicated with last year's victory in Karabakh, wants to bring Armenia to its knees.
"I have not seen any positive expression towards Armenia in Erdogan's statements. On the contrary, Erdogan, a little intoxicated with victory, so to speak, completely like a lion, wants to bring Armenia to its knees. In other words, does it mean that Armenia should not have any land claims, that post 1915 there should be no compensation, or that the Treaty of Kars should be accepted? " Gavrilof told Hetq.
Gavrilof believes that when Erdogan declares territorial integrity, he means exclusively Azerbaijan and the lands occupied during the 44-day war, as well as the borders with Turkey, which were drawn in 1921. According to the Moscow and Kars treaties, which the current Republic of Armenia has not recognized.
"Their only goal is to bring Armenia to its knees, because they are the victorious side," Gavrilof told Hetq, emphasizing once again that Turkey wants Armenia to renounce all demands related to 1915.
When asked how Turkish political circles and society view the normalization of relations with Armenia, and, in general, whether Armenia-Turkey relations are of essential importance for Ankara, Gavrilof said that the normalization of relations is not of prime importance.
"Everything is directly related to the post-war situation," Gavrilof said, adding that Armenia is now a feather in Turkey's cap.
Gavrilof sounded a pessimistic tone about the possibility of normalizing relations between the two countries any time soon since Ankara has not changed its anti-Armenian and expansionist policies.
If you found a typo you can notify us by selecting the text area and pressing CTRL+Enter