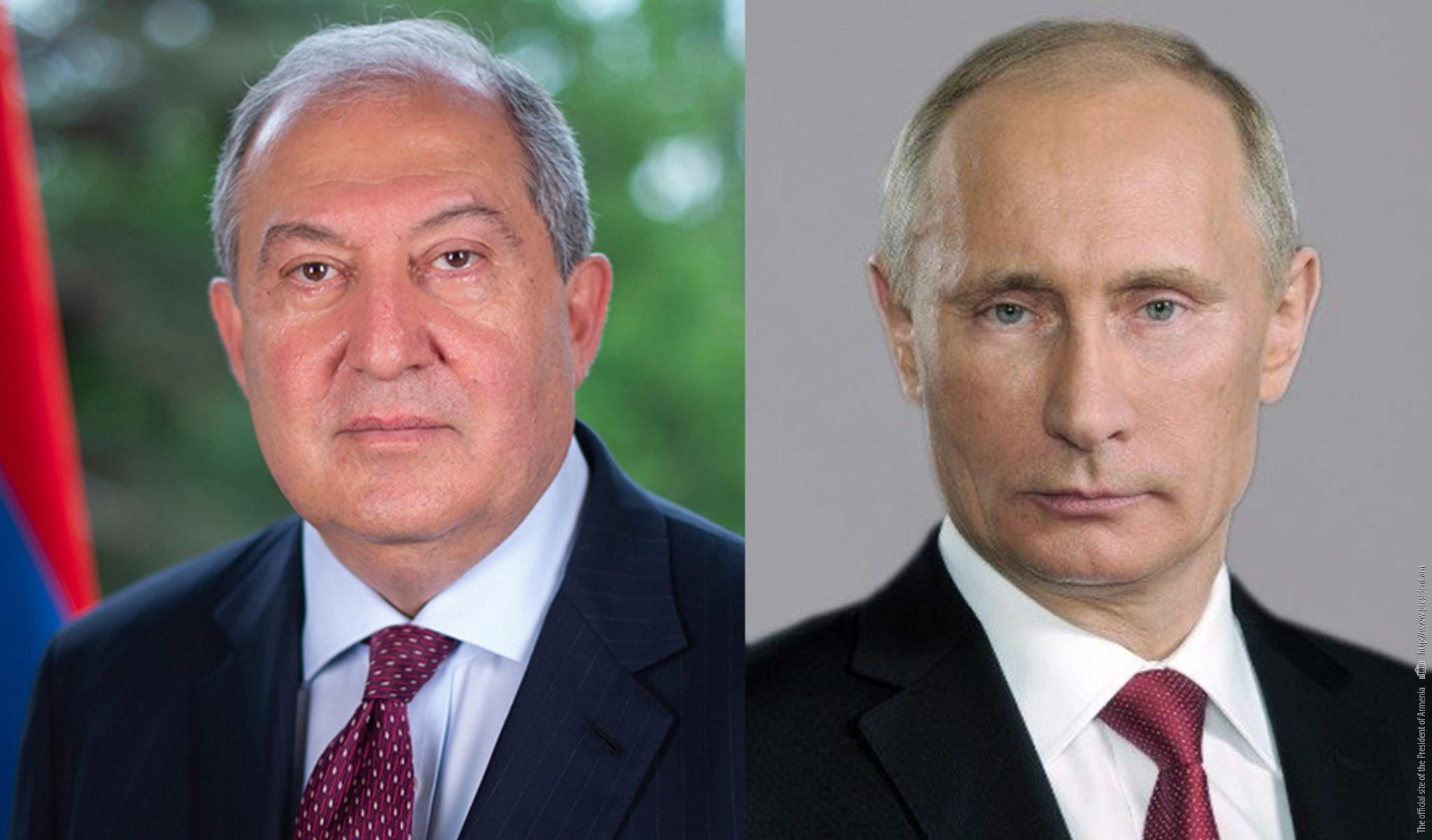 Armenian President Congratulates Putin on United Russia Party Election Win
Armenian President Armen Sarkissian today congratulated Russian President Vladimir Putin for the United Russia party's parliamentary victory.
With the ballots counted after three days of voting, the pro-Kremlin party had garnered some 50% in an election that was described as unfair by the opposition.
"The success of the elections once again clearly and convincingly showed that Russians widely support the prosperity of the country's progress under your leadership, the rise of its economy, science, technology, culture and the further strengthening of Russia's position in world politics and international politics," Sarkissian's message to Putin reads.
Ella Pamfilova, who heads Russia's elections commission, in a video meeting with Putin, claimed Russia's system was "one of the most transparent" in the world.
U.S. State Department Spokesperson Ned Price released a statement alleging that Russian government had conducted "widespread efforts to marginalize independent political figures" and had "severely restricted political pluralism and prevented the Russian people from exercising their civil and political rights."
Pamfilova also claimed that videos showing ballot stuffing were fabricated.
If you found a typo you can notify us by selecting the text area and pressing CTRL+Enter