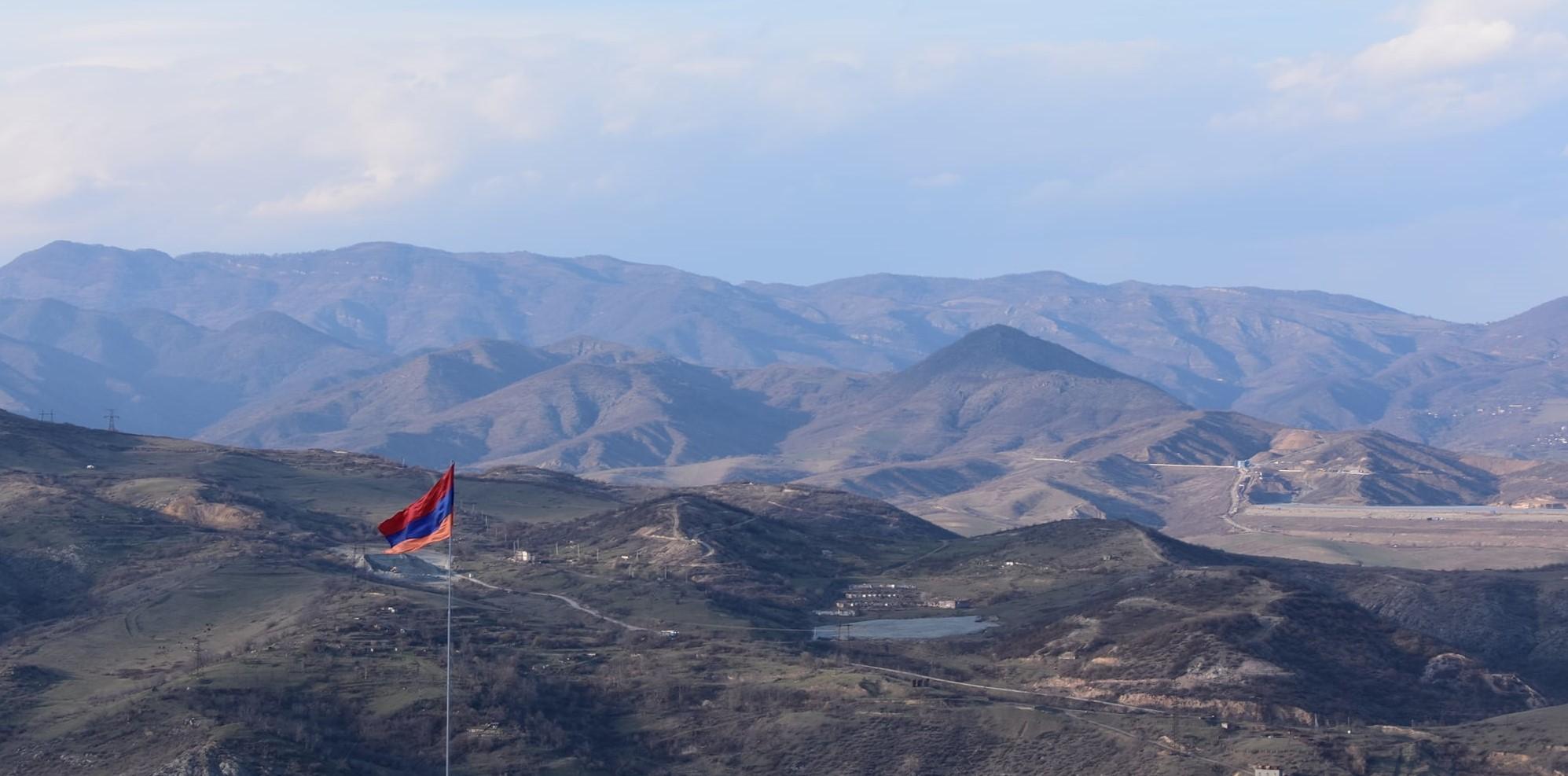 Armenian Defense Ministry Dodges Reports of Iranian Troop Deployment in Syunik
Armenia's Ministry of Defense has not categorically denied reports that Yerevan and Tehran have agreed to deploy Iranian troops in Armenia's southern Syunik Province.
On October 3, the Avia Pro Russian-language news website, citing unnamed sources in Armenia and Iran, wrote that the two countries had agreed to deploy Iranian army units in Armenia to counter Azerbaijani troops in the region.
Defense Ministry Secretary General Artur Sargsyan, responding to a Hetq inquiry on the matter, wrote:
"Currently, the Republic of Armenia has such an agreement with the Russian Federation. That is, the agreement between the Republic of Armenia and the Russian Federation on the Russian military base in the territory of the Republic of Armenia."
Russian troops now man a base in the town of Gyumri, along Armenia's border with Turkey.
In February, then Armenian Defense Minister Vagharshak Harutyunyan said he wanted to expand the Russian 102nd military base in Gyumri and redeploy some of its resources to the east of Armenia.
While some in Armenia have called for the opening of a second, separate military base in the southeast of the country, along the new Armenia-Azerbaijan border, Harutyunyan said he saw no need to do so and that a redeployment of some of some Russian border guards from the Gyumri base would be sufficient.
Relations between Baku and Tehran have worsened of late, and each country has conducted military exercises along their border.
Photo credit: Tatul Hakobyan
If you found a typo you can notify us by selecting the text area and pressing CTRL+Enter