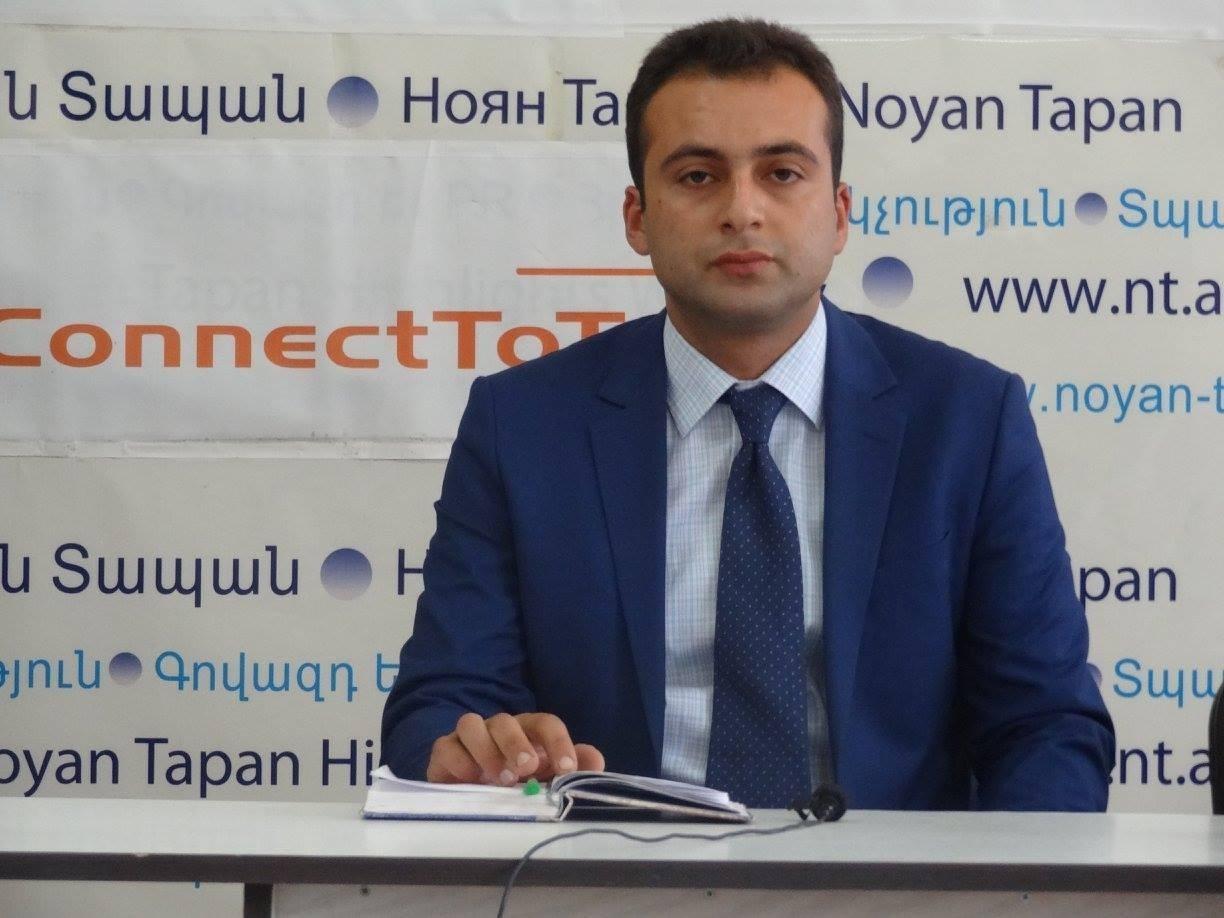 CoE Human Rights Commissioner Wants Armenia to Provide Information on Criminal Case Against Yezidi Activist
In a November 18 letter to the Prosecutor General of the Republic of Armenia, Council of Europe Commissioner for Human Rights Dunja Mijatović requested information regarding the ongoing criminal proceedings against human rights defender Sashik Sultanyan, Head of the Yezidi Center for Human Rights.
Sultanyan is charged with "inciting hatred" for having shared concerns in 2020 about the human rights situation of the Yezidi minority in Armenia.
At issue is an interview he gave to the website Yezidinews.am about the problems Yezidis face in Armenia.
Mijatović, in the letter, notes that several international and national human rights actors, including the UN Special Rapporteurs on human rights defenders, minority issues and freedom of expression, have denounced the criminal prosecution against Sultanyan.
"I wish to reiterate the Armenian authorities' obligations to ensure a safe environment conducive to the work of human rights defenders, enabling individuals, groups and associations to freely carry out their activities, and to promote and strive for the protection of human rights and fundamental freedoms, without any restrictions," writes Mijatović.
In August, three UN Special Rapporteurs called on Armenia to drop the charges against Sultanyan.
"It is not incitement to hatred or violence to raise human rights concerns about the treatment of minorities. On the contrary, it is protected speech under the right to freedom of expression, the three UN experts wrote.
Photo: Sashik Sultanyan
If you found a typo you can notify us by selecting the text area and pressing CTRL+Enter