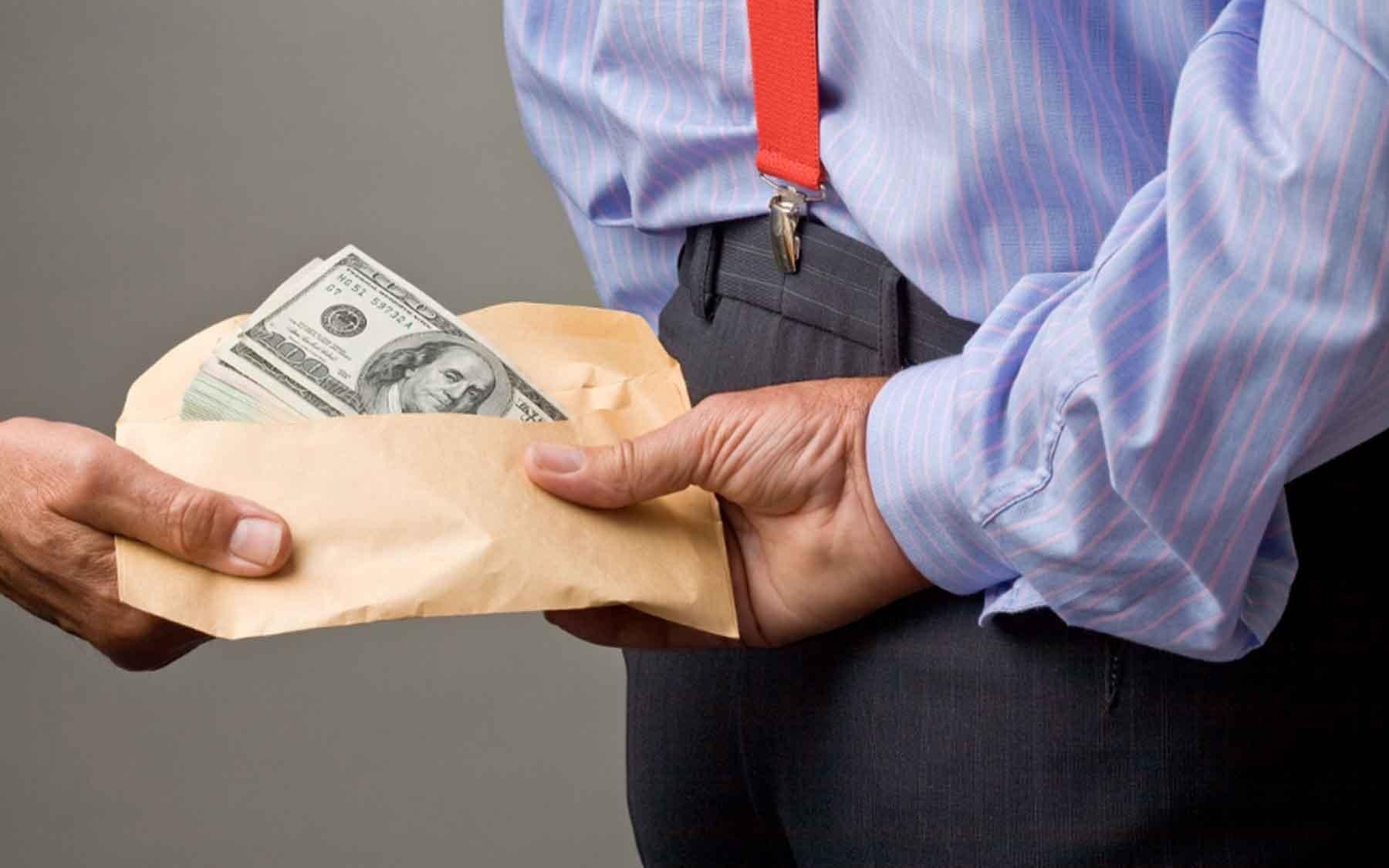 Transparency International Index: Corruption Risks in Armenia's Defense Sector "High"
Transparency International's newly released Government Defence Integrity Index (GDI) for 2020 says the corruption risk in Armenia's defense institutions remains "high".
The GDI is designed to measure corruption risk in defense and security institutions. It assesses the existence, effectiveness, and enforcement of institutional safeguards to corruption across five key risk areas: financial, operational, personnel, political, and procurement.
The GDI says:
"Armenia's defence sector has long suffered from opacity, weak oversight mechanisms, and significant corruption risks. Though increasing political commitments have been made to anti-corruption reforms and steps have been taken to tighten parliamentary oversight of the executive, the capacity of oversight institutions still needs to be built up and transparency in procurement and decision-making improved."
Armenia's "D" ranking is shared by Chile, Greece, Uganda and Ukraine, among others.
Turkey received an "E" ranking. The corruption risk there is described as "Very High".
Azerbaijan received an "F" ranking. The corruption risk there is described as "Critical".
The 2020 GDI is composed of nearly 90 country assessments, all published between October 2019 and November 2021.
If you found a typo you can notify us by selecting the text area and pressing CTRL+Enter