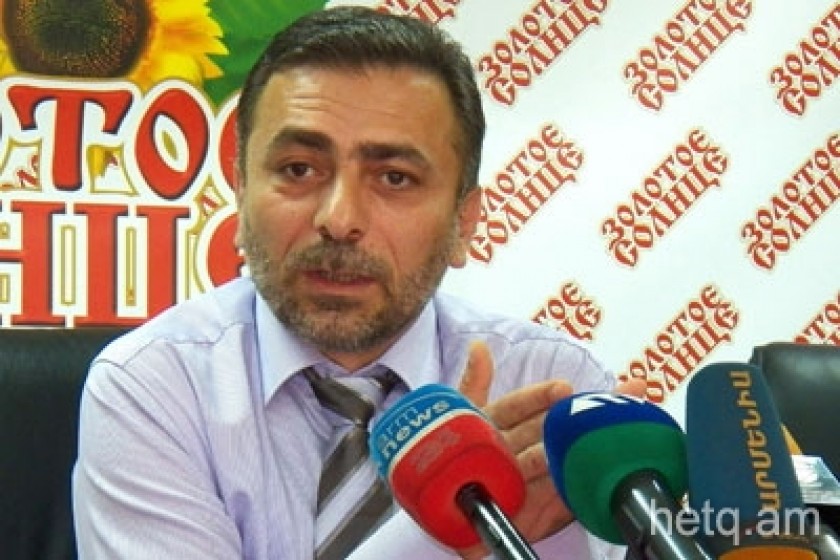 Candidate Arshak Banouchyan: "Fear is my greatest opponent"
Arshak Banouchyan, a member of the central office of the opposition Armenian National Congress, is running for parliament in Election District 11.
He told reporters today that citizens are gradually comprehending the importance of their vote and that each election has served as a unique test for the electorate in Armenia.
"Even with election fraud, I believe we will garner sufficient votes to win seats in the parliament," noted Banouchyan who claims to be an independent.
He says that the biggest opponent that he faces in his district is the atmosphere of fear that the authorities are trying to sow in the minds of voters.
Banouchyan noted that the situation on the ground is changing and that those who in the past offered their services in doling out bribes to voters can no longer be bought so easily.