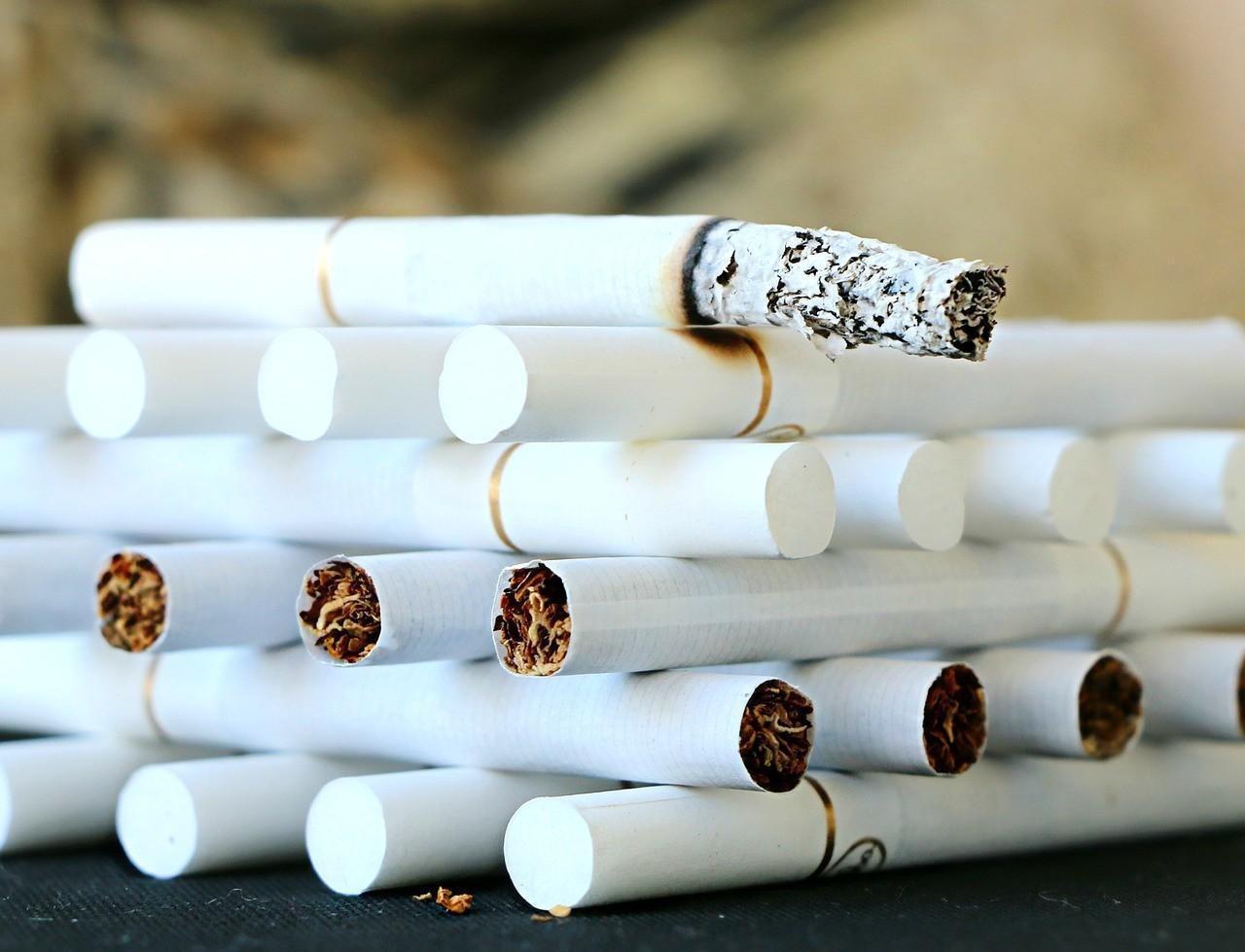 Smoking in Armenia: A Social Disaster in the Making
By Varouj Vartanian
Given the current rate of cigarette use in Armenia, the World Health Organization estimates that of the 600,000 smokers in Armenia today, nearly 300,000 will prematurely die due to cigarette use.
Cigarette smoking in Armenia is a problem for men, as only ~1-2% of Armenian women are smokers. More than 50% of Armenian males smoke cigarettes, whereas the global male smoking rate is 36.7%. Of the 196 countries, Armenia ranks 27th for cigarette smoking prevalence. If we compare cigarette smoking among male populations, Armenia ranks fifth globally, and second in all of Europe (nearly tying Georgia for first).
Cigarette smoking is still a serious global issue despite efforts to curb smoking; one person dies from a tobacco-related illness every five seconds. About 15-20% of all deaths are attributed to tobacco. Life expectancy is also at least ten years shorter on average for smokers compared to non-smokers. In addition to having a shorter life expectancy, the quality of life of an aging smoker is much lower compared to a non-smoker because of the painful symptoms associated with the chronic diseases developed over a smoker's lifespan.
What makes cigarettes so harmful? Some of the irritants produced after combustion are acetone, ammonia, arsenic, benzene, cadmium, carbon monoxide, chromium, formaldehyde, hydrogen cyanide, methanol, naphthylamine, nickel, nitrosamines, polonium, pyrene, vinyl chloride, and about 7,000 more chemicals. At least seventy of these chemicals show compelling evidence for causing cancer.
Cigarettes are strongly associated with cancer but are also responsible for causing or promoting the progress of respiratory illnesses, cardiovascular diseases, ocular diseases, and diabetes. In addition, cigarette use is strongly linked to infertility and erectile dysfunction. Of the twelve worst endocrine disruptors in the world, at least two of them (benzo[a]pyrene and 2,3,7,8-tetrachlorodibenzo-p-dioxin) exist in high amounts in cigarette smoke. Cigarettes don't only cause physiological disruptions but are detrimental to our psychological well-being too. It is a common misconception that cigarette smoking is a stress reliever and that cigarettes have a calming effect.
There is overwhelming evidence that cigarettes impair cognitive function and are strongly linked to irritability, sleep disorders, anxiety, and depression. The consensus in the medical community is that there is no safe form of tobacco, nor is there a safe level of exposure to tobacco; even one cigarette a day still increases your chance of developing any tobacco-linked diseases.
The nonchalant attitude towards cigarettes in Armenia is a social disaster, and each of us should take part in discouraging our peers, friends, coworkers, and family members from smoking tobacco. Additionally, the normalization of smoking has sent a regrettable message to adolescents and young adults. Despite a legal minimum age to purchase cigarettes, cashiers are often ignoring this law because of no penalties being imposed by an enforcing authority. A 2021 study found that 65.3% of Armenian participants reported that they had seen an underage teenager buy cigarettes from a vendor within the past month. If the government fulfills civic duties to reduce teenage access to cigarettes, with parents educating their children about the dangers of smoking, it is expected that we will see a substantial decrease in teen smoking.
Armenia has taken some correct steps to control tobacco but passing legislation to target smoking without adequate enforcement is unavailing. Armenia's government in 2005 followed the World Health Organization's Framework Convention on Tobacco Control (FCTC) and signed a bill into law which helped ban cigarette advertising. In the same year, smoking was outlawed in schools, universities, public transportation vehicles, and hospitals. Since 2006, restaurant cafes must be divided into smoking and non-smoking sections. In 2020, laws were passed to prohibit the smoking of cigarettes in automobiles and in hotels. In March 2022, it further became illegal to smoke cigarettes in restaurants, bars, cafes, and public establishments.
While these are great steps, there are a few more ideas that Armenian policymakers should entertain. Verbal warning labels on cigarette packaging have good intent, but studies show that we will see a stronger downward trajectory in cigarette use if cigarette packages also included graphic images.
In addition to the introduction of graphic images on cigarette packaging, raising the price of cigarettes along with an excise tax will further help in decreasing the smoking rate. Today, a pack of cigarettes in Armenia costs a little over $1 USD on average. If cigarette prices increase, we can expect that Armenians will reduce their tobacco consumption. Many might even stop smoking completely, and more importantly, it might prevent Armenians from even becoming smokers.
Mariam Mnatsakanyan of the Ministry of Health's Public Health Department believes that Armenia's focus shouldn't only be to reduce smoking rates, but efforts must be made to prevent Armenians from even starting the practice of smoking. Further efforts to promote cessation of smoking rely on education. Education campaigns emphasizing the risks of smoking, symptoms of tobacco-related illnesses, and health benefits of not smoking will be a great tool to decrease the national smoking rate. To raise public awareness, the Ministry of Health would ideally be at the forefront of these activities. The Ministry of Health should use funds to promote anti-smoking campaigns and to establish programs which help Armenians quit smoking. The implementation of tobacco-use prevention education in grade school would also be an effective measure to teach our youth the dangers of cigarettes.
There is some genuine potential in curbing smoking in Armenia, but even with legislative reform, public awareness, and education campaigns, it's the individual who must make the decision to quit smoking.
Each Armenian knows someone in their circle who smokes cigarettes, and it should be a civic duty to encourage them to stop smoking. Quitting smoking is a struggle for most smokers, so support groups and a detailed plan are essential to fight addiction.
There is a myriad of informative guides online on how to quit smoking, and sometimes a smoker just needs a few words of encouragement to take the first step in addressing their addiction. For friends and relatives who are stubborn and won't quit, there is one other method that might just work. Instead of accepting cigarette smoking as a norm, we should normalize making smoking a shameful habit.
'Ամոթ' (shame) has been a powerful tool in Armenian society, and if we collectively shame individuals for certain behaviors or choices, this might just be the solution if all else fails.
(Varouj Vartanian is a third-year medical student with an interest in public health and medical anthropology. He received his undergraduate and graduate degrees from the University of Pittsburgh and Harvard University.)
If you found a typo you can notify us by selecting the text area and pressing CTRL+Enter