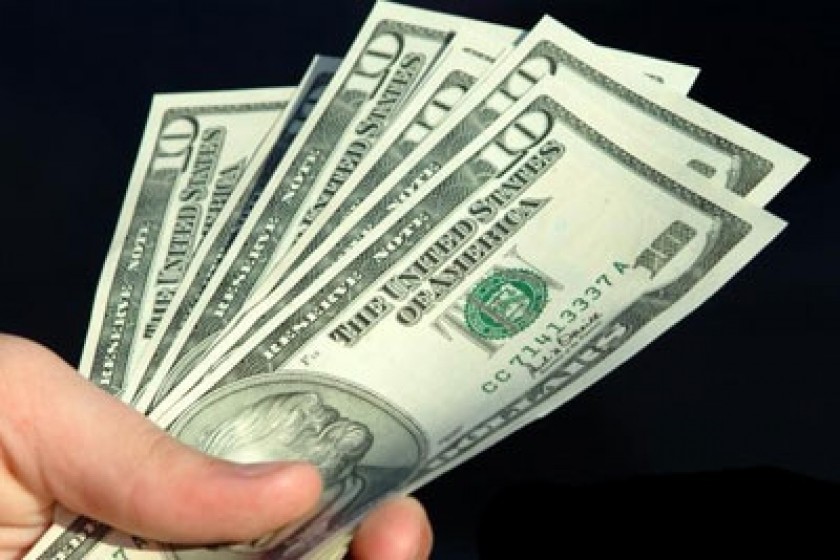 Depreciation of Dram Linked to Summer Season, Says Economist
An economist at Yerevan State University says that there's a seasonal factor linked to the recent appreciation of the U.S. Dollar against the Armenian Dram.
Hayk Mnatsakanyan, who heads the Department of Finance at YSU, says that the demand for dollars goes up every year at the beginning of the holiday season due to purchases made by vacationers from Armenia going abroad.
Mnatsakanyan says the demand will decrease come July.
The economist says the depreciation of the Dram might help spur Armenian exports.