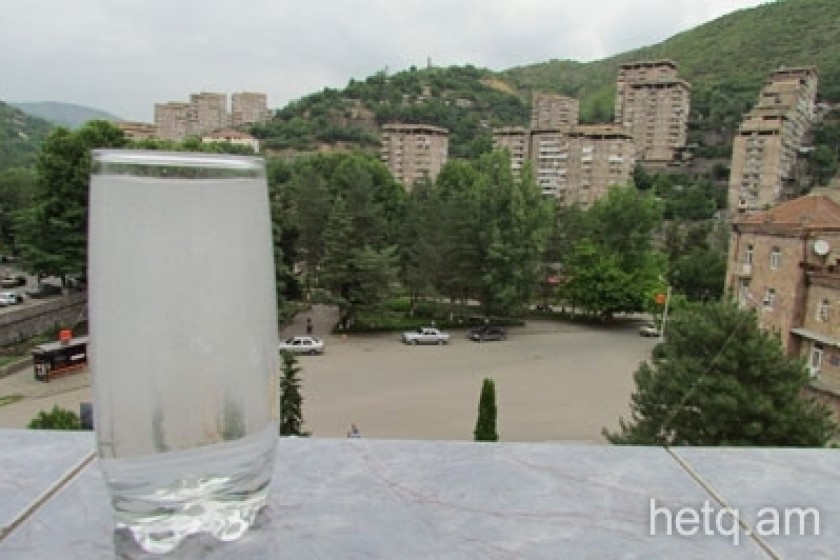 Kapan Civic Reps Write to President: Gold Mine is Damaging Local Water Quality
Heads of civic organizations in Kapan have written to President Serzh Sargsyan expressing their concerns that the safety and quality of the town's drinking water is being negatively impacted by a exploratory gold mining operations nearby.
90% of Kapan's drinking water is supplied by a collection dam in the community of Nor Astghaberd, where the company BAMO Metal is conducting the exploratory mining.
The local activists argue that the company violated local and international laws obligating it to inform residents in advance of their mining plans.
The activists say that local groups were not able to present their positions on the matter.