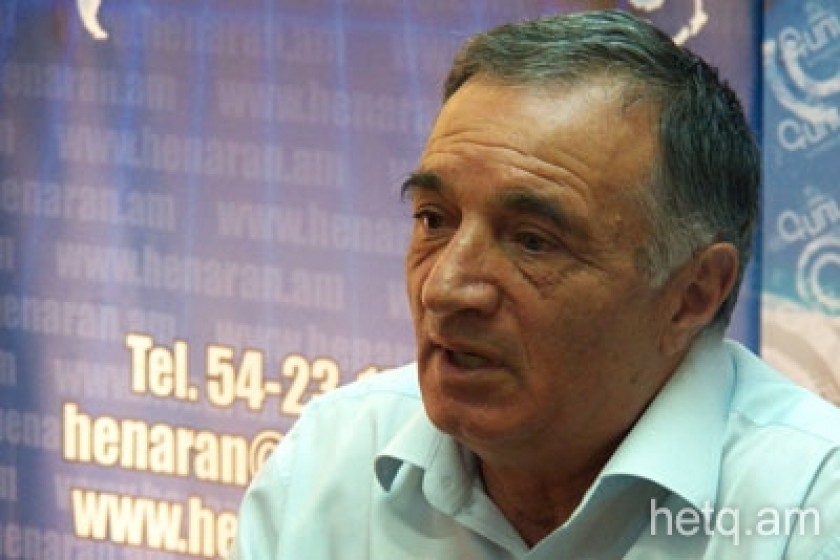 Commander Ter-Tadevosyan: Positive Aspects of Army Overshadowed by the Negative
Artsakh army commander Arkady Ter-Tadevosyan told reporters today that while the state of the Armenian military has greatly improved in the past 21 years since independence, its positive aspects are overshadowed by the much more publicized negative ones.
Ter-Tadevosyan said that the negative aspects of the army can be credited to the human factor and that steps were being taken to improve relations between rank and file soldiers and officers.
The war veteran pointed to the army's distribution of cell phones to soldiers so that they could contact their family members back home as a welcome improvement.