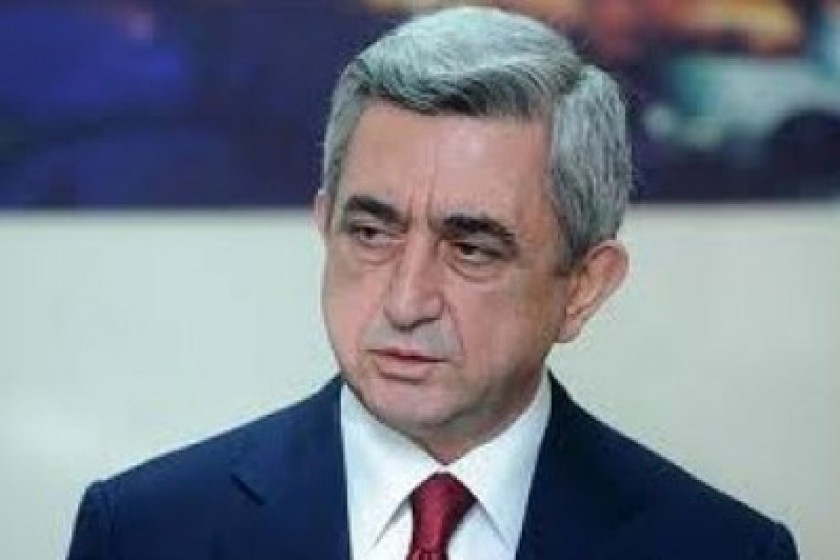 Irate Riders to President: "Don't break our backs"
In Armenia, it's par for the course for citizens to take their complaints, large and small, directly to the president. It's as if the rest of the government exists in name only.
True to form, riders of the Number 487 public taxi in Ararat Province has written to President Sargsyan, asking him to increase the number of vehicles that ply this rural route.
They claim that the route services a number of area villages and that local residents have to wait a long time for a taxi that is already full of passengers.
Irate riders say they have to push their way in like sardines and contort their bodies to fit into te cramped taxis.
They say they need more mini-buses rather than the smoke-guzzling minivans.