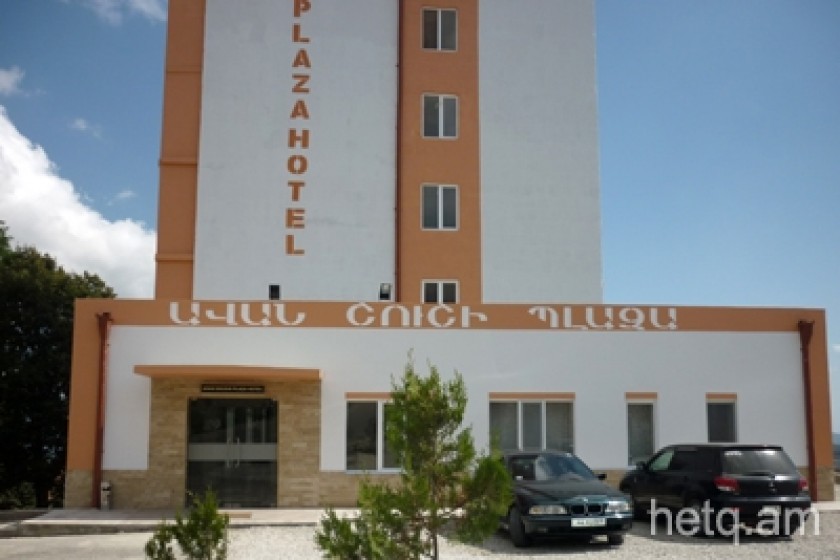 Shushi Avan Plaza Hotel Director Refutes News of Sick Guests
The director of the Shushi Avan Plaza hotel has refuted the news published by Hetq that some guests had been taken to the local infectious disease hospital for treatment of intestinal disorders.
Director Sargis Galstyan got in touch with Hetq's reporter in Stepanakert and said that the information was false.
Galstyan said that three individuals, parents of a children's singing ensemble, had felt queasy before a scheduled concert and that they were soon discharged. The hotel director added that the individuals were all over 50 and had complications like high blood pressure and diabetes.
We got in touch with Head Nurse Aveta Movsisyan at the Stepanakert Emergency Unit who said that the patients were admitted to the hospital for possible intestinal ailments.
It now appears that the calls to the emergency room came from Stepanakert and not Shushi.
If you found a typo you can notify us by selecting the text area and pressing CTRL+Enter