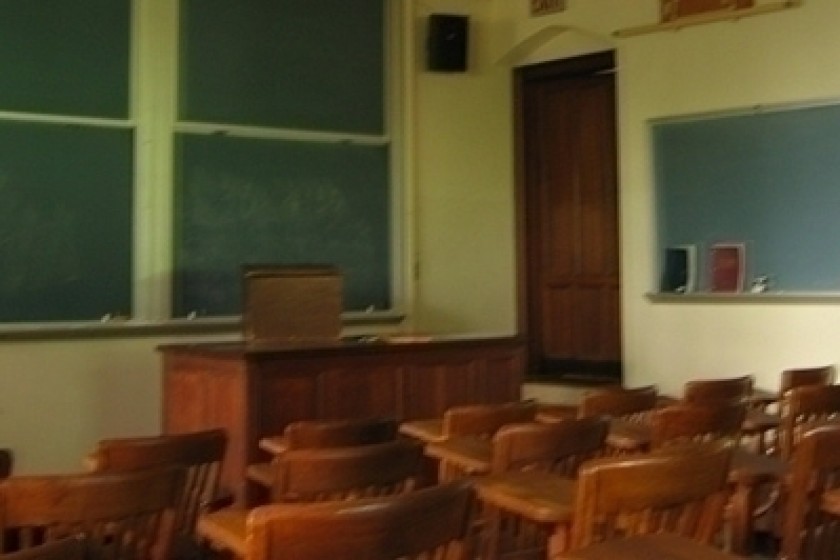 Education Minister Visits "Kilikia School" for Syrian-Armenians
RA Minister of Education and Science Armen Ashotyan today visited the Kilikia School for Syrian-Armenian children in Yerevan.
Now in its second month, the school has an enrollment of 260 pupils from grades one to nine.
Minister Ashotyan toured the classrooms, spoke to pupils and staff, and promised to send a Christmas tree for the children to decorate.