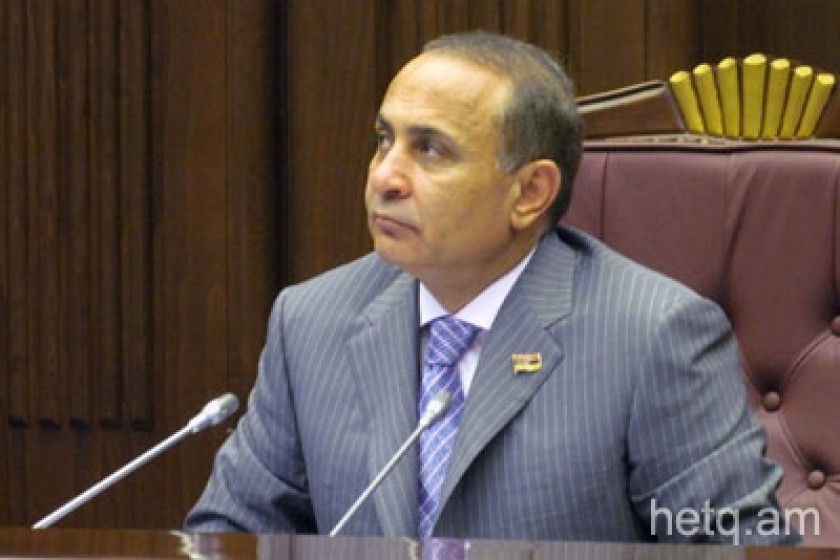 Tax, Economic Bills Hit Parliamentary Snag
05 MPs showed up at today's special parliamentary session called by the government to debate a package of economic and tax-related legislative changes.
Many MPs expressed their displeasure that their proposals made during committee sessions hadn't been incorporated in the government's bills, even though the government had stated that most of the proposals were acceptable.
Prosperous Armenia Party MP Nayira Zohrabyan said her party's representatives would abstain from voting until the proposals of the legislators were published.
National Assembly president Hovik Abrahamyan responded, "Mrs. Zohrabyan, believe me, they will change the legislation."