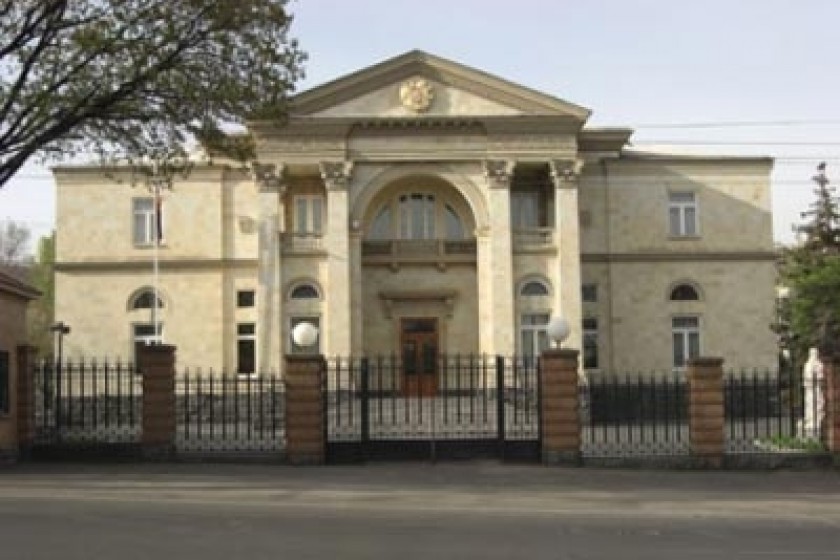 7 Candidates Registered to Run for RA President
The deadline for filing candidacy applications for the February 18 presidential election ended today at 6pm.
The Central Election Commission informed Hetq that only seven candidates had filed proper applications.
The seven candidates in the running are: RA President Serzh Sargsyan, Hrant Bagratyan (Freedom Party), Raffi Hovannisian (Heritage), Arman Melikyan (former Artsakh Foreign Minister), Paruyr Hayrikyan (leader of National Self-Determination Union), Vardan Sedrakyan (epic tale specialist) and Andreas Ghoukasyan (Director of Radio Hay).
Fifteen candidates had filed applications before the deadline expired, but the following eight were disqualified – Taron Abrahamyan (President of Armenia's National Judo/Karate Federation), Robert Aharonyan (unemployed, independent), Rouben Ayvazyan (an attorney with the European Court of Human Rights and a member of the Prosperous Armenia Party), Narineh Mkrtchyan (instructor at Yerevan's Khachatur Abovyan Pedagogical Institute), Pavik Sargsyan (retired), and Robert Simonyan (President of the Kashatagh NGO).